Disclosure: Post contains affiliate links; we received this product from Meru. Opinions shared are mine.
Our family wants to join a local gym as part of our Christmas present this year.  Since I used to love doing Pilates before my children came along, I would love to pick up yoga or Piloxing.  It looks like the Meru Lite-Gear Yoga Mat Sling could definitely come in handy in the new year!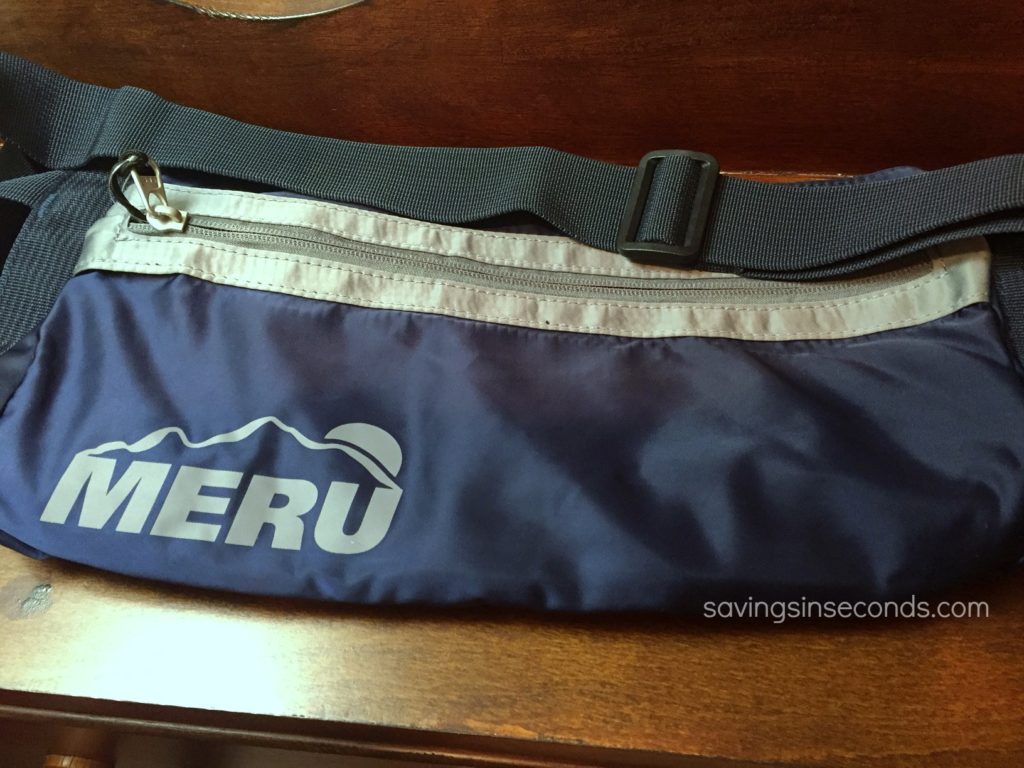 They mean it when they say "Lite."  It's so lightweight, you'll hardly notice it on your shoulder.  The shoulder strap is easily adjusted, and I appreciate the zippered section.  It holds a considerable amount of small objects: keys, money, and gym pass.  Don't forget the water bottle sleeve, too!  I see a lot of teens going into the gym, and they're always carrying loads of items in their hands. This sling would be a big help to a yoga lover trying to juggle it while walking into class.
Like a Tyvek envelope, this material is extremely durable.  It appears to be water repellent, although I didn't test that theory.
You might not have realized the potential in the yoga mat sling. Try it for toting a beach mat or kinder mat.  If you ever tire of heading to the gym for yoga….just use it to carry around your light saber. Worked for us!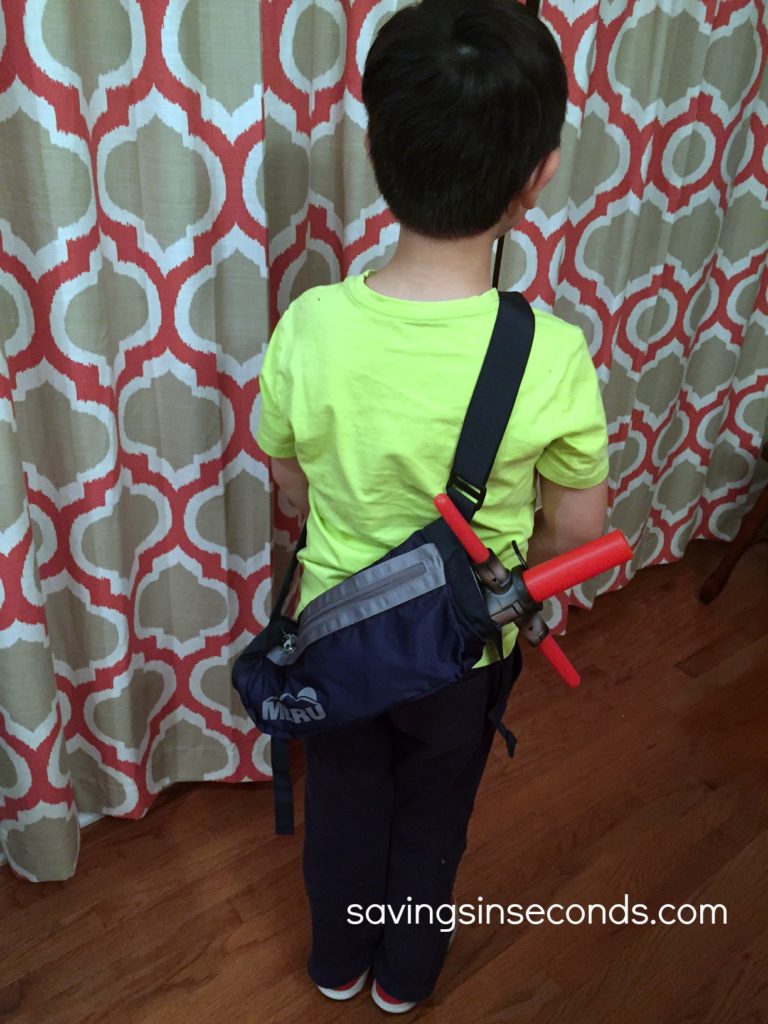 One lucky reader will win the Meru Lite-Gear yoga mat sling. The giveaway is open to US readers ages 18+. Void where prohibited by law. Good luck!