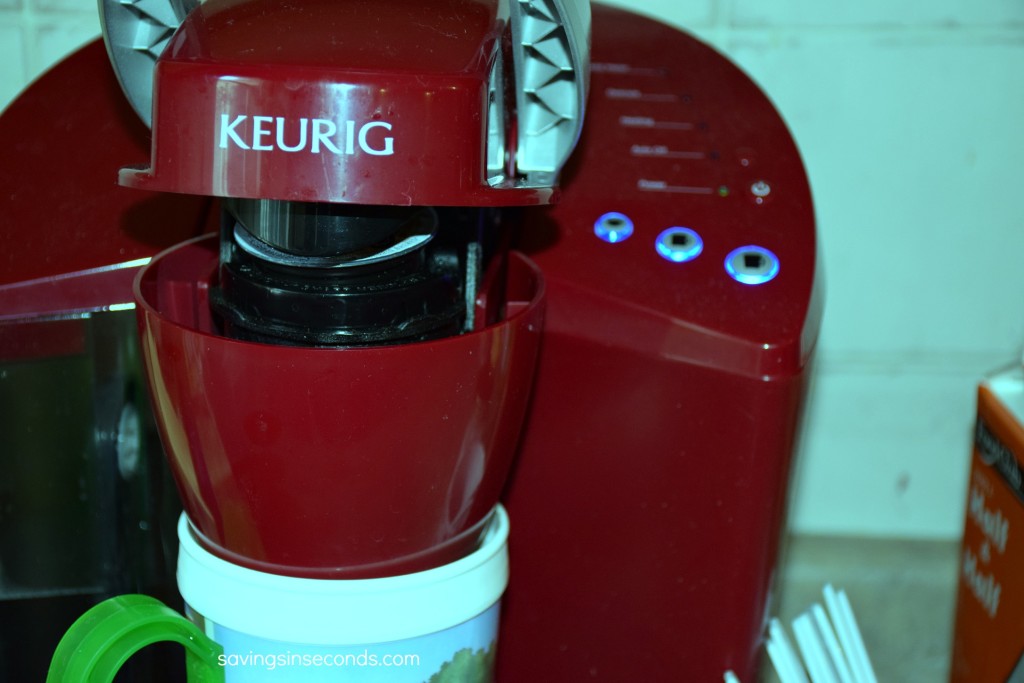 The days of standing by the office water cooler to discuss last night's episode of SNL might be gone, but these days we have the office Keurig.  This exciting change allows co-workers to savor their favorite caffeinated brews while greeting each other after a long weekend, or maybe while spreading holiday cheer.  At home, the coffee maker becomes a soothing comfort zone where just the scent of hot coffee makes people take a deep breath, then sigh. Whether it's in your kitchen or at the office, here's how you can make the Keurig a popular place to be!
1.  Provide a great assortment of K-Cups.  Man doesn't live on coffee alone, friends.  Set out some alternatives, such as tea varieties and hot cider.  It can be pricey to purchase multiple boxes of K-Cups, and you might not have enough office space to hoard it all.  When I received the Mixcups mix of the month box, I knew I had to share it with my work friends. I put the assortment in the office so that others could enjoy it, too!  To keep a steady stream of new selections rotating monthly, sign up for the subscription service.  The office will be looking forward to each month's new shipment of 30 single-serve cups!  At home, this makes a great surprise for that coffee connoisseur, or a thoughtful gift for a tea lover.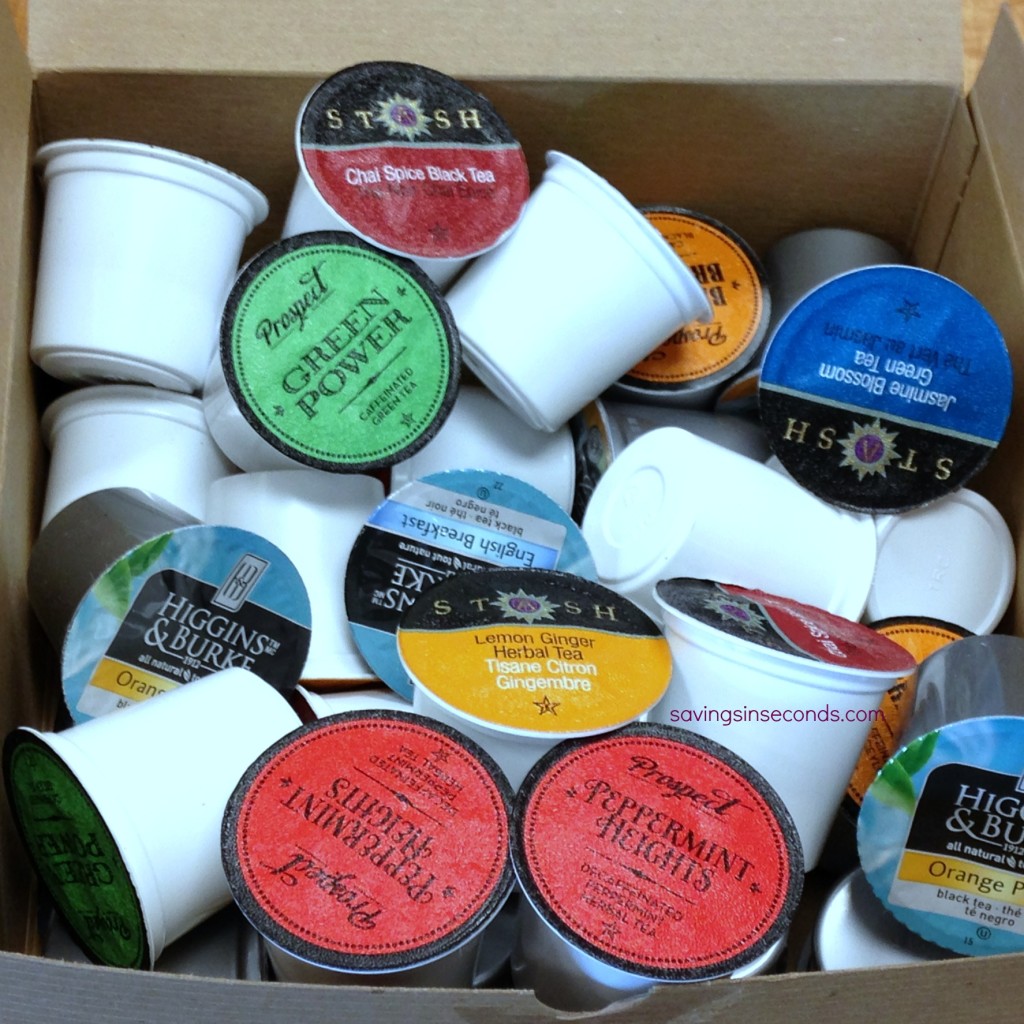 2.  Set out cream, sugar, and other mix-ins.  At our office, we have a wonderful secretary who reminds everyone when it's time to bring refills of these items!  Having a stash of these items makes it easy for everyone to get their mojo.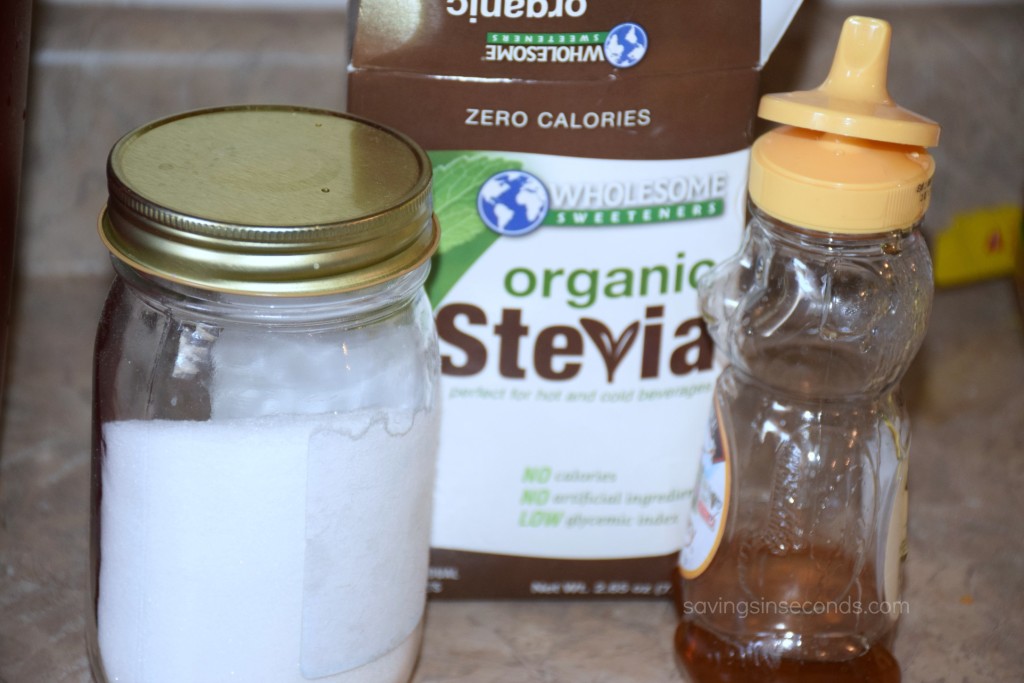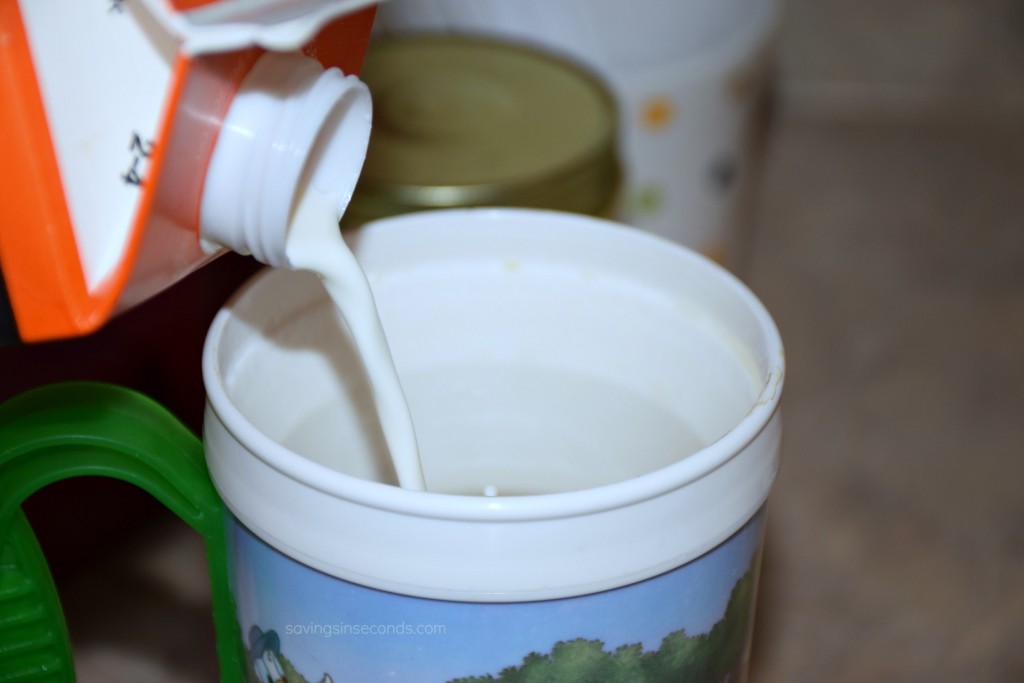 3.  Make sure the water reservoir stays filled.  It's really a pain to start your brew, only to realize that water needs to be added.   If you're the person who uses the last drop, go ahead and refill it for the next person. That RAOK might be repaid someday!
4. Keep a few extra mugs to keep on hand.  Most people at our workplace bring their own mugs and coffee cups, but it's nice to have some on hand for those who might forget one.  It's nice to set out a few extra mugs for guests who might feel more welcome when they see that unclaimed mug as an invitation.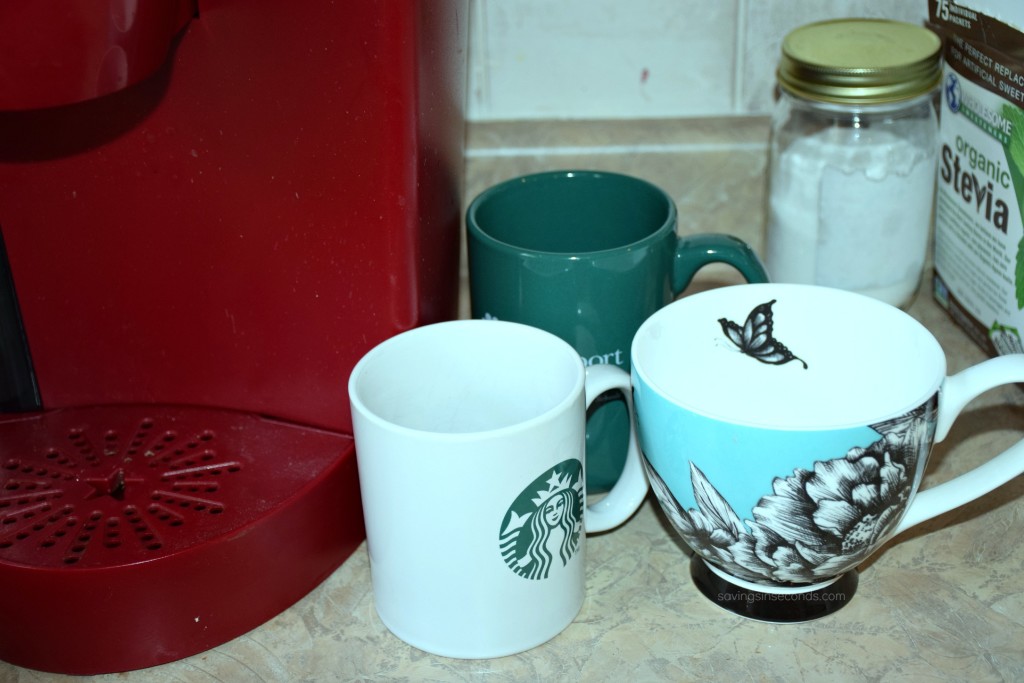 5.  Linger for a moment.  Don't rush off after you make your cup of coffee, tea, or cocoa.  Stay for a moment to enjoy that rich flavor.  Even if it's for just a second, that hot sip can help to melt away your cares.  When you provide that second of sanity for your family and co-workers, they'll start to congregate around the Keurig!
Which of the Mixcups subscriptions do you want to try — the Standard Coffee Mix, Non-Flavored Coffee Mix, or Tea Lover's Mix?