Disclosure: I received a free copy of the book via the blog tour. Opinions shared are mine.
---
Ahhh, romance.  It's in the air during these February days, isn't it?  Lucky for those of us who read, we get to enjoy romance all year 'round! Some of you might be the type that look for singing woodland creatures, sprinkles of fairy dust, or even Cupid's arrow whizzing by……that type of romance.  My kind of romance, though, comes with a strong story and a serious twisty turny plot.  The romance just serves as a positive theme within a dark and tortured world.  The Nephilim Virus wouldn't be considered a typical "romance" novel, but for those of you who enjoy a wild story with a touch of romance on the side, this is it!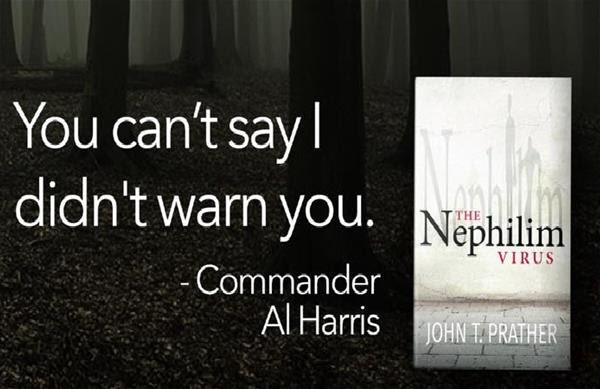 The setting and timeline of The Nephilim Virus reminded me a bit of The Walking Dead.  Man awakens from coma to discover the world as he knew it is completely changed. Humans are the prey, falling victim to an unprecedented virus that turns them into indestructible, unrecognizable beings.  Any of that sound familiar?  Thankfully, in The Nephilim Virus, author John Prather sets up the main character (Nick Reece) quite nicely in a hospital with a conveniently beautiful hematologist (Faith).  How many drop-dead-gorgeous hematologists do you know?   Then again, how many books are endorsed by Megan Fox?  The Nephilim Virus has her seal of approval!
All joking aside, the story is interesting and fast-paced.  It has enough twists to keep the pages turning, yet the softer moments give the reader time to breathe.  Prather's writing style is choppy and could use a stronger editing hand.  Perhaps it's his experience in the entertainment industry that pushes this novel to read more like a script than a story.  Still, it's worth the read, especially if you prefer action flavored with romance, not the other way around.  The Nephilim Virus is a good choice for readers who love sci-fi elements, and for fans of post-apocalyptic genre.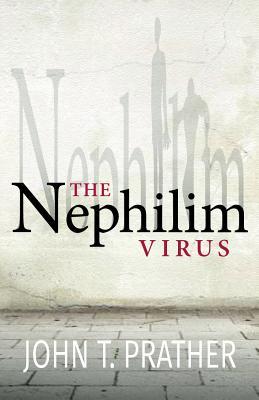 One Savings in Seconds reader will win a copy of The Nephilim Virus.  Enter to win using the giveaway form below. The giveaway is open to US readers ages 18+. Void where prohibited by law. Good luck!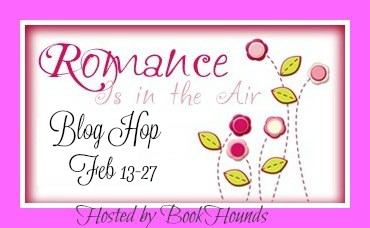 Thanks to The Adams Group for sending me a free copy of the book.