Disclosure: I was compensated for this post. Opinions shared are mine.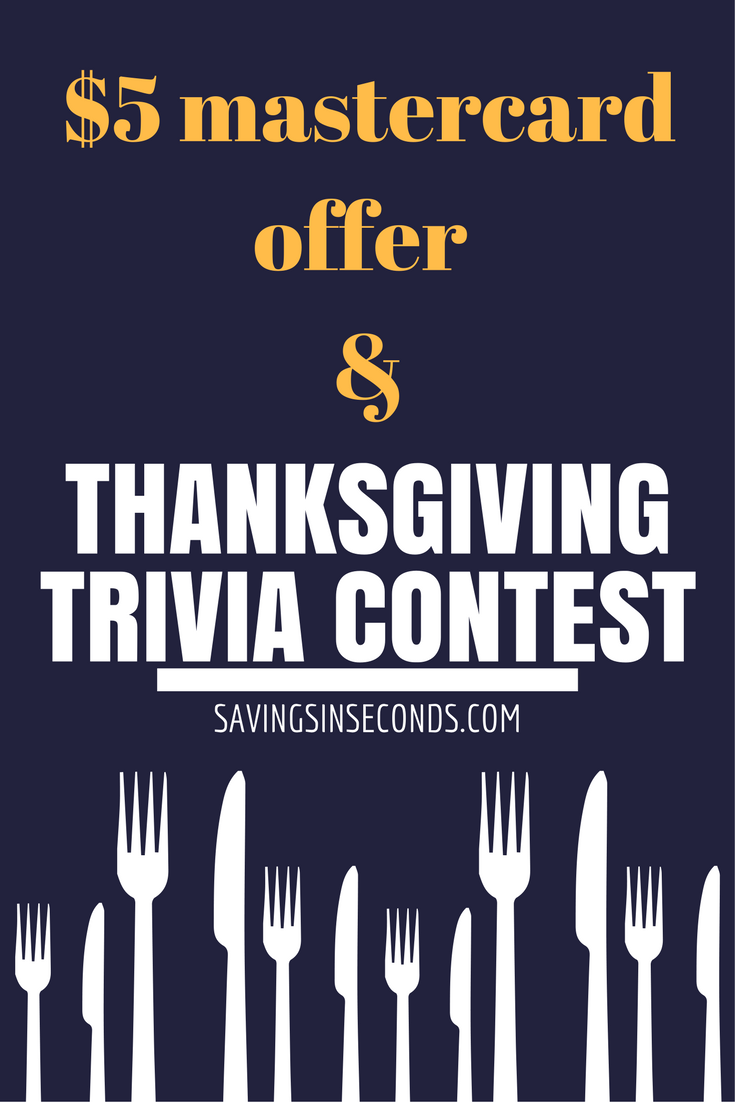 If you're a trivia junkie, this is your chance to put your skills to the test.   You could even win prizes!  Thanks to Dailybreak, 5 DAILY giveaway winners will snag a year's worth of SC Johnson products.   While you're there, watch some funny videos. Plus, if you upload a receipt for participating SC Johnson products, you'll get a $5 Mastercard®.  I love letting my money and useless trivia facts work for me!
Here are just a few Thanksgiving facts I gathered from the web to get you started.
 Lobster was served at the first Thanksgiving meal in 1621.  Maybe I should invited the Wampanoag Indians to my house for Turkey Day!  They also brought swan, though, so….
Swanson's iconic TV dinners were created out of a need to use up leftover Thanksgiving turkey.  Glad to know they feel our pain.
That long, dangly red thing that hangs from a turkey's beak is called a snood.  Interesting since I just bought a handmade snood on Etsy.  Hope it doesn't make me look like a turkey!
If you don't like your trivia chances, you can still get the $5 offer.  My family sticks with  Ziploc® brand, Scrubbing Bubbles®, Windex®, Shout® and Glade®products all year 'round, so we definitely have this one in the bag.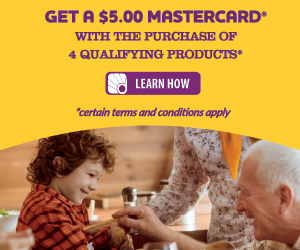 Share the offer with your family and friends so they can snag the savings, too!  Since this deal only requires you to upload a receipt to prove your purchase, you could definitely stack it with coupon and ibotta savings, too.
Do you celebrate Thanksgiving?
Thanks to DailyBreak for sponsoring this post.