Disclosure: I received books for posting; opinions shared are mine.
He's an iconic figurehead for Christmas — Santa's right hand deer, Rudolph.  If you're a misfit looking for your island, check out this set of 3 Rudolph titles!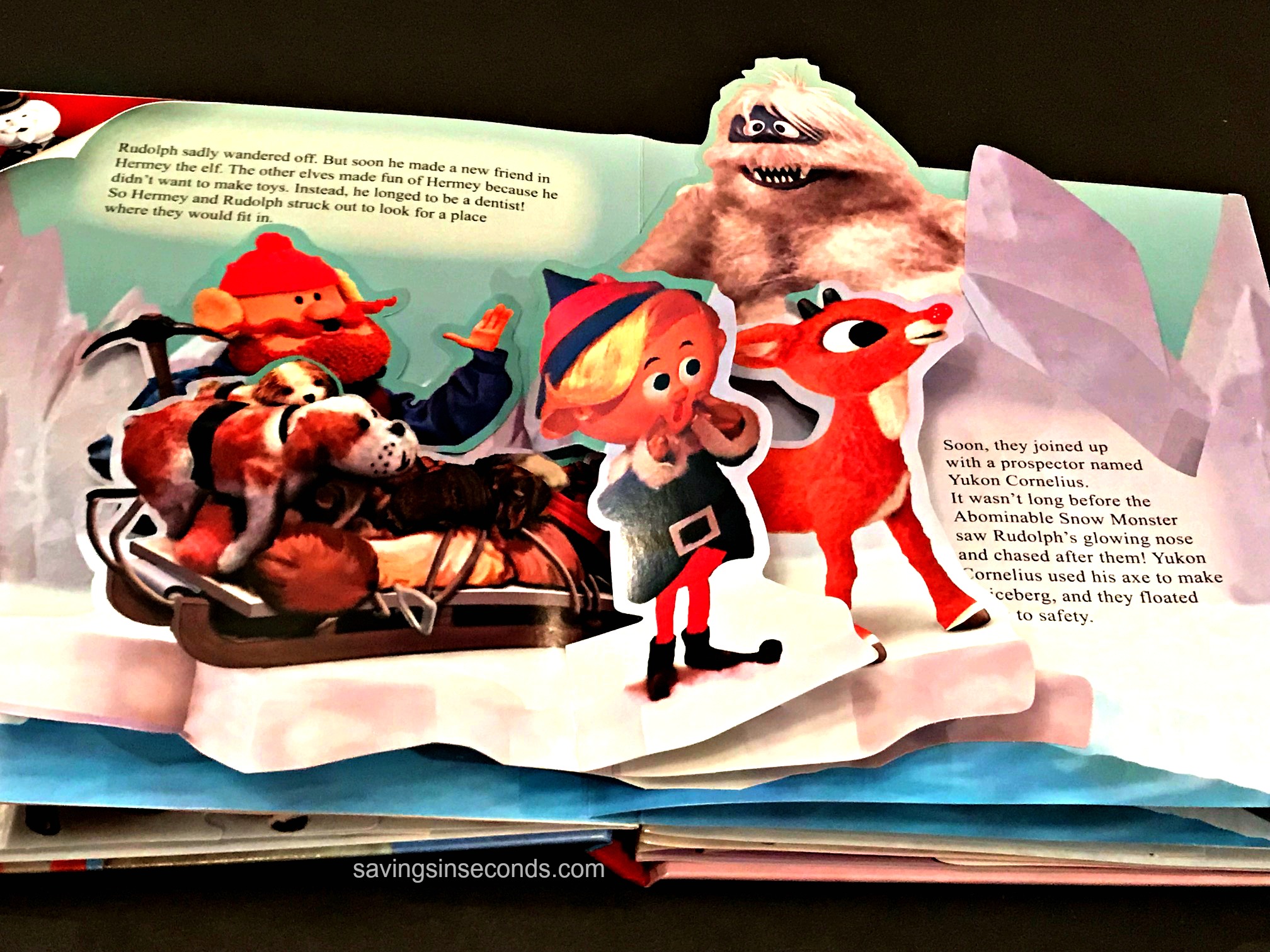 My favorite is this adorable pop-up book!  It's a great way to get kids involved with reading.  When they see the pages pop up, it's instant interest.  Make this part of your holiday traditions.  Since the scenes follow the movie stills, you can help kids make the connection between movies and books.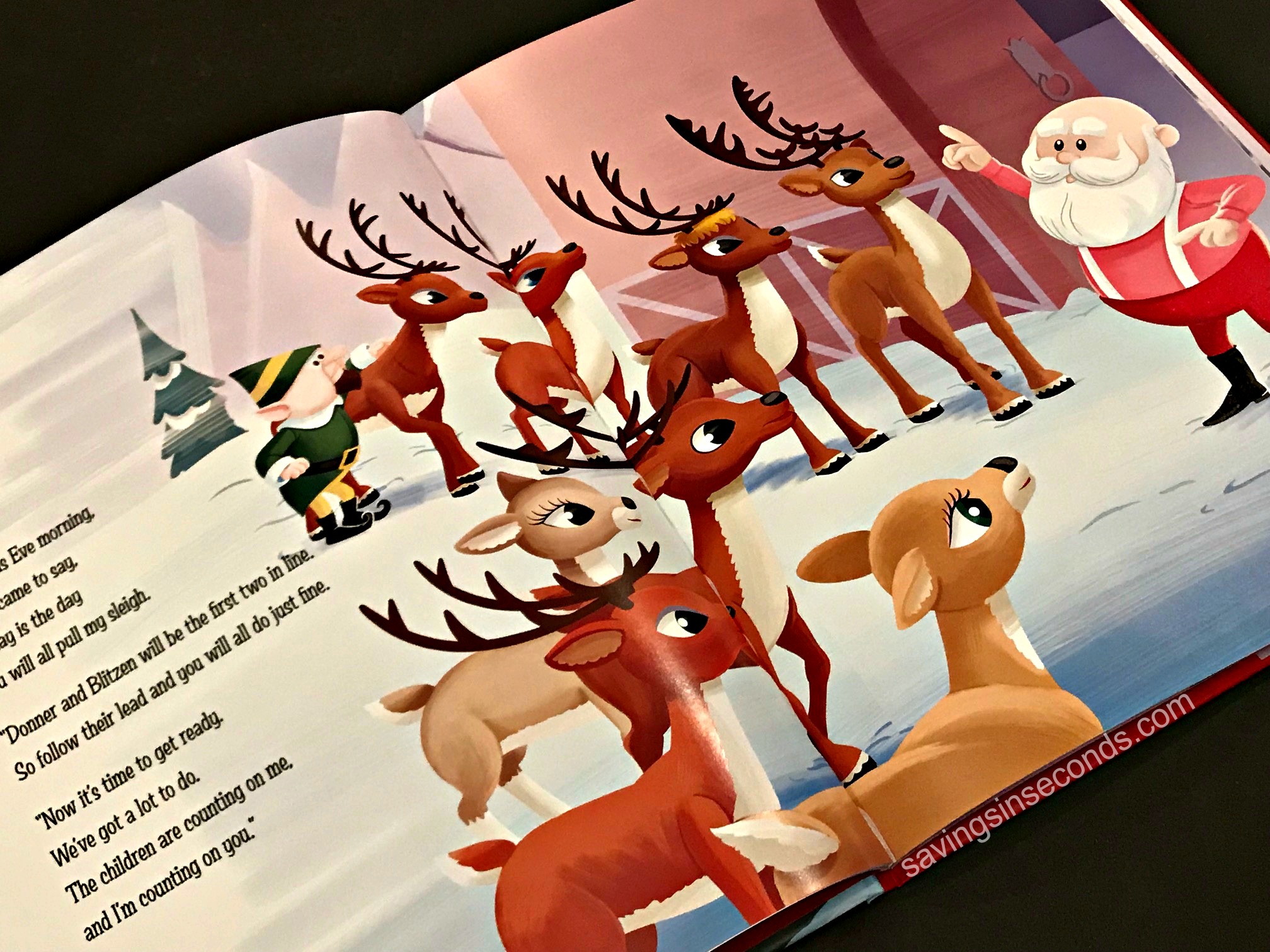 T.E.A.M. Rudolph and the Reindeer Games is a great play-on-words for the Winter Olympics, right?  I especially like the artwork in this book.  Filled with fun facts and treasured story characters, this book is a fun way to bring Christmas to your coffee table or Christmas basket.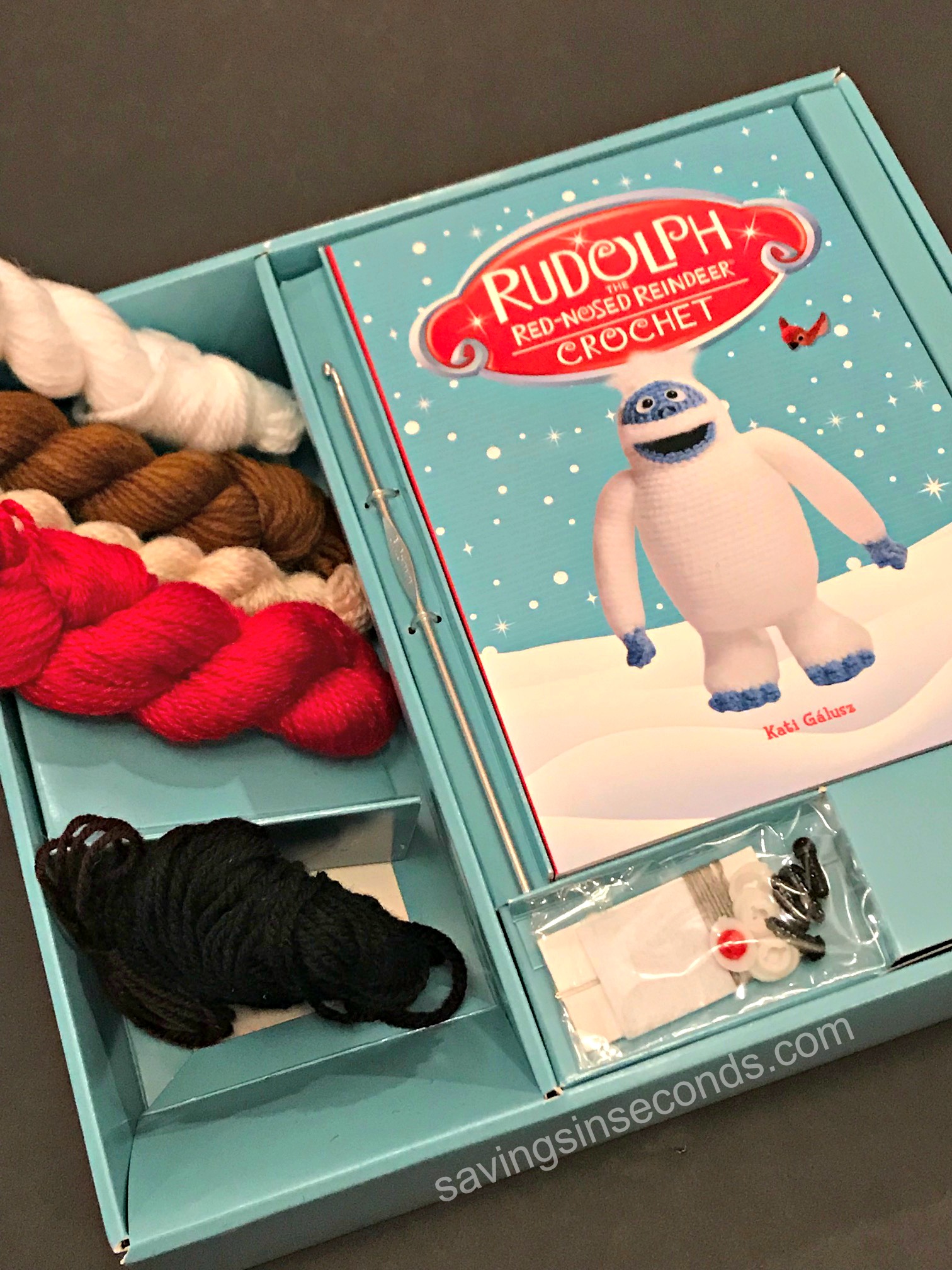 The final book in this prize package is the Rudolph the Red-Nosed Reindeer Crochet kit.  I've never been able to crochet, but I'm willing to give it a try since this set contains everything needed to make these adorable figures.  If I can't master it, I'll pass it along to my mom; she loves to crochet!  This is a great way to introduce kids to the craft.  On the other hand, you can also use the kit to make handmade Christmas gifts.  Wouldn't it be sweet to share a set of these characters as ornaments? Maybe give a different one each year until your favorite person has a collection!  It's a great way to make the holidays special.
Thanks to these publishers for sending me copies.