Disclosure: I received product samples; opinions shared here are 100% mine. The links on this post may be affiliate links, although they are not linked to my account.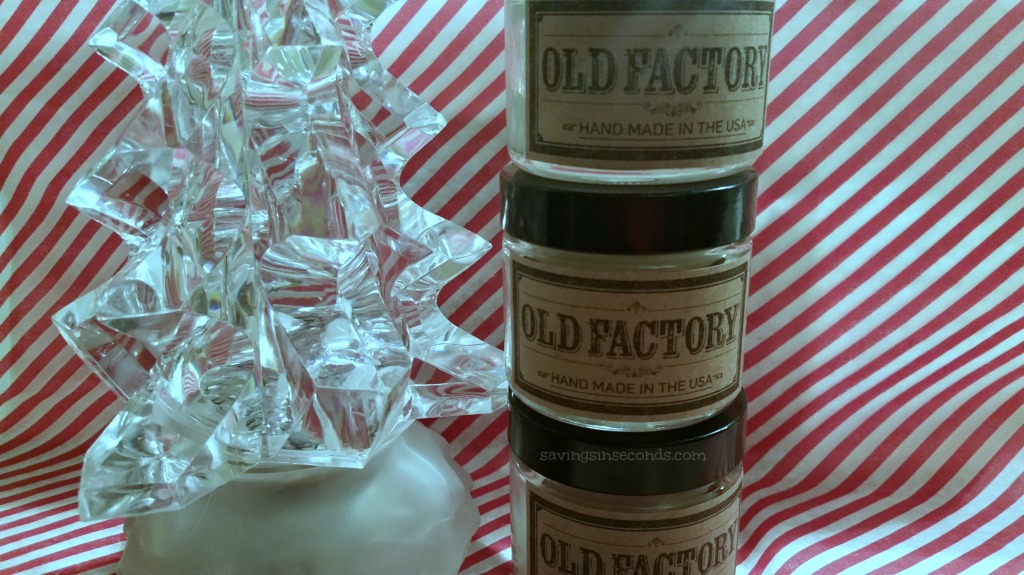 My husband and I have a running joke about gift-giving. When in doubt, we give candles. Everyone can use a fragrance pick-me-up in their home!  It's often difficult to pick just one scent, which is one reason why I loved this trio from Old Factory.  Exclusively found on Amazon, these candles come in sets of 3.  They're hand-poured in the USA and are just the right size for gift-giving.  You don't have to commit to burning this candle forever and ever, although they are supposed to be very long burning!  They're made from natural soy wax and come in a dozen theme-related sets.   I chose the Winter Wonderland theme which gave me one each of the Hot Cocoa, Roasted Chestnut, and First Snow scents.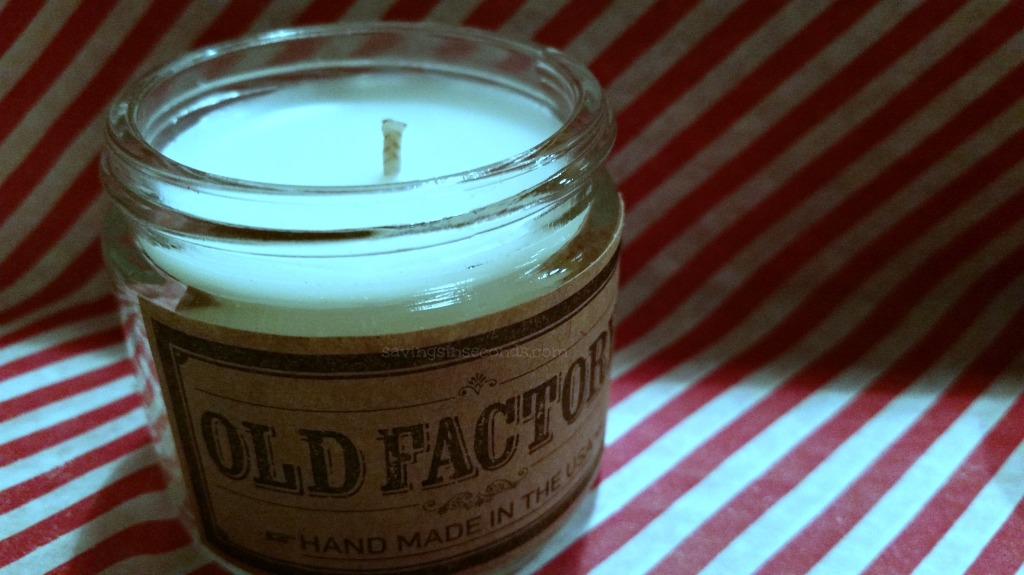 I wish I could do a virtual scratch-and-sniff for you because these candles smell amazing.  They're not overpowering or suffocating the way some candles can be.  Instead, the fragrance is graceful and bright.  I definitely want to try a few more of their sets.  I love that the candles come in lovely vintage-looking jars that could be found in an apothecary or general store of old.  You could easily separate this set to make three lovely gifts, or pamper someone with the entire set of three.  You just can't go wrong with Old Factory Candles!