Disclosure: I am a Parragon VIP blogger and received this book free from the publisher. Post contains affiliate links; opinions shared are mine.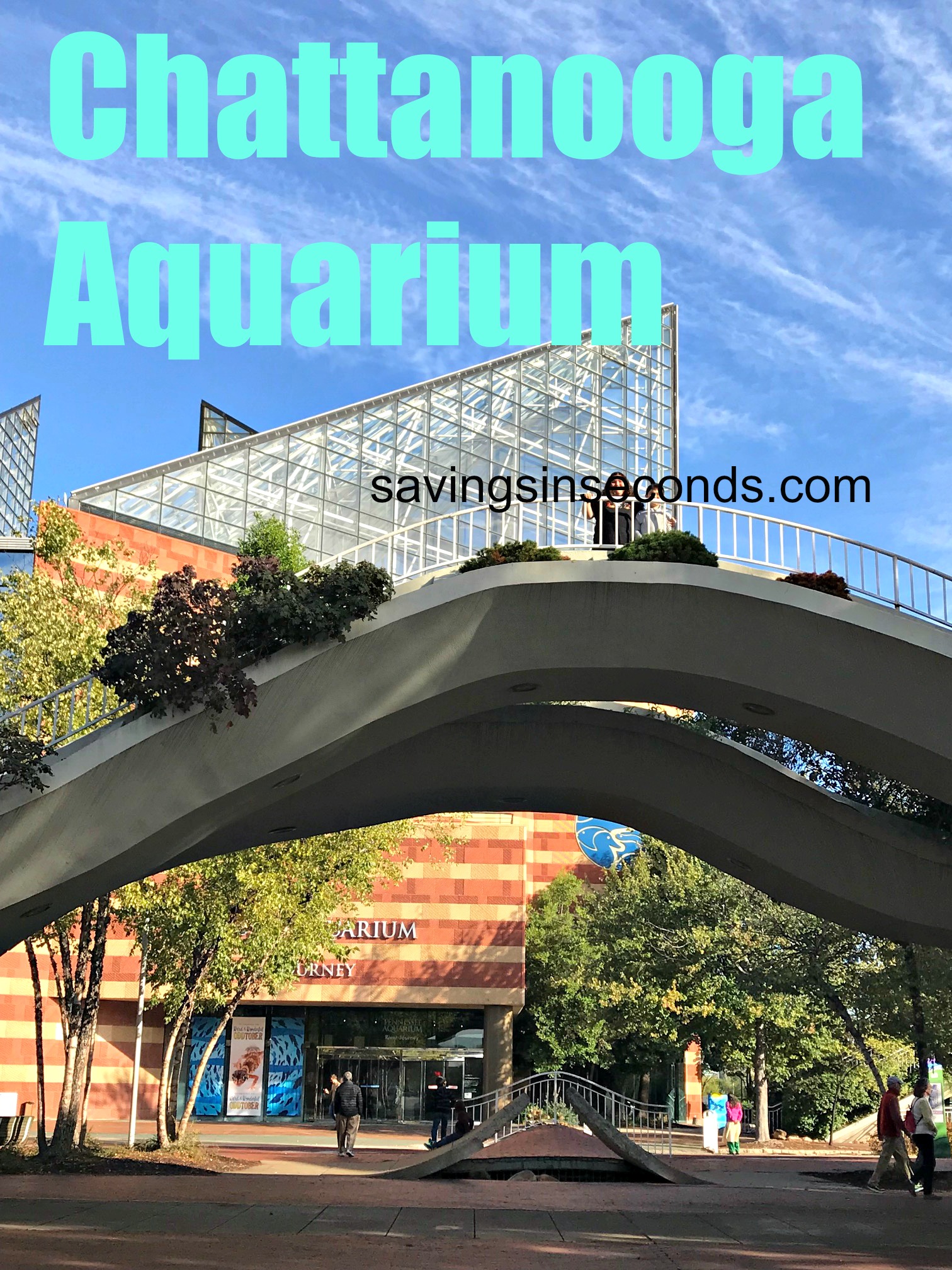 Our family enjoyed a fun camping trip to Chattanooga, TN over fall break.  The last time I'd been there was over 20 years ago, so I was excited to return with my kids.  In the next few days, I'll share some of our adventures with you.  First, let's take a look at the Tennessee Aquarium!   This amazing attraction is right in the heart of downtown Chattanooga. It is housed in 2 main buildings, flanked by an IMAX theater just a few feet away.  Tickets are purchased in yet another building.  I tried to find a discount or online coupon to no avail.  We went to the Oceans building first, then visited the Rivers building.  Our tickets enabled us to come and go all day as we pleased.  If you prefer to pack your lunches instead of buying a restaurant meal, it would be so easy to keep a cooler in your car and sit outside on one of the benches to enjoy your lunch.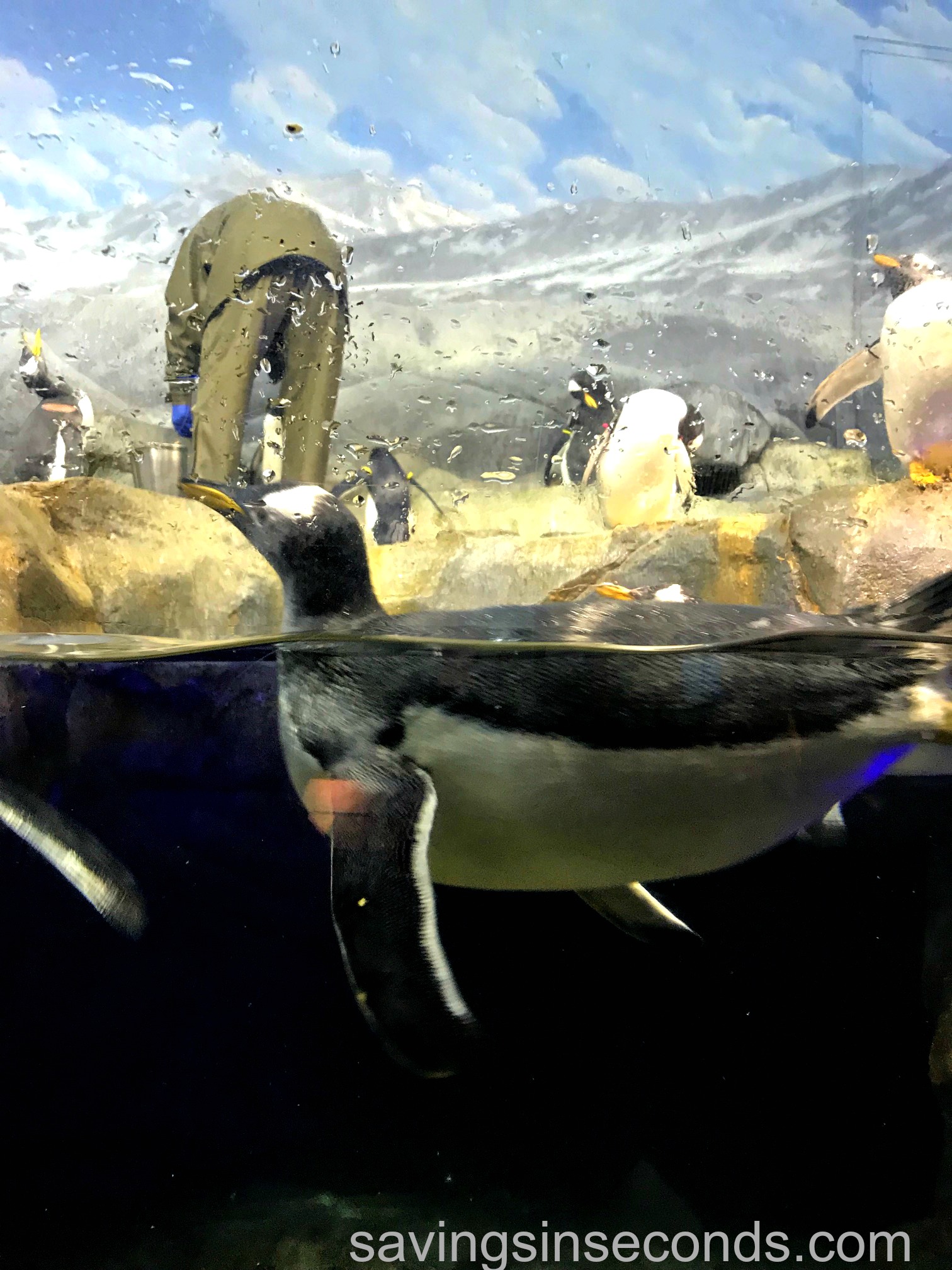 We went to several shows during the day, including the penguins, otters, and divers.  The penguins were my absolute favorite. Such a hoot!  The diver in our show had a great personality and made several jokes during his presentation. These are the best kinds of educational opportunities, because kids don't even realize they're learning!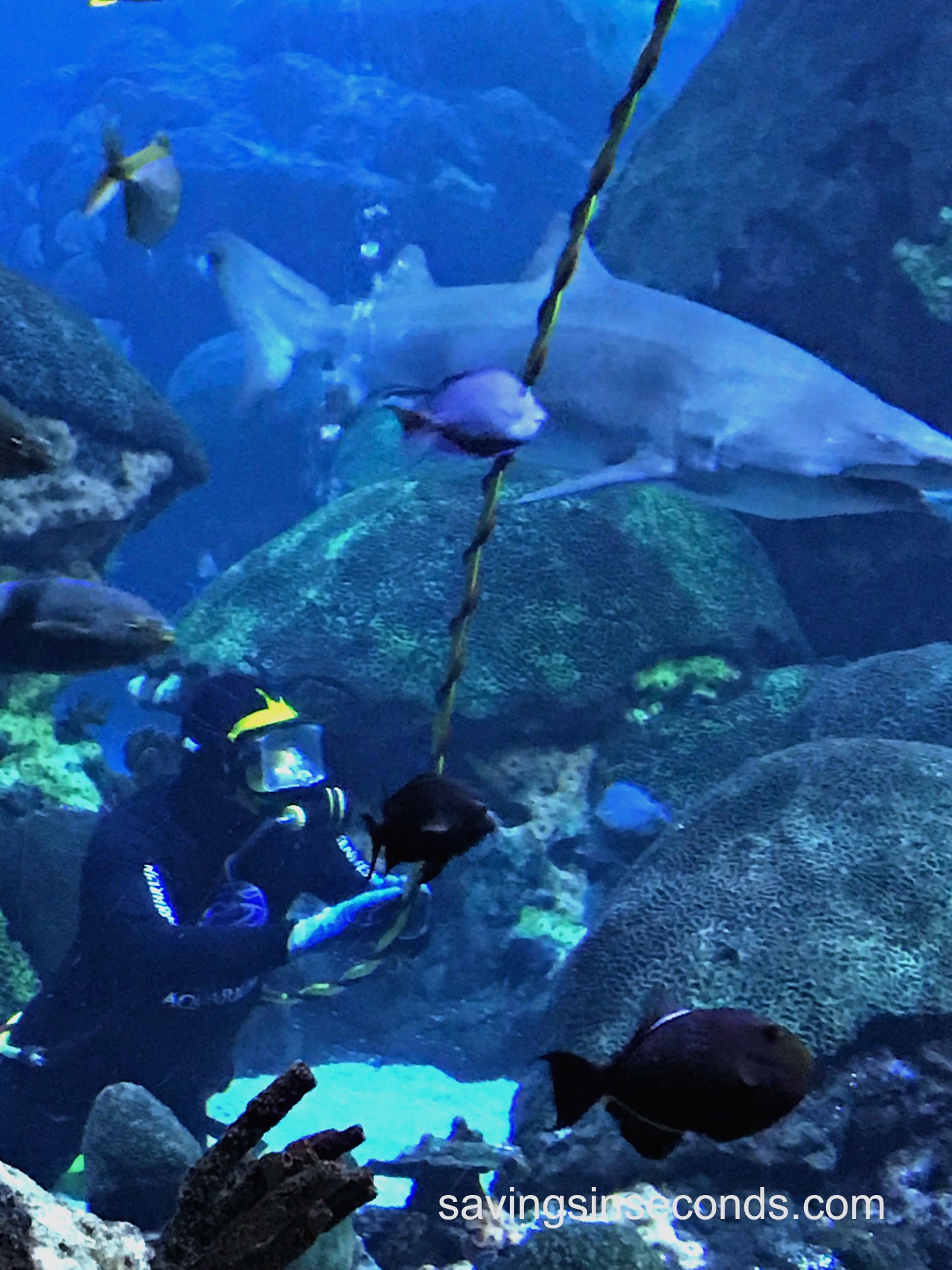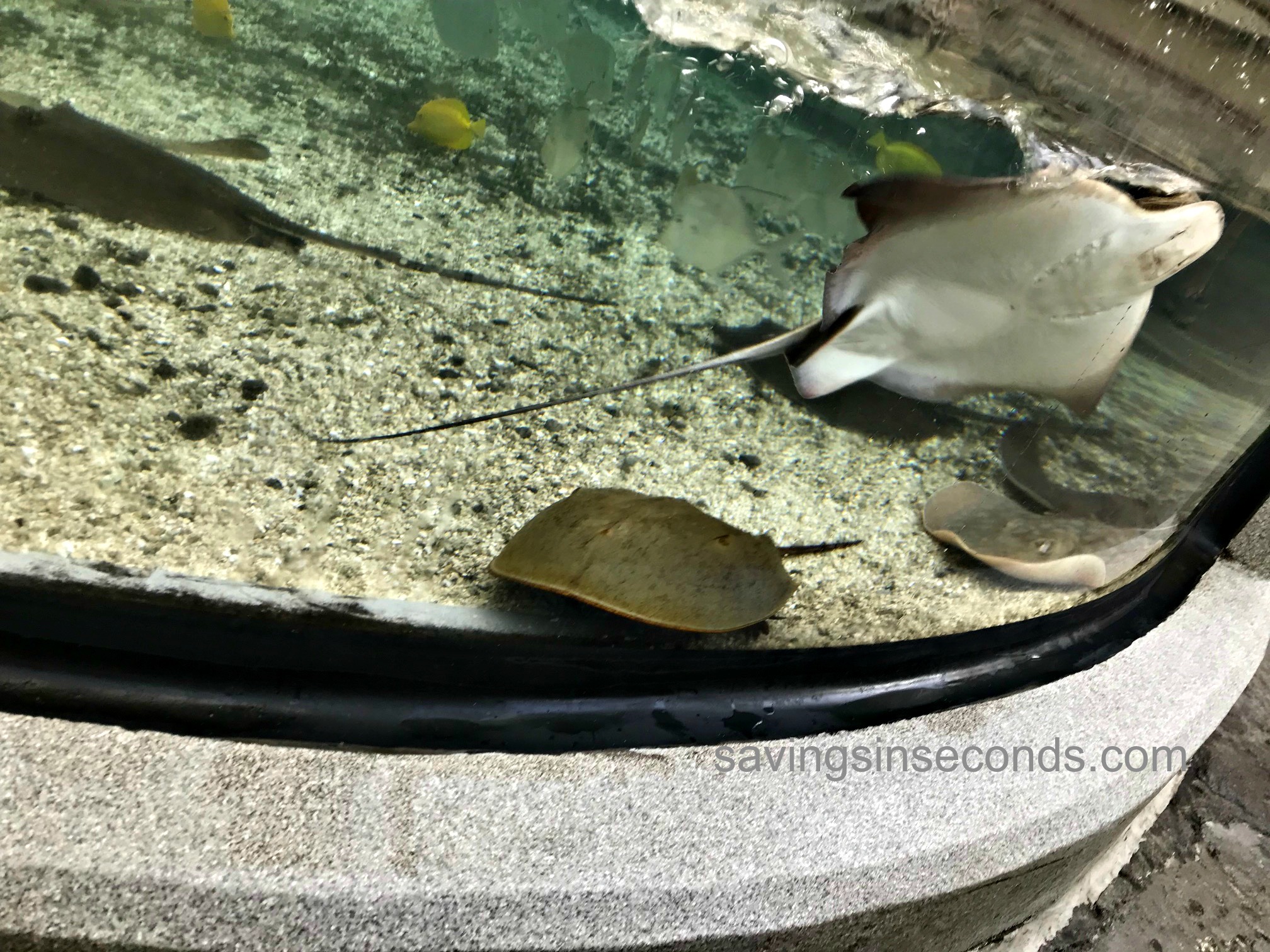 There were several interactive attractions for kids throughout both buildings.  My children loved touching the stingrays and other fish.  Though we purchased the IMAX tickets, it wasn't as impressive. We probably should have skipped it.
The aquarium was a special outing for our family. We've been to the Ripley's Aquarium in Gatlinburg, too, and love to see the exhibits they set up.  The book Oceans from Parragon is a great way to enjoy the aquarium experience from home. This book is quite big and full of color images that will fascinate the entire family.  It's perfect for the coffee table or anywhere else you want to set it out!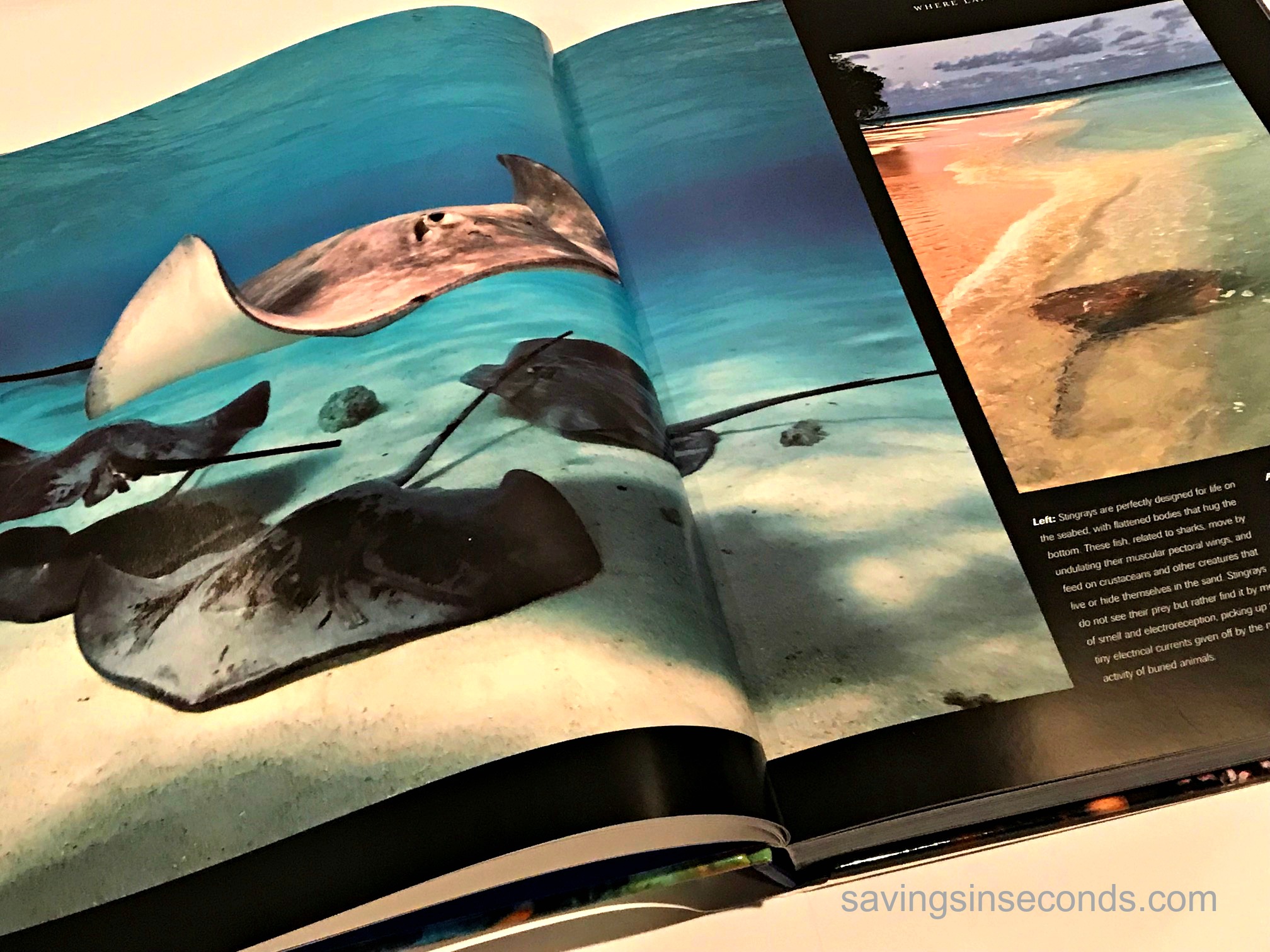 Each glossy page highlights spectacular images of beautiful ocean creatures.  The captions are often short enough for children to read.  Breathtaking photos of unusual animals, peculiar plants, and stunning scenes captivated my attention.  The ocean habitat will have your family spellbound!  This would be a terrific supplement to your classroom Oceans unit, or just to place on your classroom bookshelf.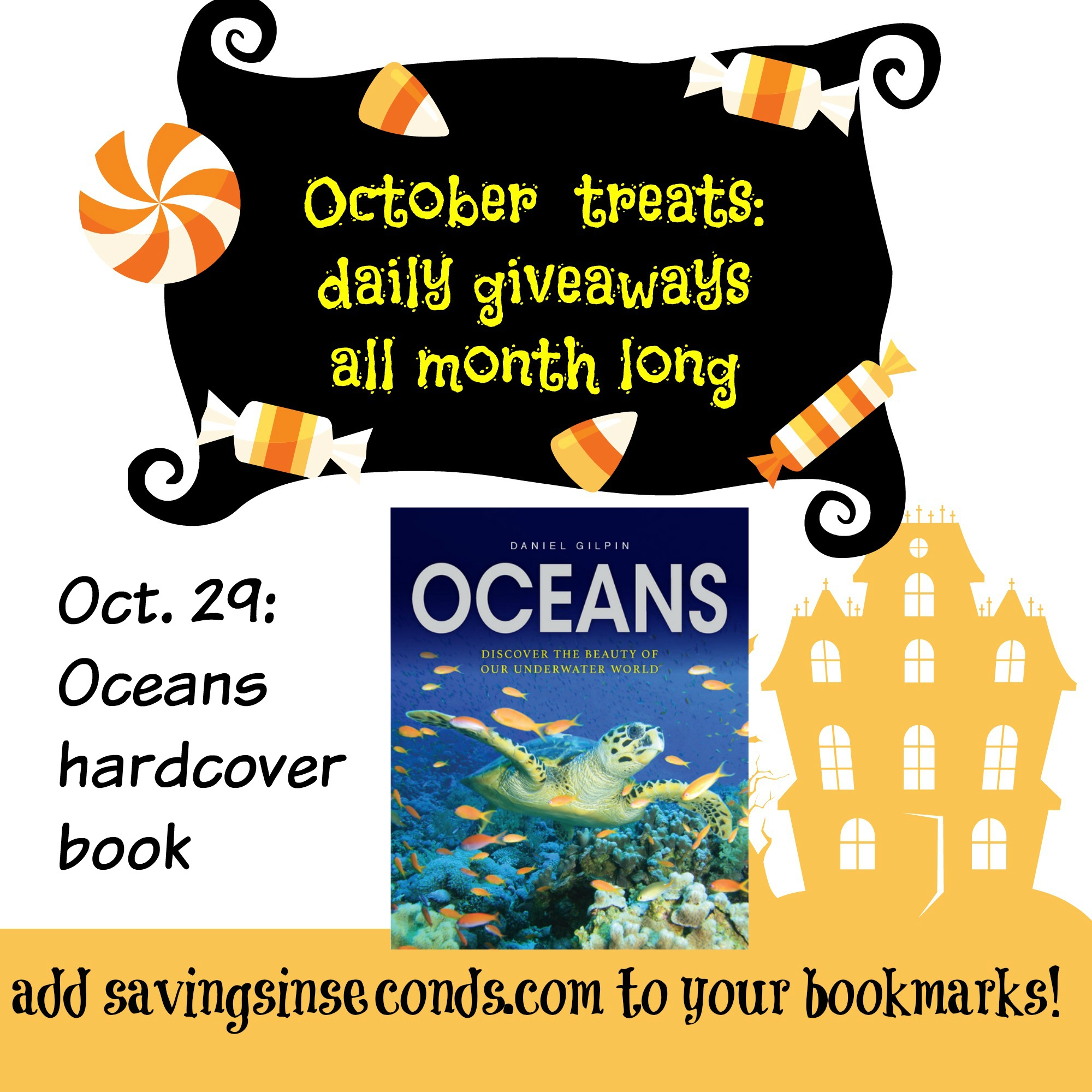 One lucky reader will win a copy of Oceans!  The giveaway is open to US readers ages 18+. Void where prohibited by law. Good luck!
Thanks to Parragon for sending this book to us!