This is a sponsored post. All opinions are mine.
My mom had spine surgery two years ago and needed 6 months to fully recover.  Just before she had the procedure, she cut her hair VERY short.  We're not talking about a cute pixie cut.  She basically had it shaved.  I couldn't believe it — my mom always had such pride in her hair.  She said she wanted it to be fuss-free while she recovered.  Since I live 300 miles away from her, I couldn't be there to help her care for herself (tears….)  I wish I'd known about model model lace front wigs at that time.  A beautiful wig would have been such a blessing for her, and affordable peace of mind for me.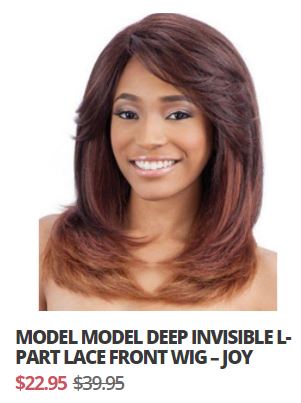 Wigs like this are enjoyed by style-savvy women everywhere!  Divatress caters to clients from all manners of background, including celebrities and working moms.  I think it would be so much fun to have their products around just to be able to change my look without taking a permanent risk.  When I neared my 40's, my hair started thinning and changing texture.  I'm hesitant to get too playful with hair colors or tools; I want to preserve what I have left!  A wig would enable me to effortlessly try a curly style one day, and my "normal" look the next.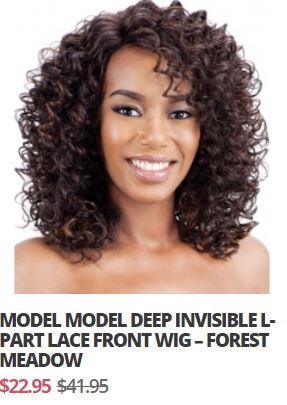 Having a gorgeous hairstyle sets the stage for beauty.  A side part can draw attention to the eyes, or a feathered bang can sweep a perfect browline.  I think my mom would have appreciated a beautiful wig to help her bounce back to her beautiful self!
Note: This post is brought to you by Divatress. All opinions shared are mine.