Just outside the gates of our Gatlinburg KOA campsite was a restaurant called Magnolia Tree.  We drove past it a couple of times before we had the chance to stop in. The signs announcing the ice cream and Amish foods drew me in!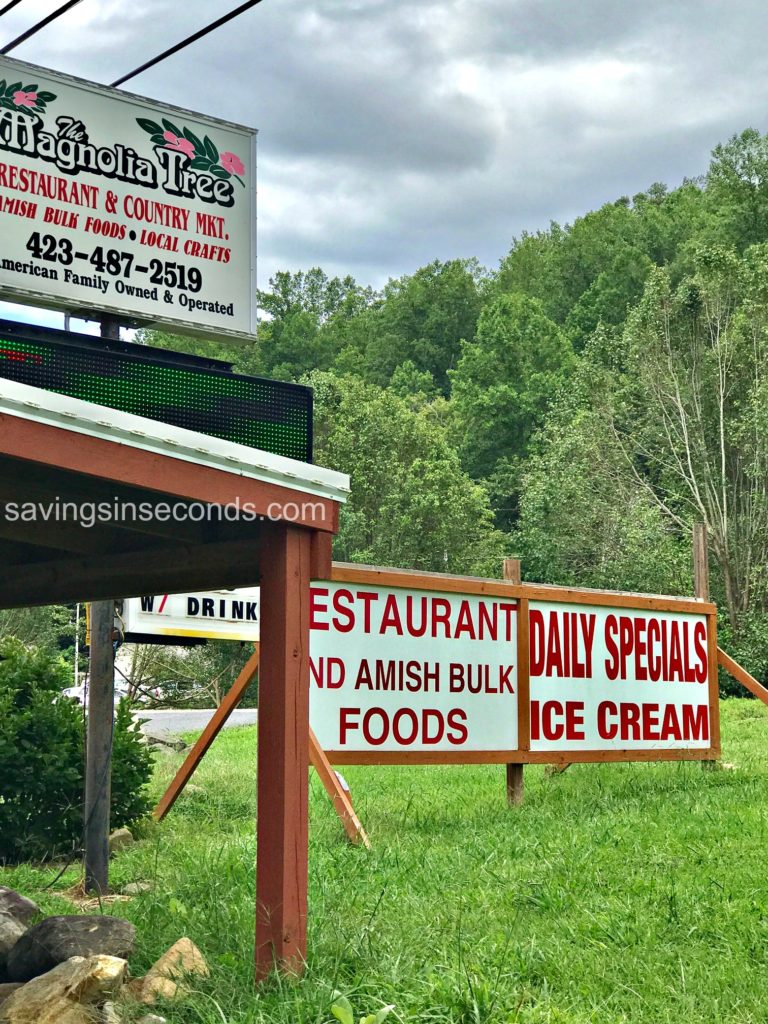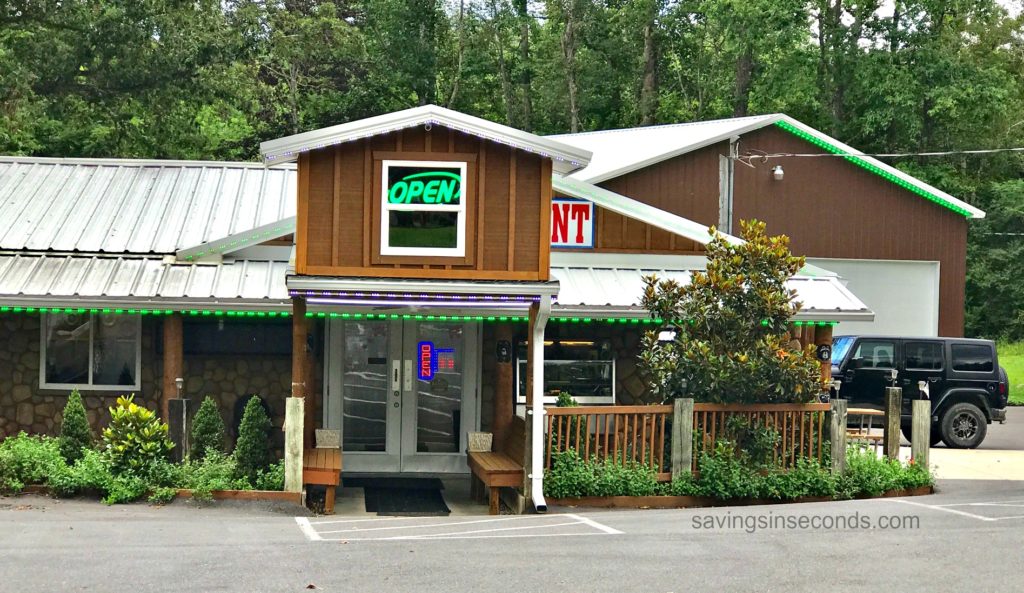 The decor inside the restaurant was an interesting mix of southern charm and Smoky Mountain cabin.  The bright yellow looked sweet with the fireplace and decorative plates, then you noticed the taxidermy hanging on the wall.  I'm not used to being watched by a deer head while I eat.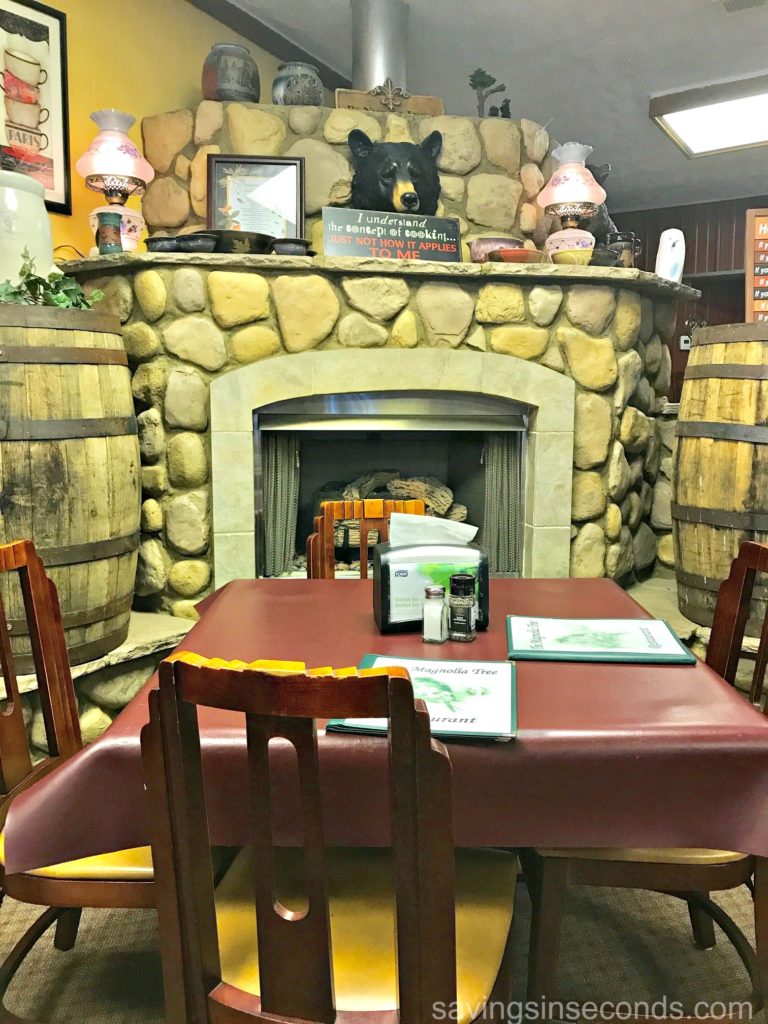 Likewise, the serving pieces are surprisingly eclectic.  Drinks are served in plastic cups, while some meals are brought to the table in paper plates. Others are served on stoneware.  I'm not sure what determines the distinction!
The menu is quite extensive for a restaurant of this size.  There are multiple pages, all featuring a variety of food types.  My husband and daughter chose the cheesesteaks, while my son and I ordered chicken fettuccine alfredo.  The server told us that it would take up to 45 minutes for the pasta, since it's prepared fresh when ordered.  Since we weren't in a rush and we both really wanted that dish, we decided to wait!
I really would have liked to order appetizers but nothing on the menu appealed to my kids.  Instead, they ate about 12 packs of salad crackers.  The 45 minute wait really got to me after a while, and I started to regret my decision. Finally, dinner was served!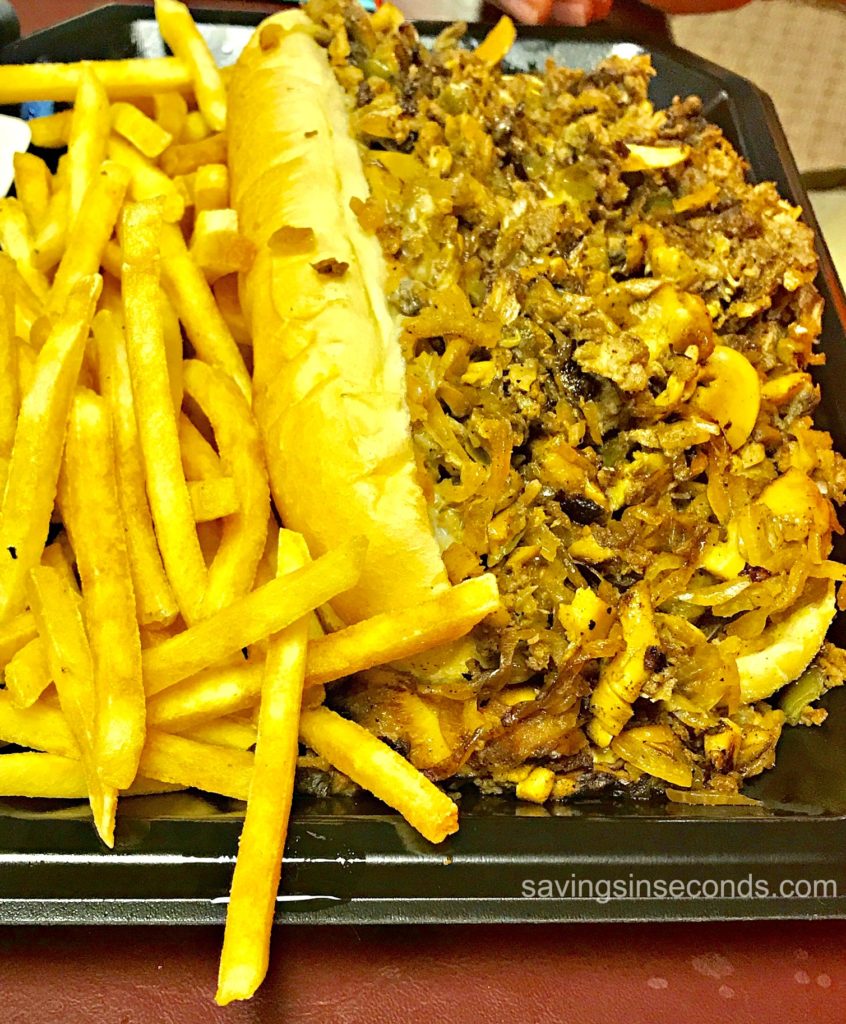 My husband is from Pennsylvania and often makes cheesesteaks for us at home.  We're pretty spoiled with his version.  To my surprise, both my daughter and husband declared the Magnolia Tree sandwiches to be delicious!  There wasn't a bite left.  The shoestring fries were also yummy and fried to perfection.  These were generous servings, so I enjoyed a few fries, too.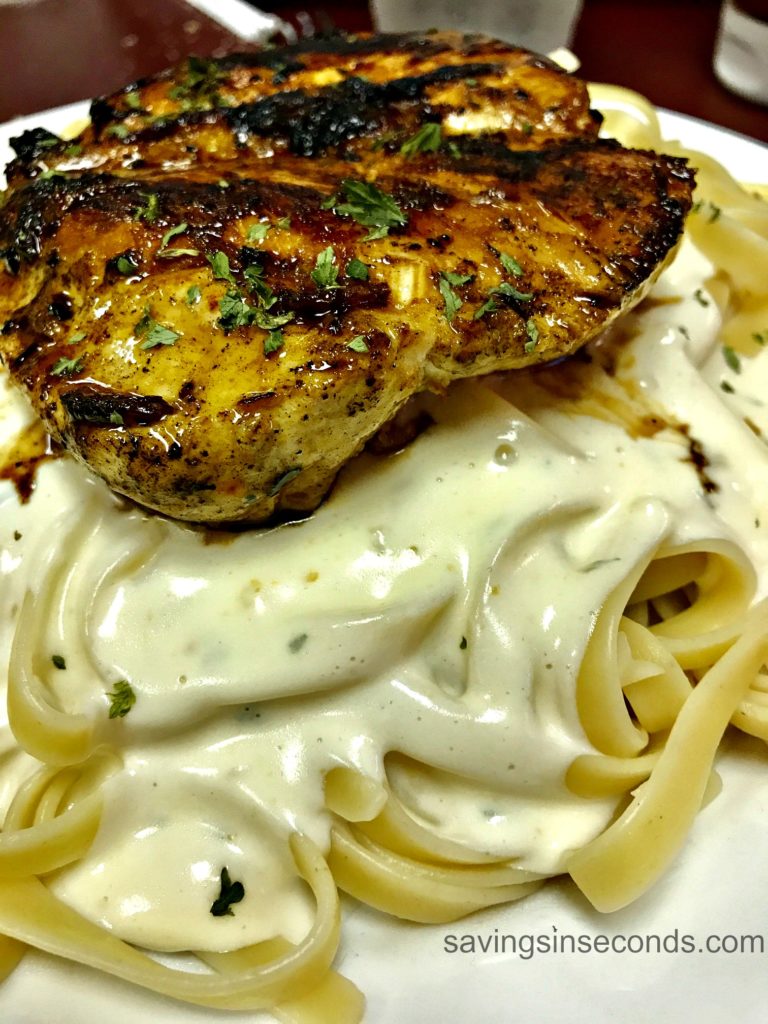 Yes, the pasta was worth the wait.   I did wonder if the sauce originated from a jar, but the waitress had already told me that it was made from scratch.  The noodles were buttery goodness.  Normally the chicken gets pushed around on my plate, but this was seasoned so well that it was the first to go.  I also had enough leftovers to take home and eat the next day.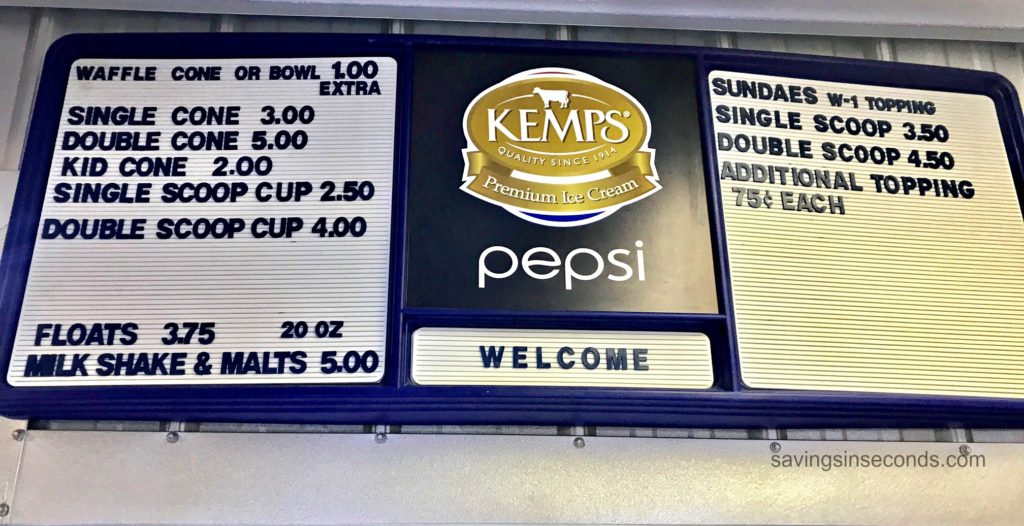 We made sure to save room for dessert.  It was really hot in Gatlinburg the weekend we were there, and ice cream sounded divine.  It was slightly disappointing that they didn't have homemade ice cream, but there was a decent assortment of flavors.  There was also a glass case with desserts.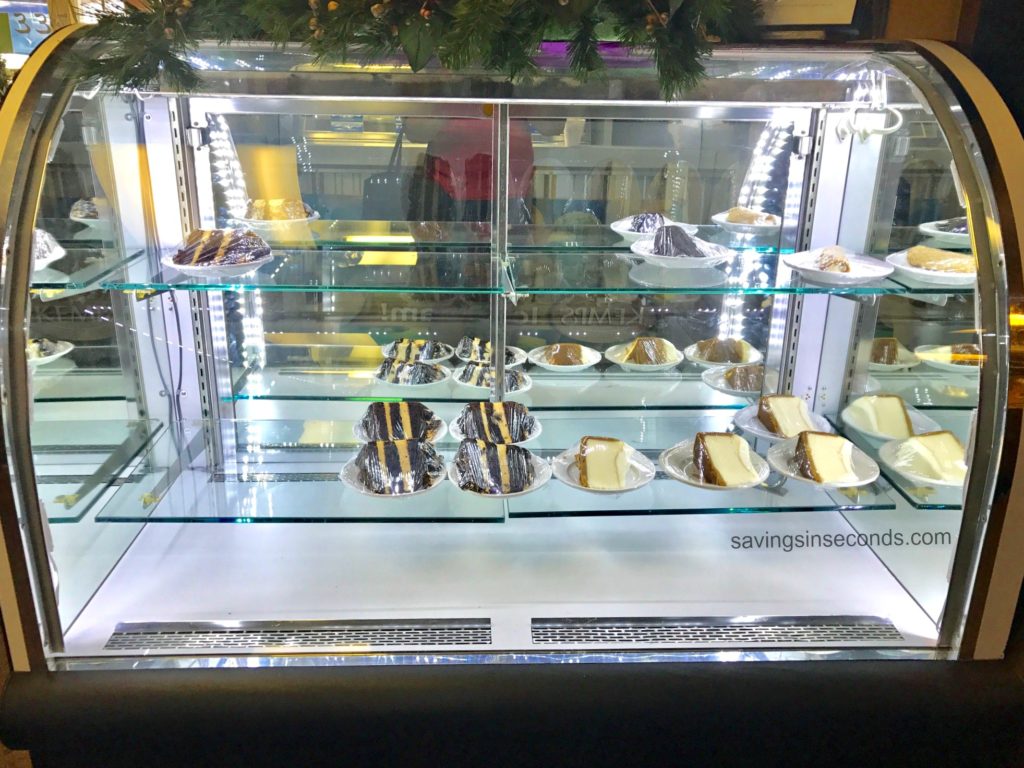 Unfortunately, new tubs of ice cream had to be opened and they were solid rock; they had to thaw out a bit before they could be served.  That meant that we had to wait another 30 minutes or so!  We spent the time exploring the store adjacent to the restaurant.
The Magnolia Tree restaurant was a great choice for our camping trip. We really enjoyed the meal and atmosphere.  It was very convenient to our campsite, and would be approximately a 15 minute drive from Gatlinburg.
Would you wait 45 minutes for a restaurant meal?