Disclosure: I received free admission; opinions shared are mine.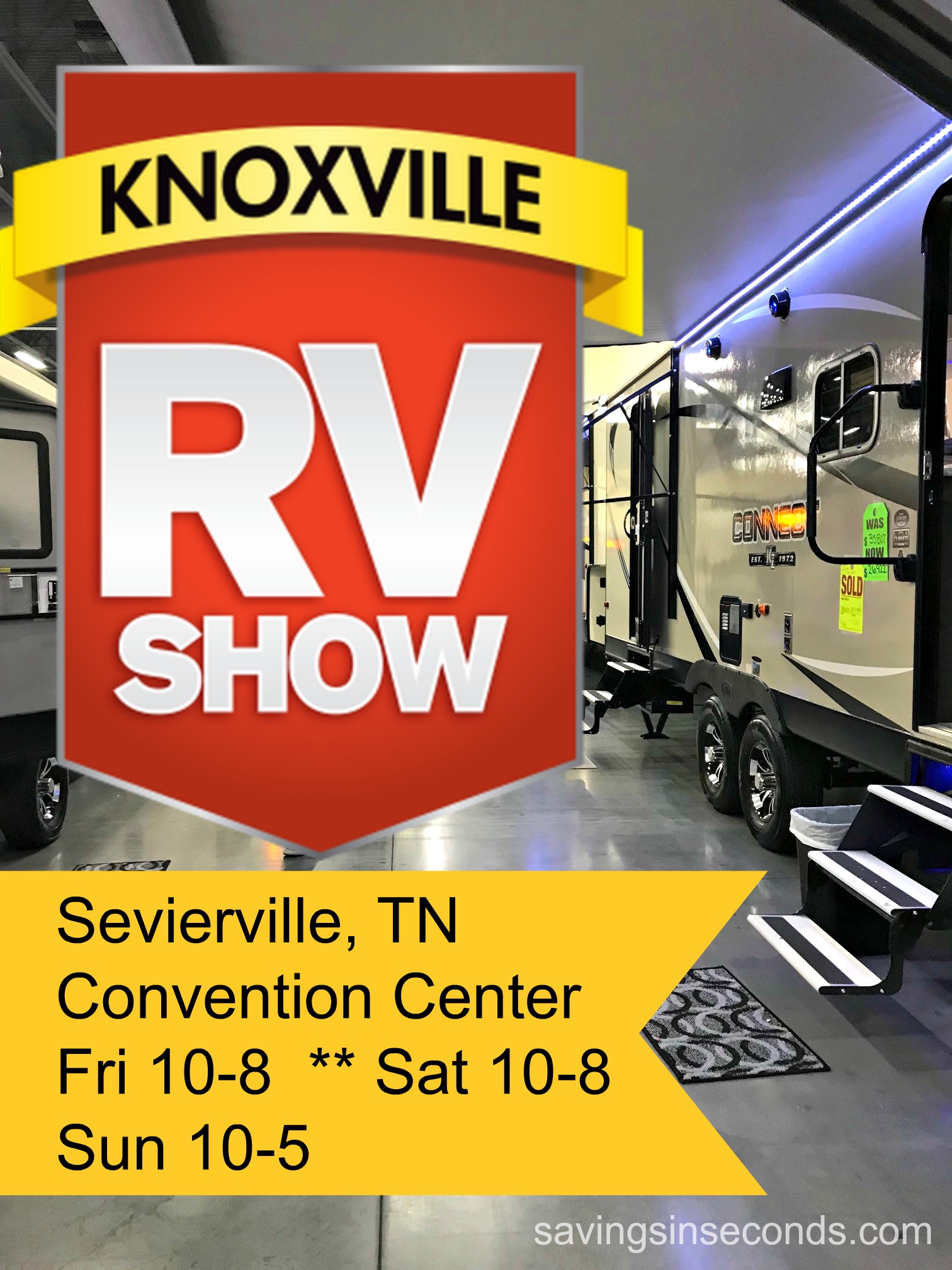 With the nation shivering under winter's cold gaze, you might have forgotten what summer feels like.  Here's your chance to think about warmer weather and the great outdoors.  We attended the Knoxville RV Show this weekend, and enjoyed it so much.  I think you will too!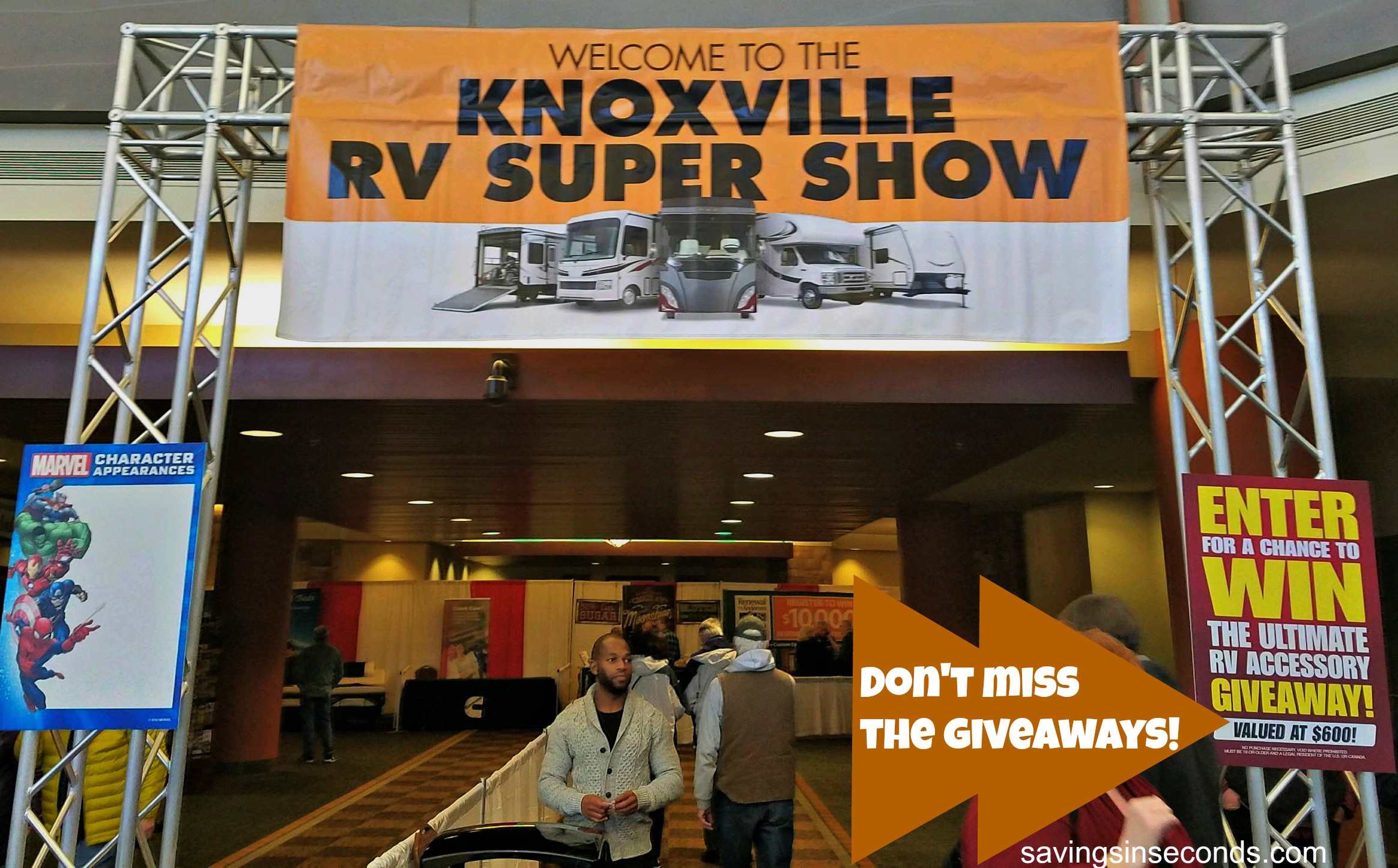 The Knoxville RV show was held at the Sevierville Convention Center.  We appreciated the free parking!  I recommend purchasing your tickets online because there was a line at the door.  Remember to use your Good Sam card for a half-price discount (some restrictions apply).  At the entrance, look for the giveaway table, too.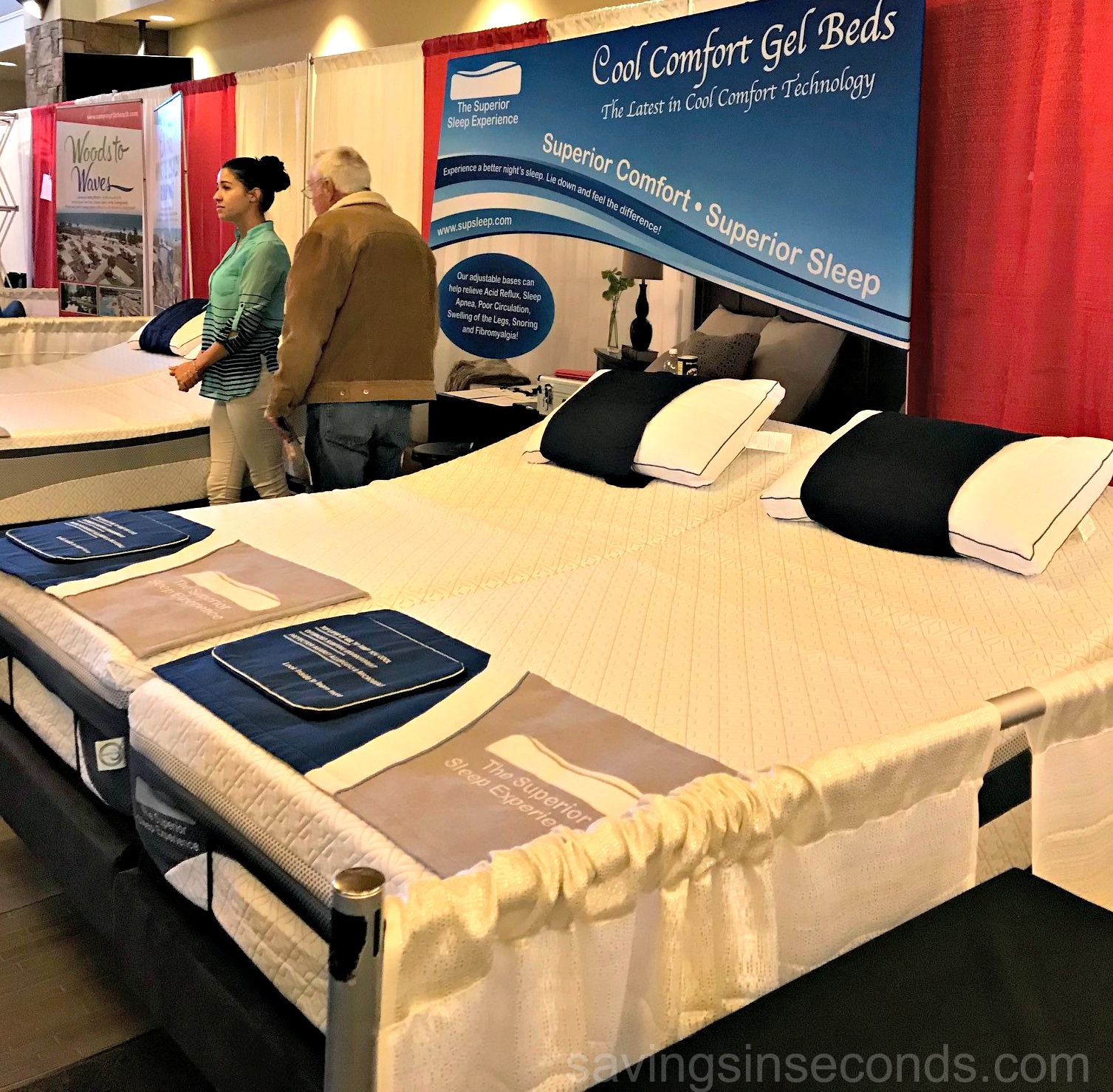 A variety of booths were set up, and they weren't all for camping and RV fans.  We found ideas for home improvement and better living.  Campers and non-campers alike would enjoy learning about living well!  We saw a fudge booth (sampled delicious Snickers fudge), experienced an electric massage, and watched simulated rain drizzle off a gutter screen.  There's entertainment for the kids, too.  Spiderman and Captain America were in attendance!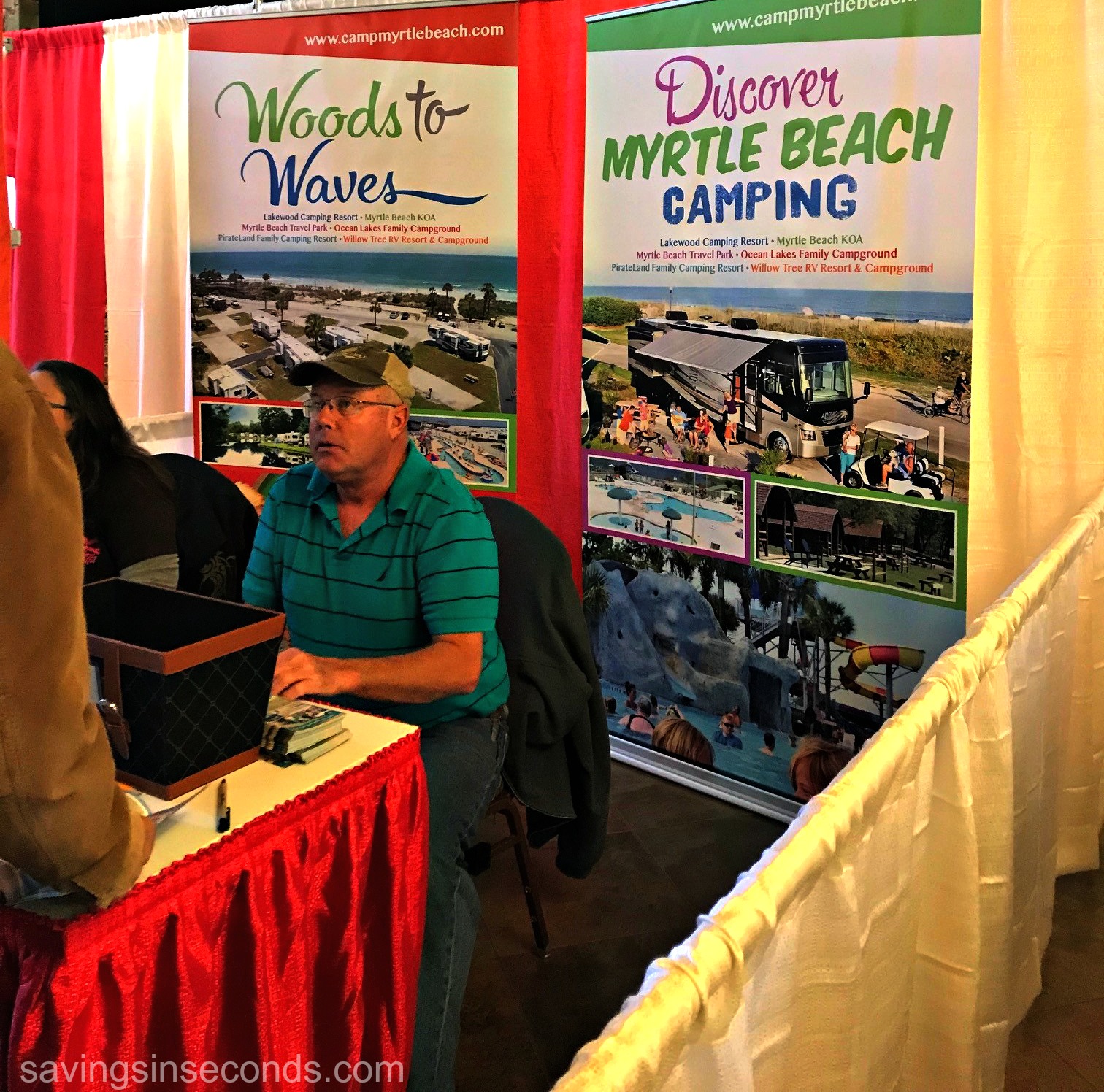 Several booths provided information about campgrounds near the Knoxville area.  This is what my kids loved hearing about!  Most of these campgrounds offer lodging options for those who don't have campers, so consider this as an affordable vacation option, too.  Yurts and cabins are typically more private than a hotel room, and they offer you the chance to enjoy the camping experience without owning a recreational vehicle.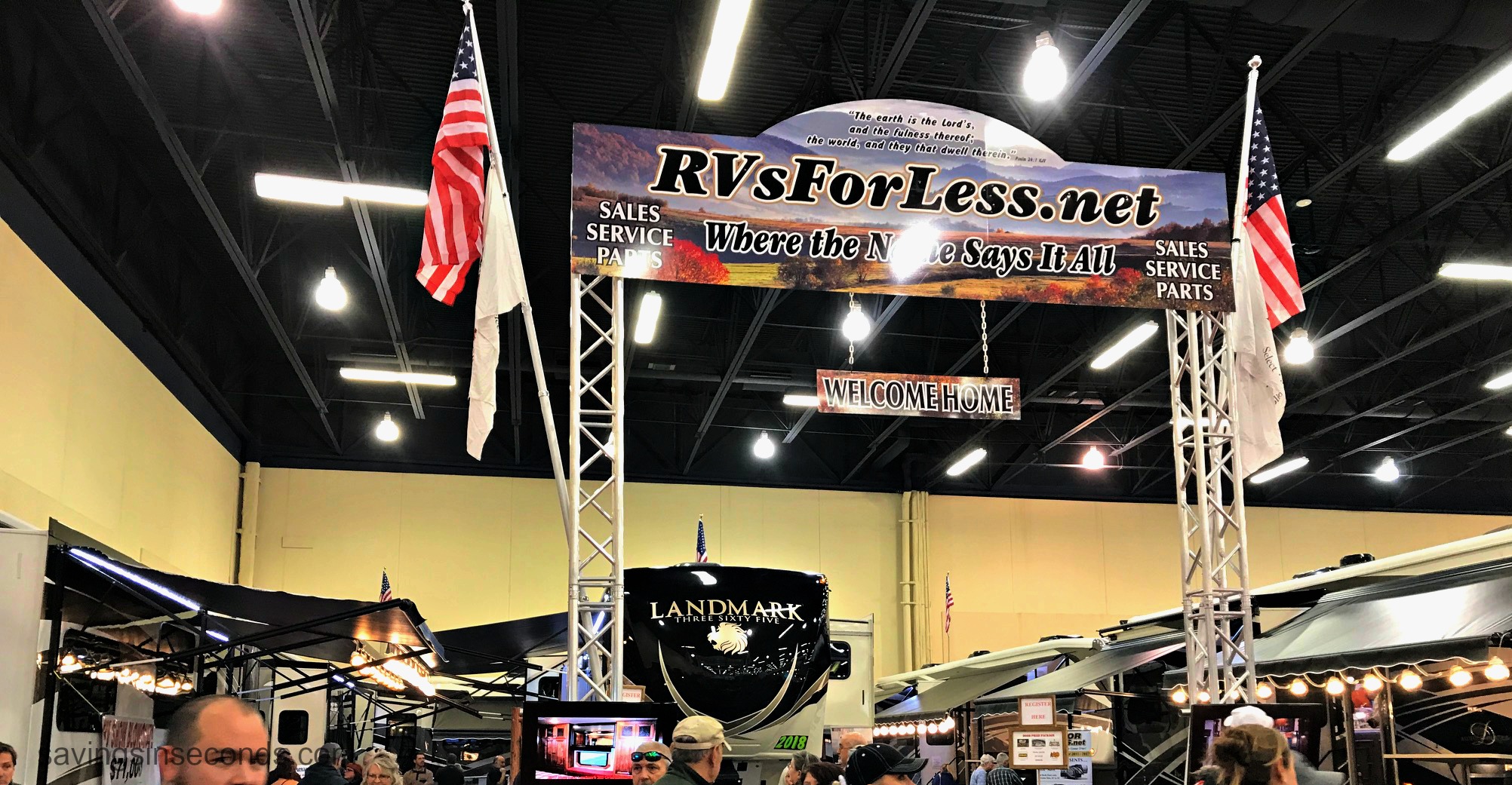 My favorite part of the show was checking out the campers!  The best part was that this entire section was inside, so we didn't have to brave the 17-degree temperatures to enjoy it. At the show, you're encouraged to go inside these campers and find the amenities you love most.  The latest models are available for tour, and you can actually purchase them on the spot thanks to special financing and deal options.  In fact, the very first RV we saw was already SOLD.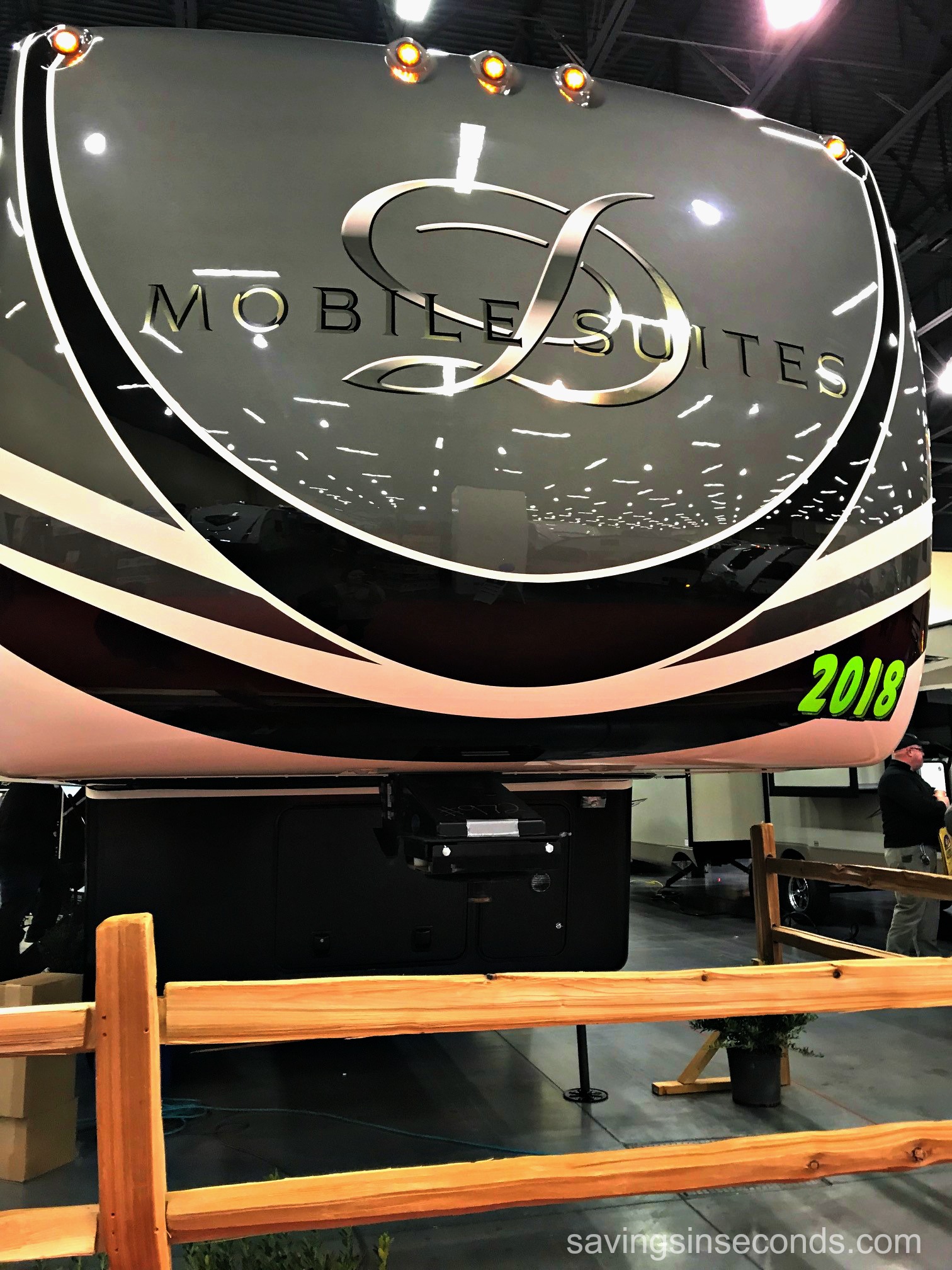 If you've never seen the inside of a camper, this will be a real treat for you.  Before we purchased ours, I had no idea how comfortable and luxurious these RVs can be!  They're really like a home on wheels.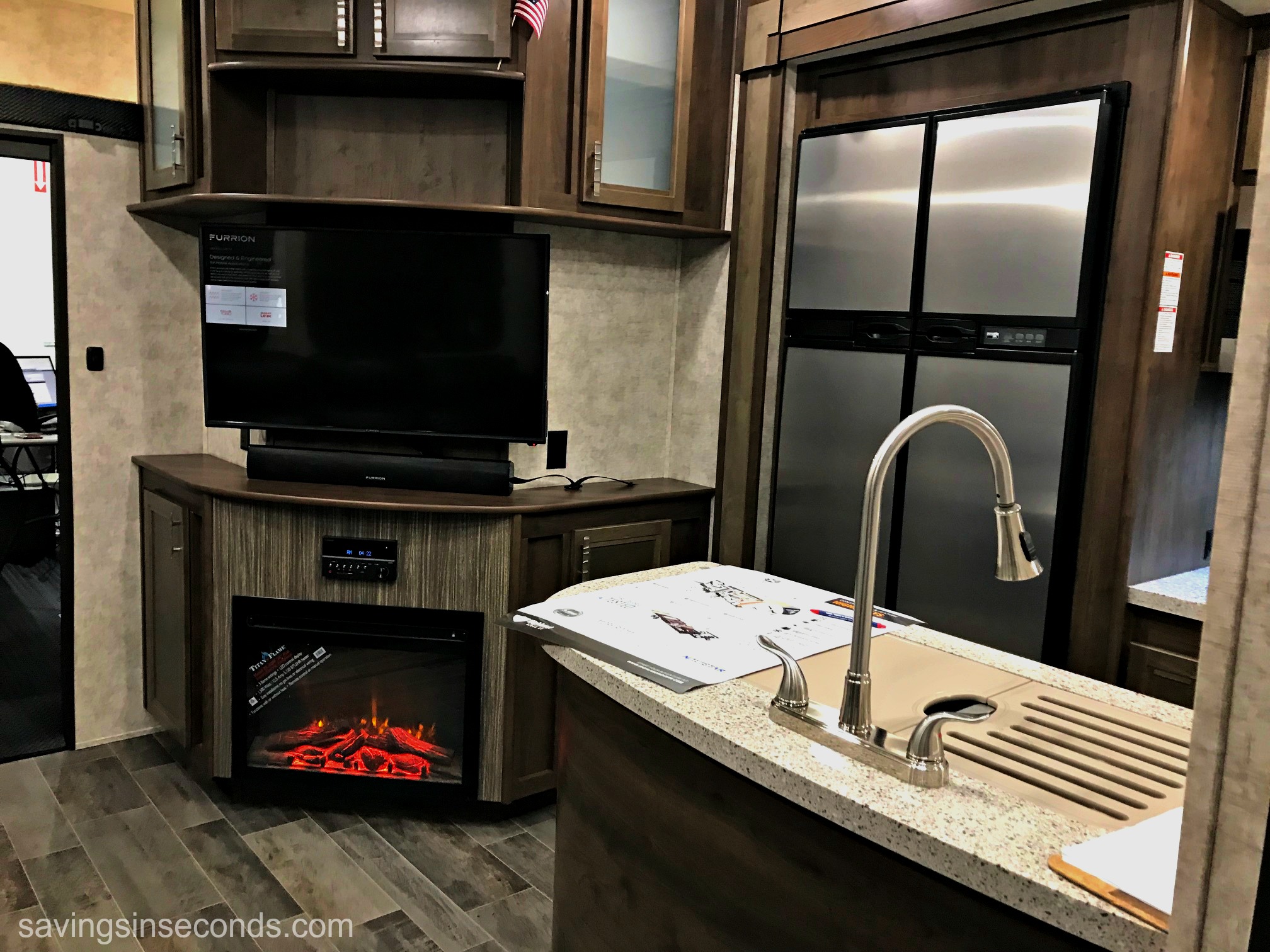 Some RVs have beautiful features such as granite countertops, walnut cabinets, and gas fireplaces.  They're truly lovely.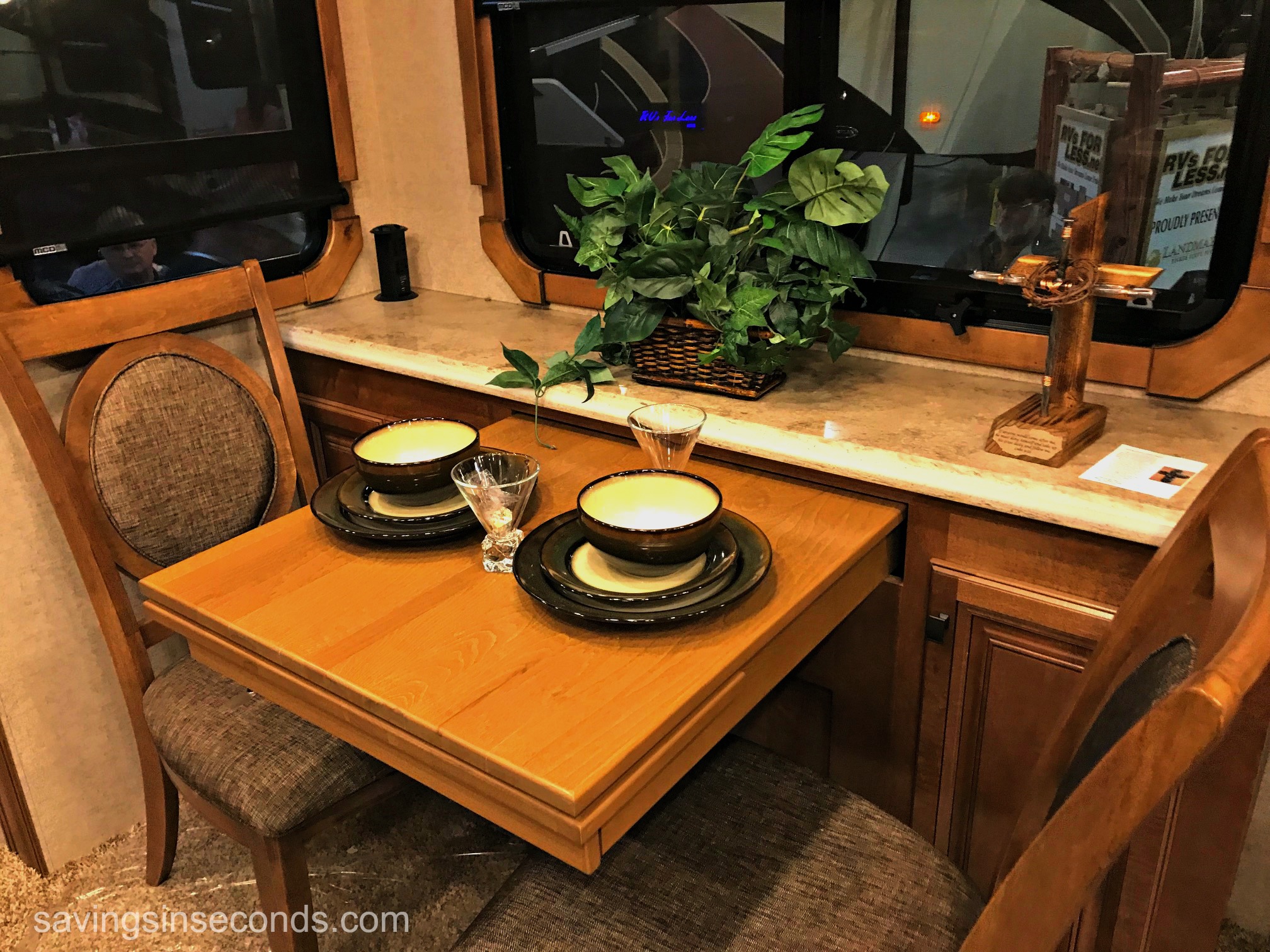 You can also find the very basic, too!  This spartan pull-behind is just enough for one person or a couple.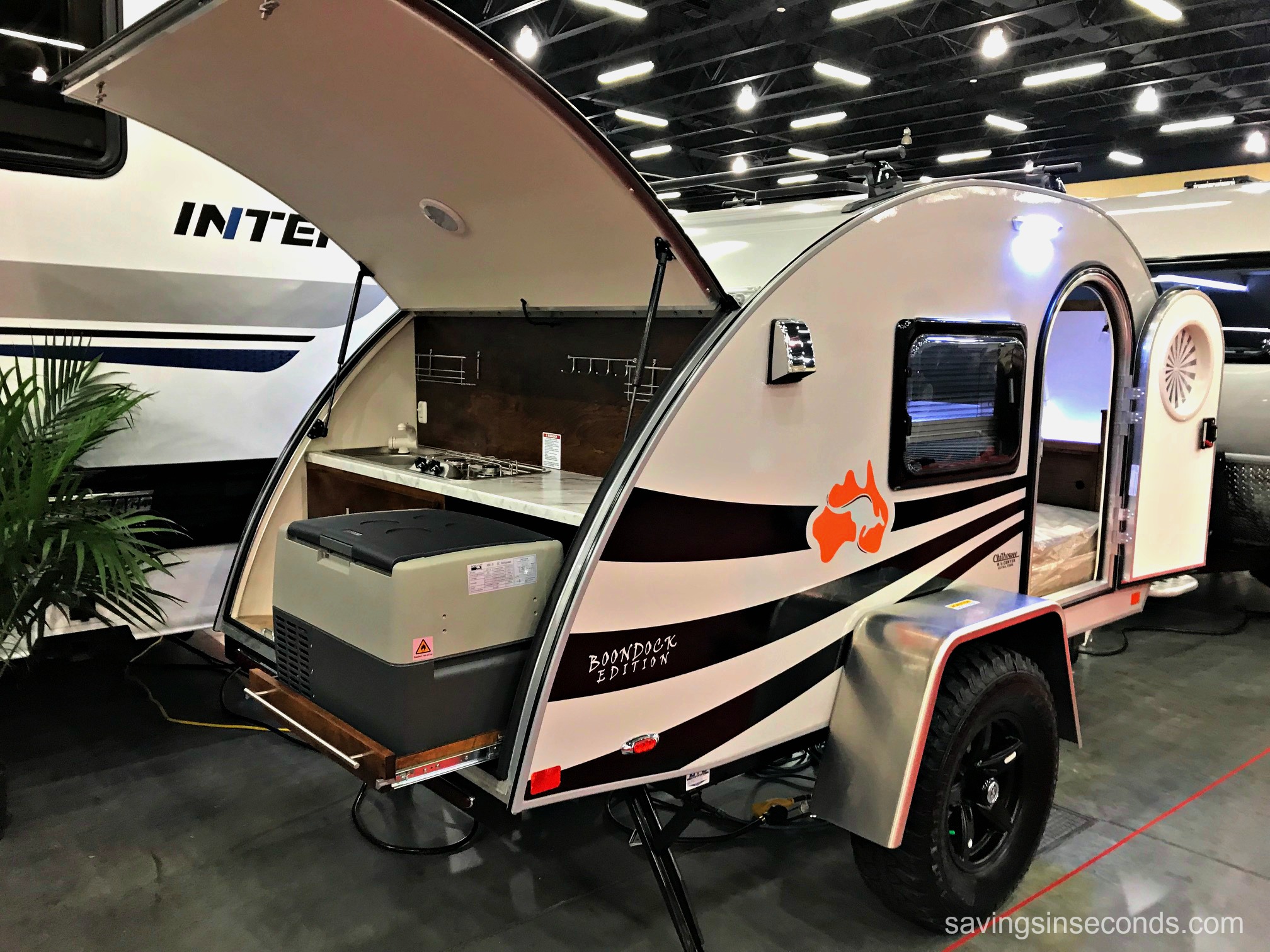 My personal favorite section was the Airstream area.  These are so classic and iconic, don't you think?  I'd never been inside one, and was so impressed by the luxurious details.  This is sophistication at its best.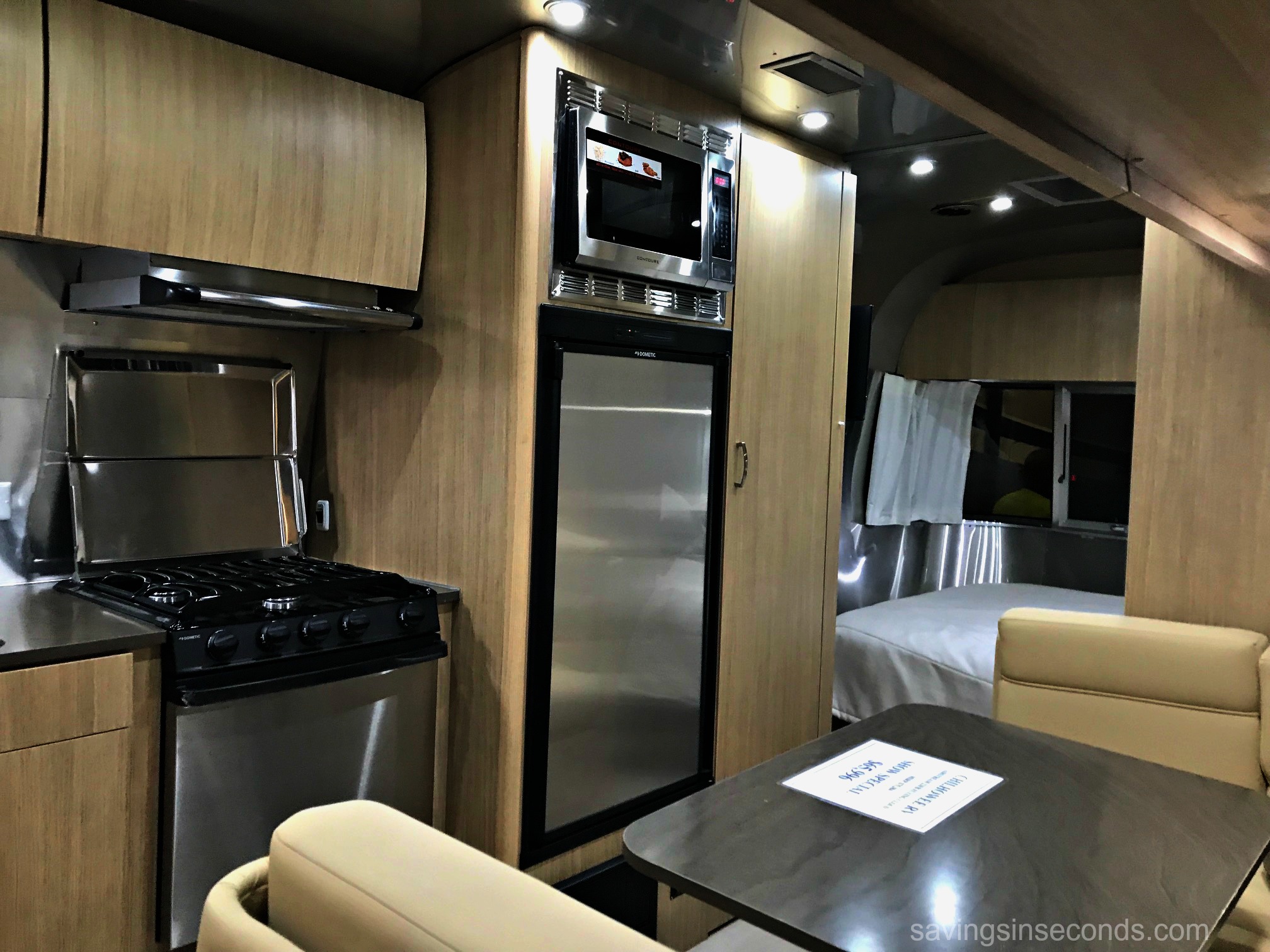 Hungry after all of your touring?  There's a food court available, too.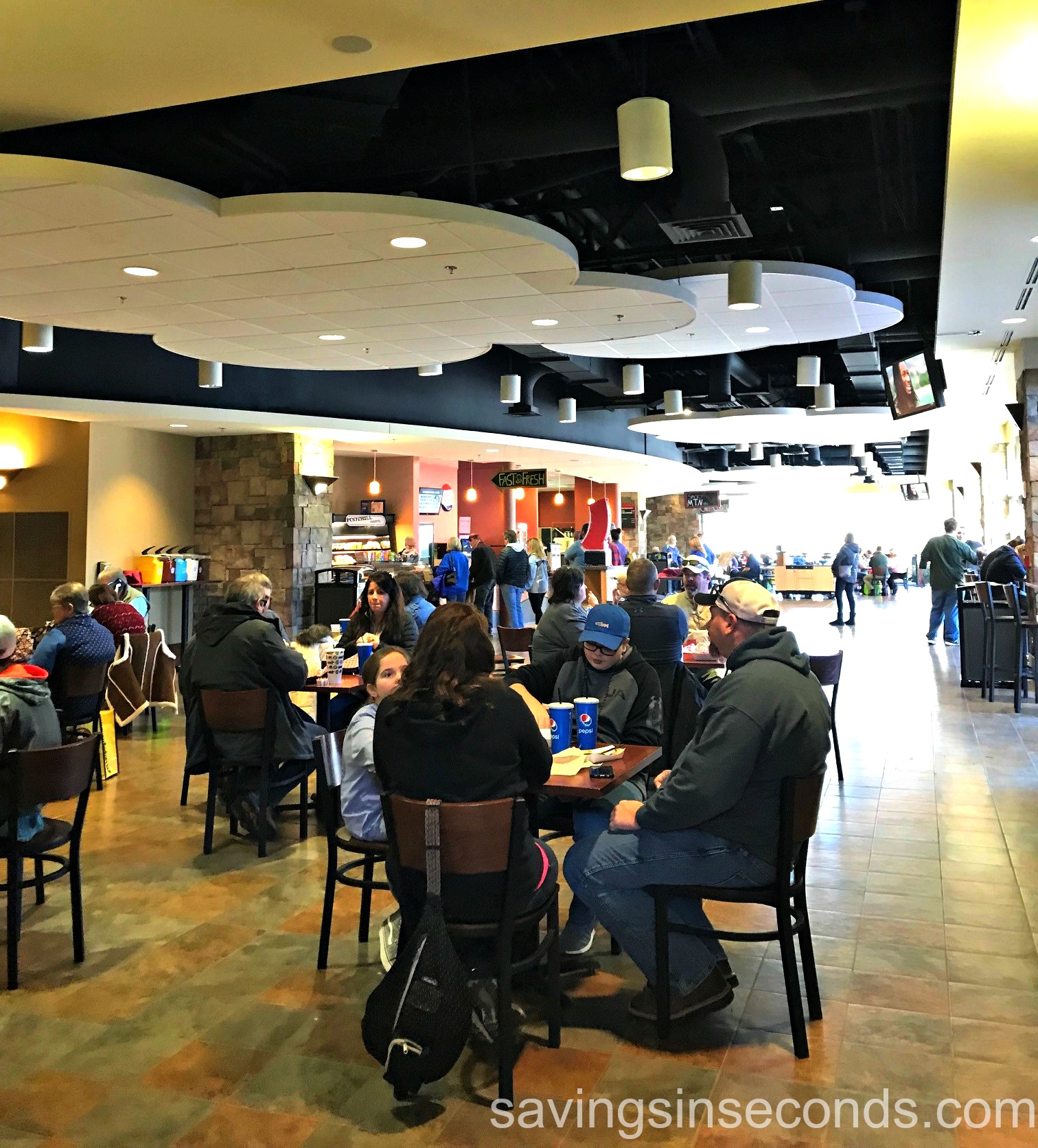 Find out if there's an RV and Camping Show coming to a city near you!  I think you'll enjoy seeing what they have to offer.
Do you enjoy camping? 
Thanks to GS Events for providing us with tickets for this show.