Disclosure: I received this book to review. Post contains affiliate links; opinions shared are mine.
Lately my son is completely interested in shows like Bill Nye the Science Guy, Magic School Bus, and basically anything that has a science theme.  He told me that he's like to be a scientist when he grows up, "but scientists don't believe in God."  Wait, WHAT?!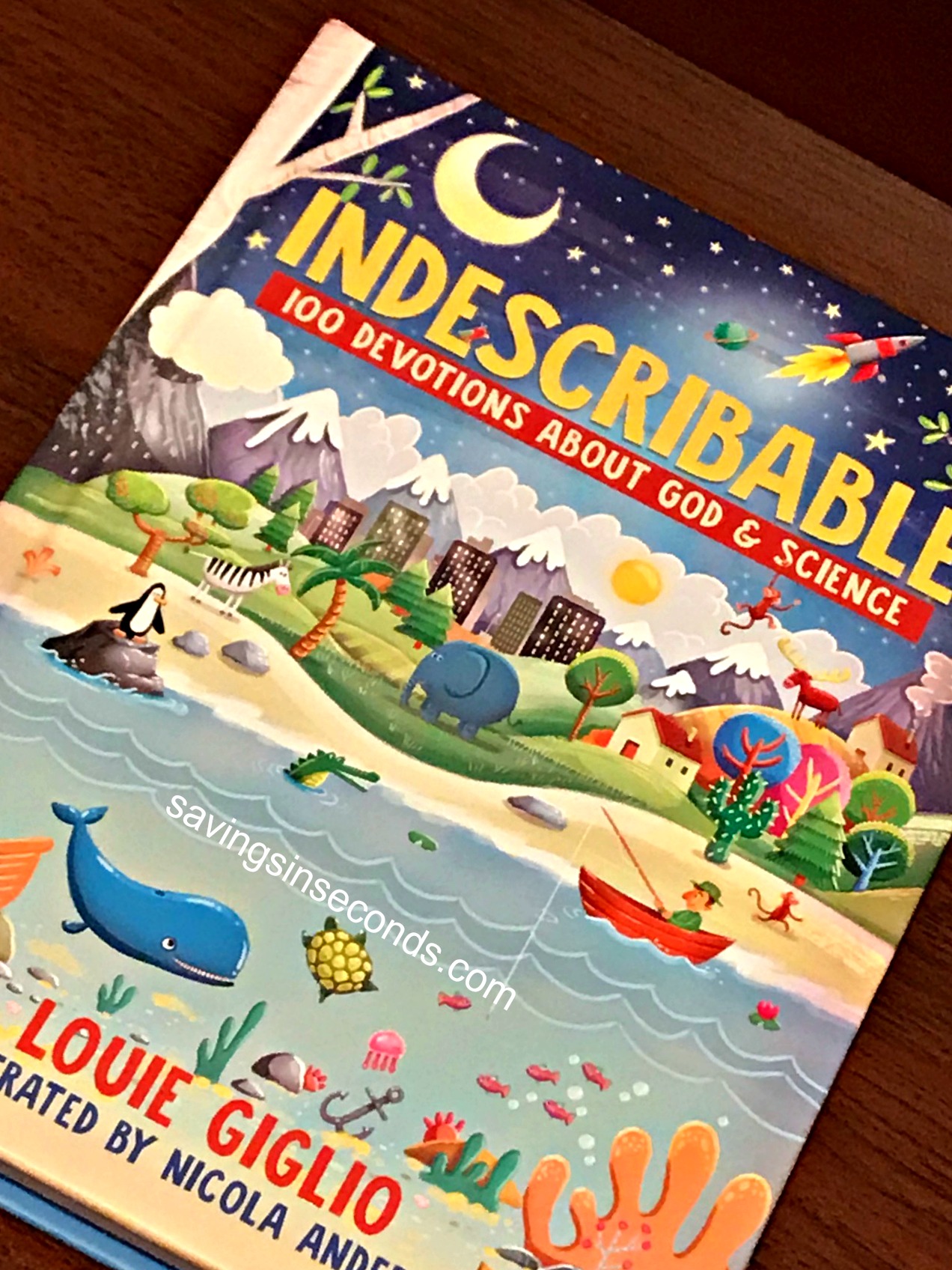 That's when I knew that Indescribable: 100 Devotions for Kids About God and Science was going to come in handy.
This book of devotions, written by Louie Giglio, is full of science-based messages of faith.  Instead of trying to justify how science can be explained despite God, this book celebrates the fact that God created science.  Big difference, right?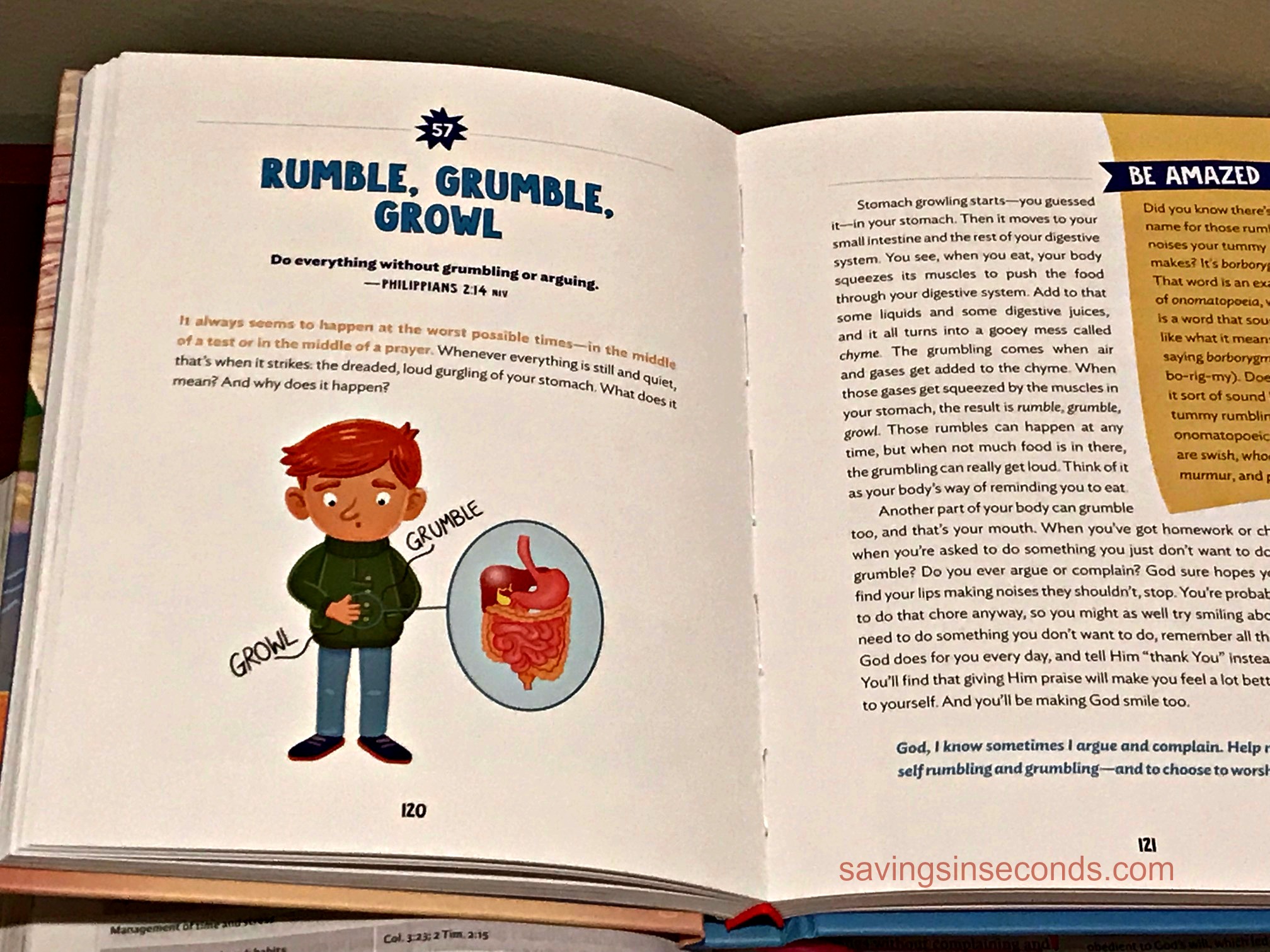 What I love best about Indescribable is the way it glorifies God in the BIG things, then shows how God's human creations are part of the big things.  Isn't that cool?!  Additional topics include:
• Space, Galaxies, Planets, and Stars
• Earth, Geology, Oceans, and Weather
• Animals—from Hummingbirds to Dinosaurs
• Our Minds, Bodies, and Imaginations
The book guides children to "Be Amazed" through facts, activities, and a thoughtful closing prayer.  I'm praying for my son to recognize that believers are needed in the science field.  Hopefully, he'll realize that science and God go hand-in-hand.
Click here to enter to win Indescribable!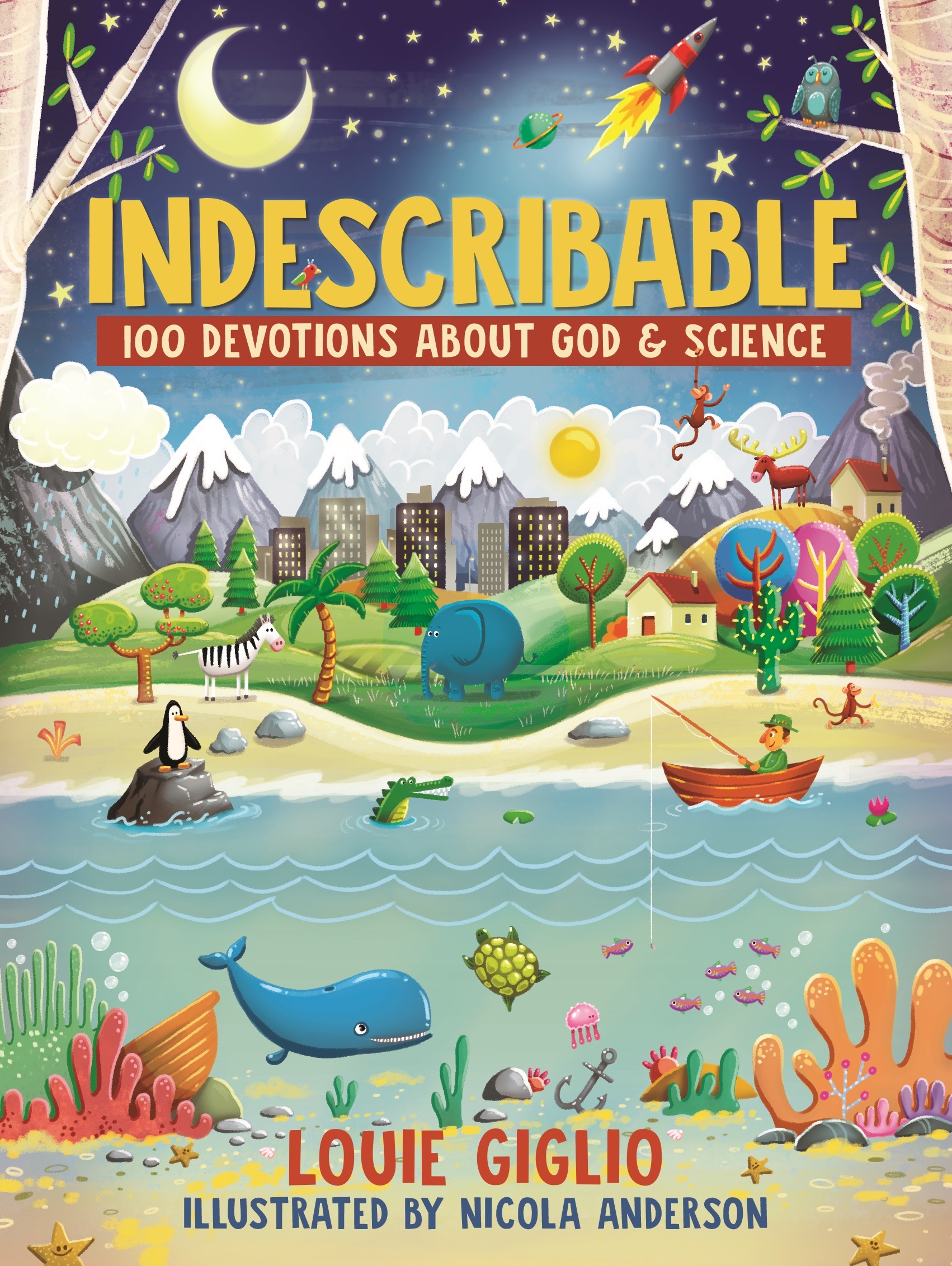 About the author:
Giglio has established himself as the voice of a generation through the founding of Passion City Church and the ever-popular Passion Conference for college-aged students. With more than a million social media followers between his personal accounts and those of Passion, he has grown a platform of more than just college kids but also pastors, parents, and adults around the world. He continues to create new content in his first-ever children's book, Indescribable: 100 Devotions for Kids about God and Science. Each devotion includes Scripture, a story, an application, a prayer, and a fascinating science section.
I received this book for review. Opinions shared are mine.