Disclosure: I received these books for review. Post contains affiliate links; opinions shared are mine.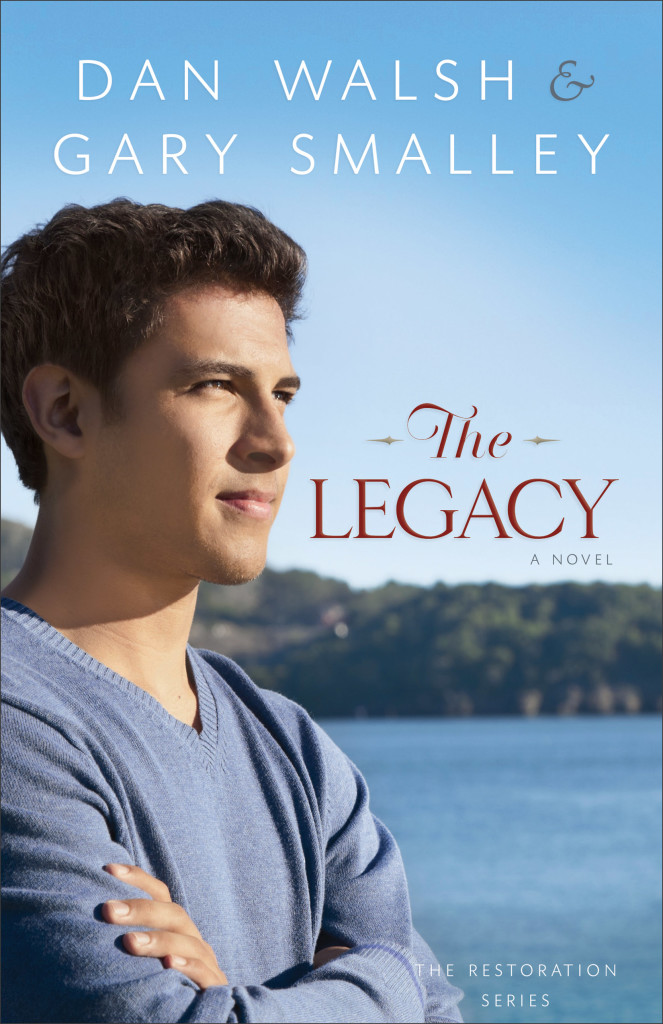 Growing up, my views about relationships were quite different from that of the rest of my family. I'm pretty conservative; some might say old-fashioned. It wasn't until I attended college that I found friends who held the same standards for intimate relationships and marriage. When I read the book The Legacy
, it broke my heart a little. In it, the main character Doug is a college student. His parents are completely caught off guard by the way that Doug strayed from their path as he grows up. The reason this devastated me so much? I have a son of my own, yet I identified with Doug more than with his parents Jim and Marilyn. The guilt and expectation that they seemed to shower on Doug reminded me of my struggle to become independent from my family. When Doug didn't visit as often as they'd like him to, or when he didn't show feelings for the girl they liked for him, it was with a sense of heavy guilt. I don't want my children to grow up with those burdens. Sure, I hope that they'll stick by their Christian faith even as they venture out into the wide world. However, I want them to feel comfortable to spread their wings. The Legacy has a poignant view into the parable of the Prodigal Son of modern times. I certainly don't want my children to stray from the values we've taught them, but I also want them to embrace those values as their own because they believe in them – not from a sense of guilt. That's why I really like the Old Fashioned series. Remember when I shared the movie with you a few days ago? There are more components to this series, including a  novelization of the movie and a devotional. These tools are going to be very helping in teaching my son and daughter how to date as they get older.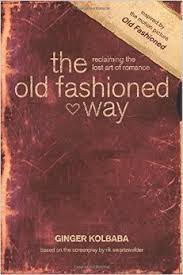 The novelization is just what you'd expect from … well, a novelization. It's the movie in book format. That's sometimes nice, especially if you liked a particular scene from the movie and want to relive it in print. I also found that the book helped me to get into the story a little deeper.  Perhaps it's because I get so distracted when I watch screens.  Print books always hold my attention more than movies!  My favorite part of this series, though, is the devotional. It has a weathered look, not unlike an old Bible. The pages of the devotional guide the reader to reflect upon a more conservative approach to romance.  It's a wonderful concept to use when talking with older teens about the process of dating.  It's not really suitable for children, or even young teens.  It's definitely not to early to start helping my children understand our family's stance on respect, though.  Old Fashioned really tied in with The Legacy for me, because it made me realize how  much buy-in needs to happen before teens and young adults can appreciate the emotional baggage that intimacy creates. Without a strong foundation and true purity, that baggage can be devastating. With God as the foundation, though, the intimacy is magical!  Be sure to ask your church to get a movie license so you can show this to the entire congregation.