Disclosure: I received product samples; post contains affiliate links that will generate commission if you make a purchase. Opinions shared are mine.
Are holiday parties on your calendar this year? We host friends and family in our home often throughout the year, but especially during the Christmas season.  One lucky Savings in Seconds reader will win a prize pack that will help with planning and preparing for holiday parties!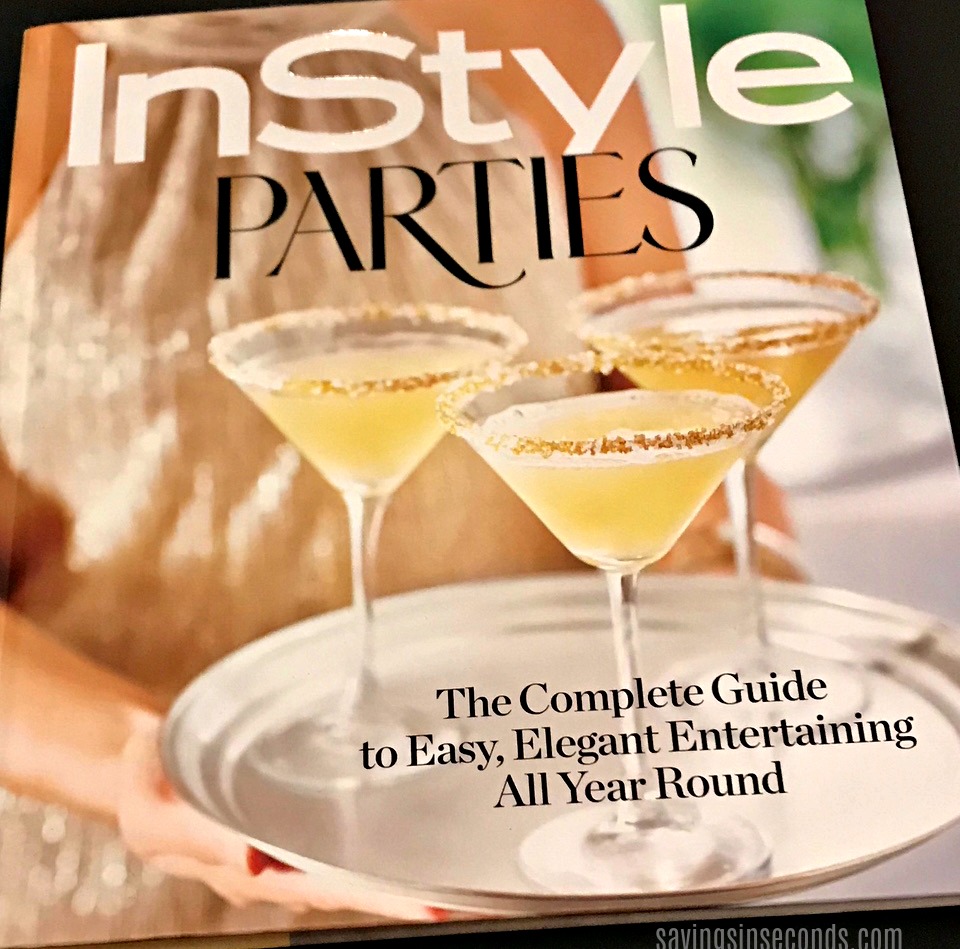 Entertaining made simple might sound like wishful thinking, but this book will get you through it. InStyle is known for setting the trend on fashion, beauty, and culture.  InStyle Parties provides all the know-how you need to plan your best gathering.  From the invitation to the menu to the decor, you've got it all at your fingertips.  There are even suggestions for cutting corners when you're short on time.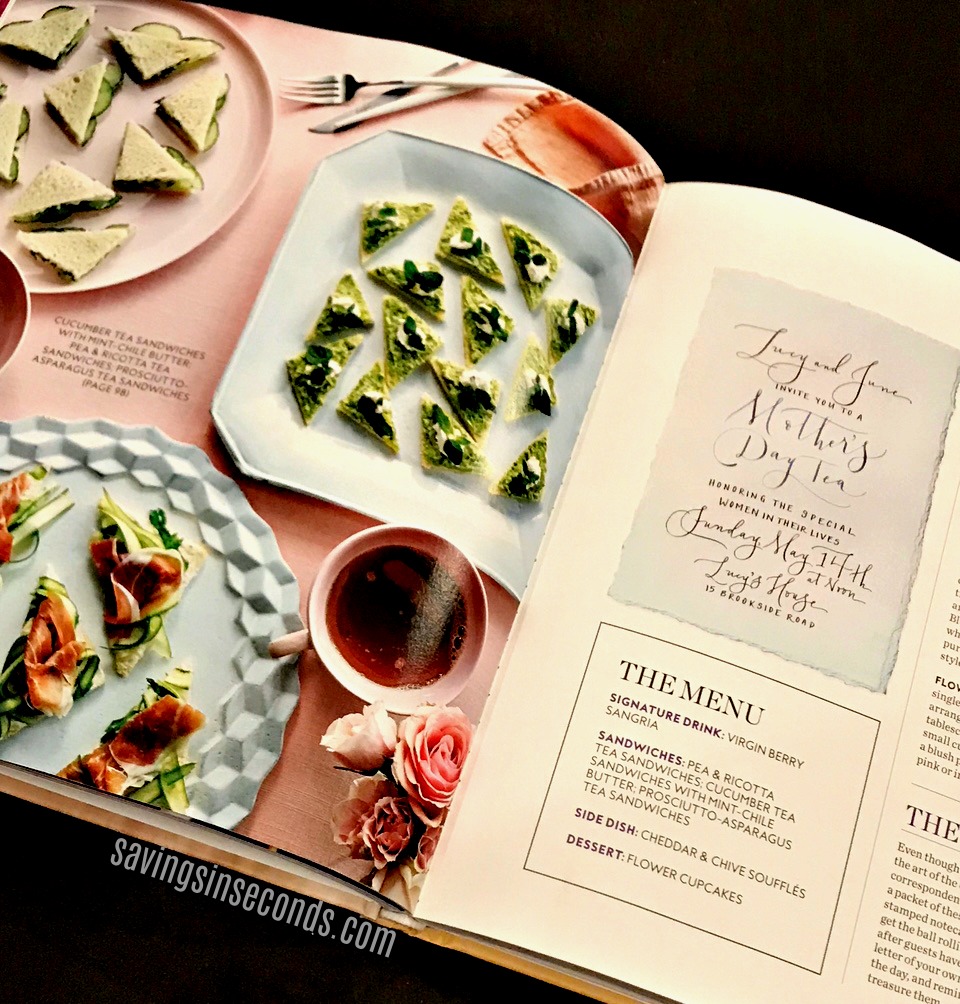 I love that these themed parties are easy to modify as needed.  If florist-bought flowers are not in the budget, set up a similar arrangement with wildflowers.  Scale down the portion sizes to create a beautiful, romantic evening.  Note that the menus are geared toward adults, so you'll want to have backup plans if you have child guests who prefer familiar foods.  The big benefit of the book is having all of the little reminders set up in one place.  I tend to forget the details in lieu of the big picture, so InStyle Parties makes it that much easier.  The book contains party themes for the entire year. You'll love it!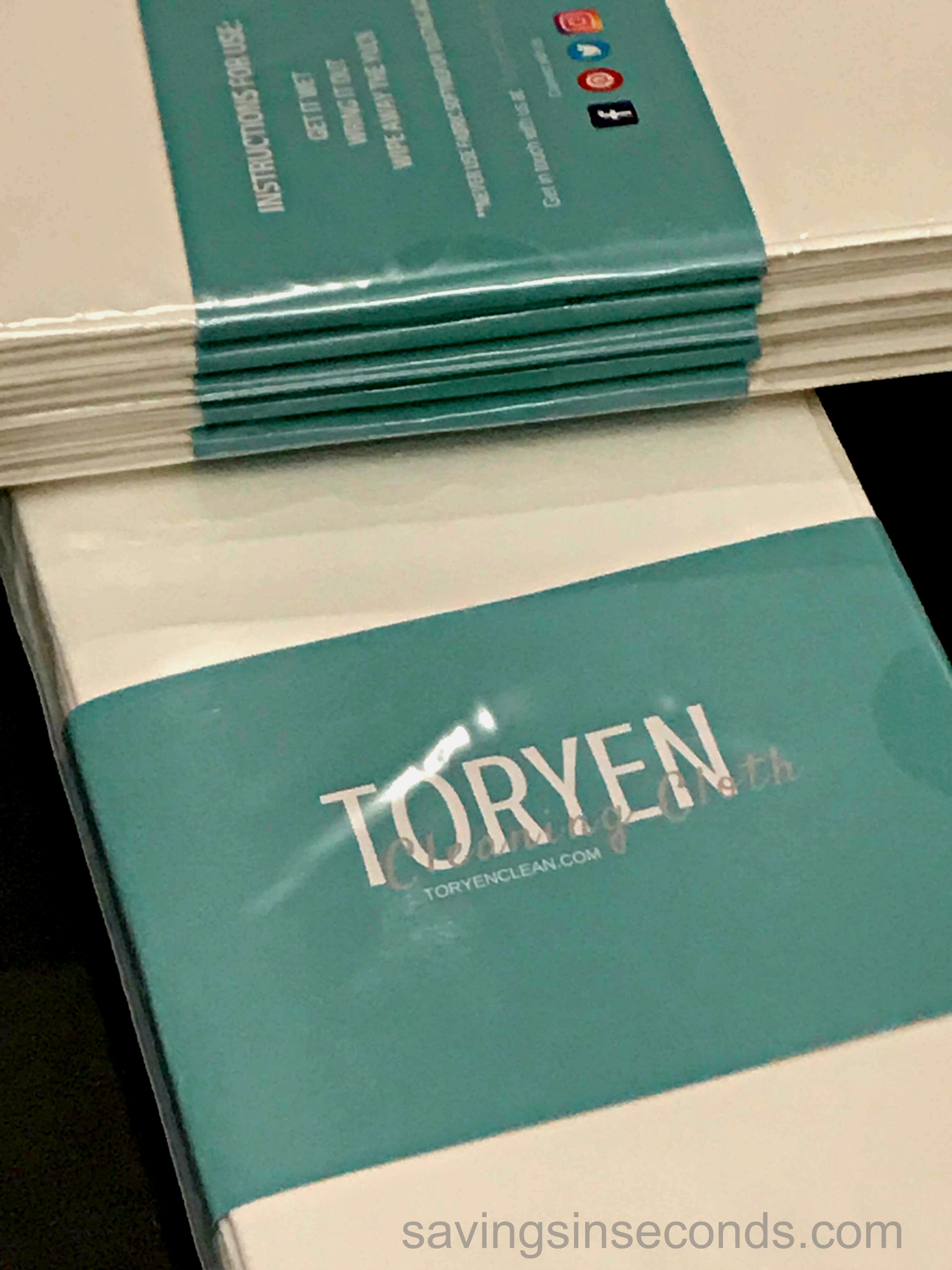 Having a clean home brings me so much peace.  The actual cleaning process isn't my favorite, though!  When Toryen sent me these cleaning cloths, I realized how much time they would save.  Each cloth is 16×16, about the size of 4 pencil boxes, and just needs water to get the job done.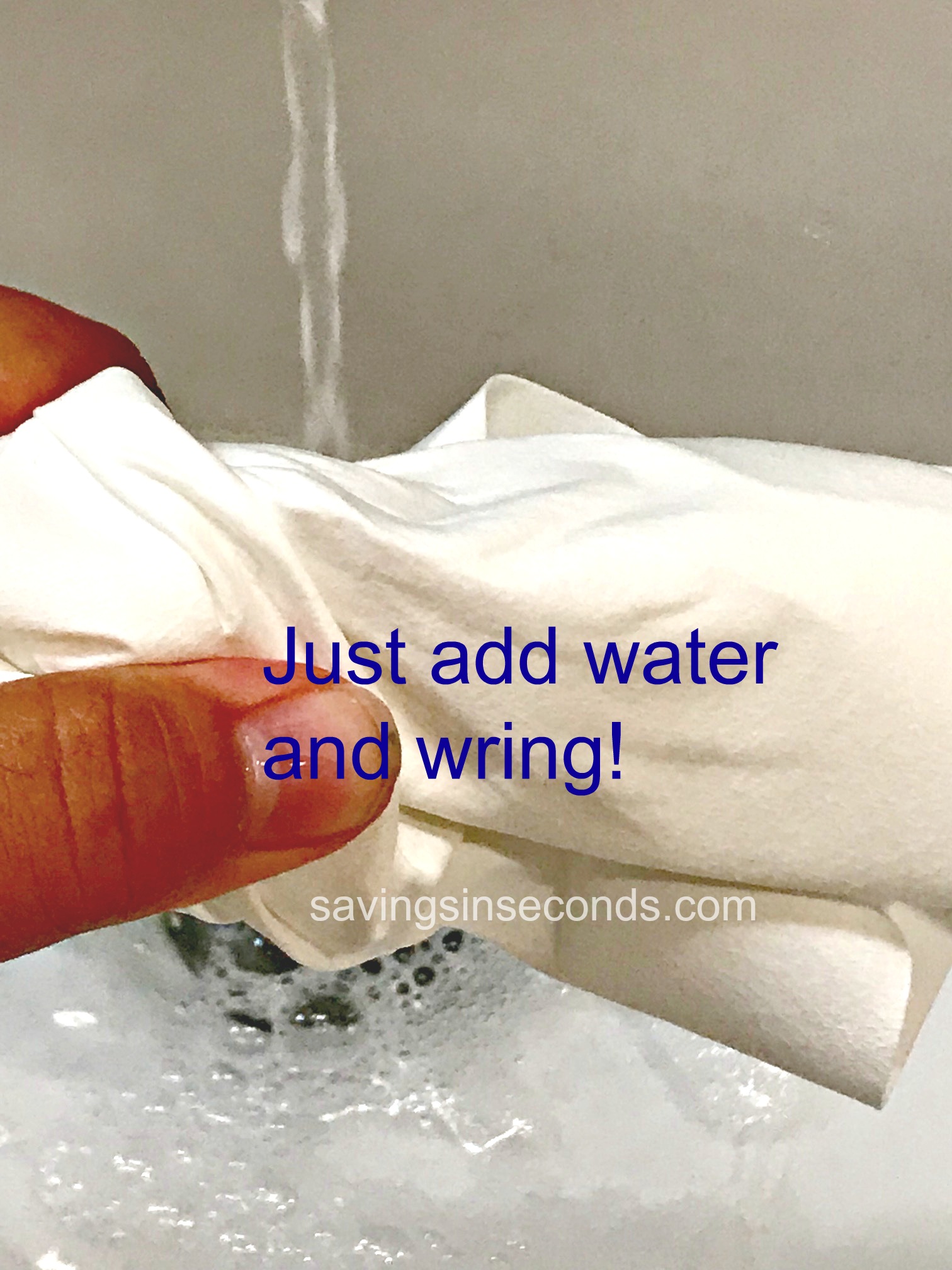 Wet it, wring it, and wipe it down.  It even leaves the surface nearly dry!  I used the cloth to clean a shampoo spill on the bathtub, and to wipe fingerprints off the water dispenser on our fridge. Toryen cloths can be machine washed and dried, too.  Cleaning solutions can be used with Toryen if you wish; it's not necessary.  They're very eco-friendly and effective!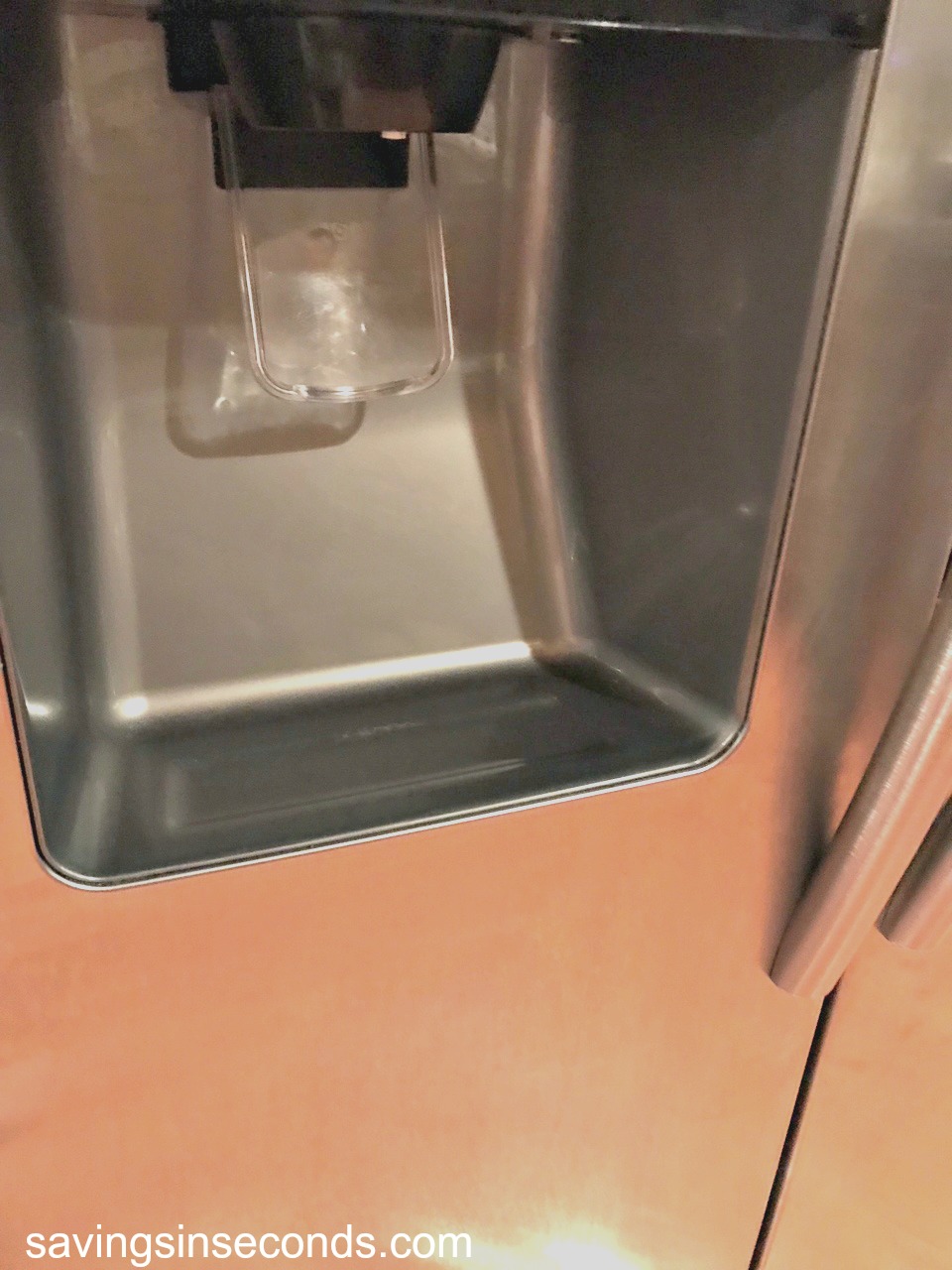 I liked how thick these cloths are.  They're almost stiff, like a very heavy paper towel, so they can stand up to scrubbing and scouring.  Despite using this cloth on multiple surfaces in my home, it did not tear or rip at all.  It continued to hold its strong shape until I rinsed it with dish soap and hung it up to dry.   To save money on your Toryen order, consider splitting a multi-pack with a friend. You can also break up the package for gift giving.  Use code HOHOHO to get 10% off your purchase!   I have a second package that I'll be giving to my mother. She's been a maid for over 35 years, and treasures a good cleaning product.  I can't wait to see her happiness about this versatile cleaning cloth.
One lucky reader will win both products featured on our Christmas Cheer post ($70 value). To enter, visit the giveaway form below. It's open to US readers ages 18+. Void where prohibited by law. Good luck!
(Thanks to Time Inc. Books and Toryen for providing prizes!)