Disclosure: Post contains affiliate links; I may earn commission if you make a purchase using the links. Opinions shared are mine.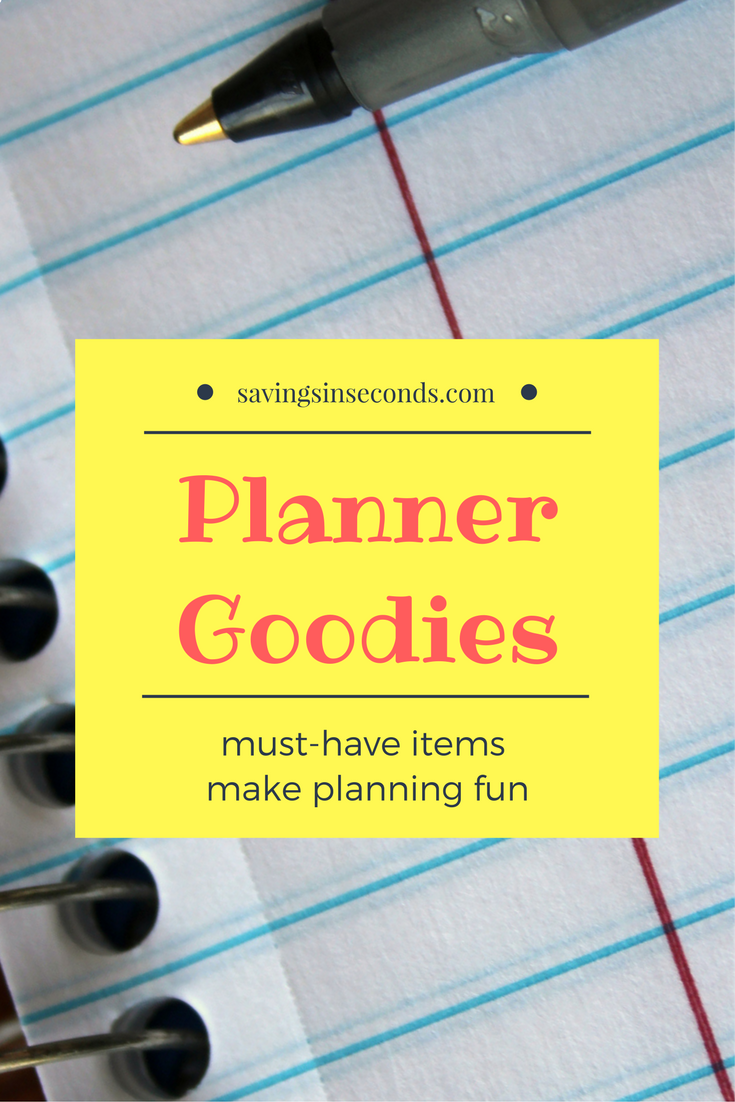 In college, my friend Laura had a BIG planner that she carried everywhere.  She called it "My Life" and it wasn't too far from the truth.  As my life became more multi-dimensional — mother, teacher, wife, blogger — the need for a user-friendly planner became a big priority.  Over the years I've used many planning strategies.  I've used Erin Condren planners, thin pocketbook planners, bullet journals….they've all worked well in their own ways.  For me, though, the biggest success comes from great planner accessories.  These little goodies make it fun to USE my planner, therefore I want to write in it more often.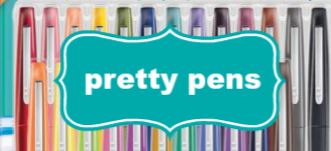 Pretty pens have always been my writing downfall.  Colors, grippers, and smooth ink have me gazing in the stationary aisle like a kid wandering around F.A.O. Schwartz.  My favorite pens are Paper Mate Flair Felt Tip Pens
and Paper Mate InkJoy Gel Retractable Pens
.  These styles offer beautiful colors at an affordable price.  The InkJoy Gel pens dry almost instantly, so no more smudging!  These pens are also easy to hold which is important when you spend hours grading essays and student papers.

My childhood love of stickers has never quite gotten out of my system. Lucky for me, there are plenty of grown up stickers available!  Make your planner happy by using sticky flags and washi tape stickers
.  These make your pages pop, drawing your attention to big events.  You can also use these to tape in special items like photos or receipts.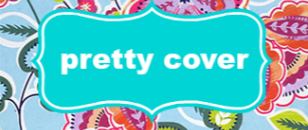 It might seem shallow, but a pretty planner makes all the difference for me.  I can deal with pages and overall size, but if the planner itself isn't attractive, I don't want to use it.  I like the sites that allow you to make a customized cover, but those aren't always budget friendly.  A composition book works well as a bullet journal, and you can easily find these for as little as $1.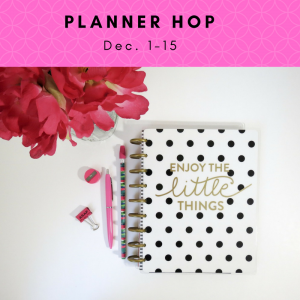 What are your favorite planner accessories?
?  Leave your comment below for a chance to win a happy planner item (up to $5) from Amazon.  The giveaway is self-sponsored and open to any US address where Amazon Prime ships free. Good luck!

Products from Amazon.com
‹
›