Disclosure: I am an NCircle Entertainment blogger and a Tommy Mommy; we received these products to feature. Opinions shared are mine.
Traveling with baby can be a real adventure.  When my kids were small, we took many road trips to visit family and take vacations.  It seemed like we had to take tremendous amounts of gear with us!  Looking back, we probably didn't need ALL of it.  There were some key items that helped make the trip easier, though. Here's some entertainment to take along, as well as a few other ideas that you might keep in mind.  Keep reading to find out more!
Books were wonderful diversions.  We carried them into restaurants, church, and in the diaper bag.  My kids would sit in their car seats reading for extended periods, so that was nice while we drove 300+  miles!  Board books are the way to go since they are so durable and easy for babies to hold.  One Big Turkey is a cute new title from Tommy Nelson that would be perfect to take on your Thanksgiving travels.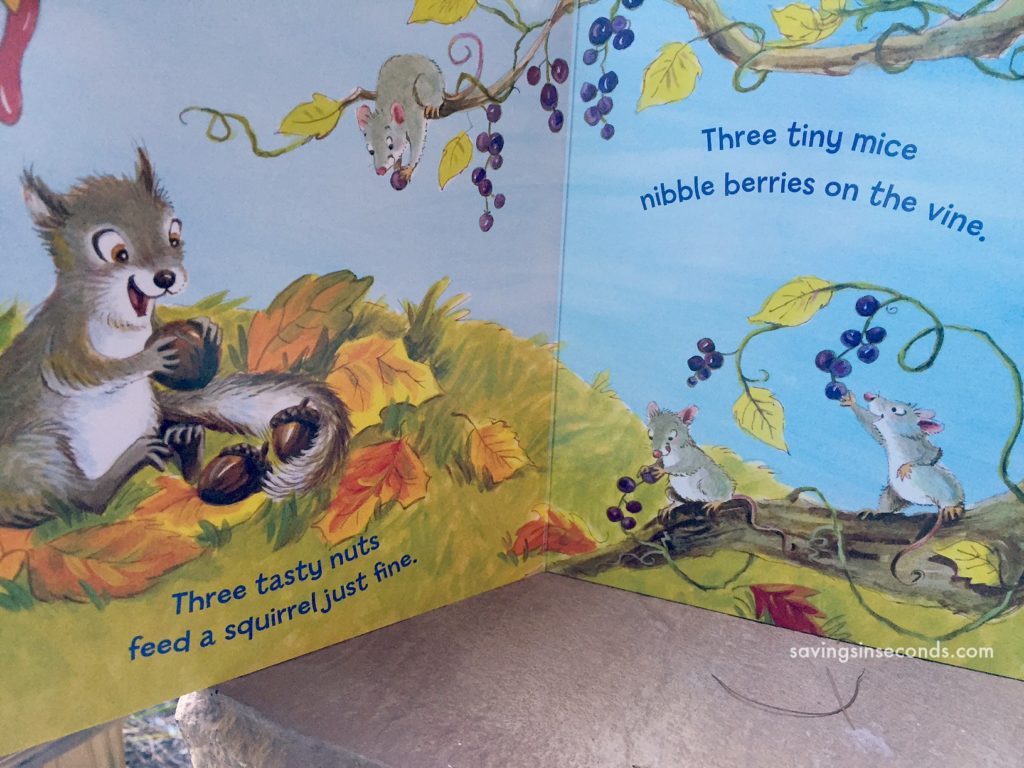 I love the sweet illustrations in this book. The colors are bold and vivid, while the softened edges make it just perfect for baby's eyes. The story itself is, naturally, a counting theme. One of the best features of counting books is the way they engage children. You'll love reading this along with your baby, pointing out the adorable animals and watching as a precious finger learns to count one, two, three. Be inspired by the images of the great outdoors when you show your child the acorns, trees, and colorful leaves. It's really a great book for traveling!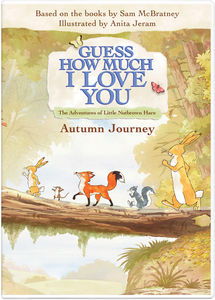 Everyone loves the "Guess How Much I Love You" books, but have you seen the corresponding videos? You can find the Autumn Journey at NCircle Entertainment. The characters in this story are just too cute to be believed. As with the other NCircle videos I've enjoyed, this movie is rated G. There's nothing in it that makes me blush, and my kids don't walk away with more sass than they already had. I'm rather selective about the cartoons I allow my children to watch, and this one is approved hands-down. The autumn theme is so beautifully presented in this movie. Stopping at a rest stop will be easier when you can take a little walk in the fall breeze, enjoying the moment after the car ride. If you're lucky enough to have the entertainment package for your vehicle, bravo. Pop in this movie to give yourself the kids a break from the long car ride. I appreciate that there are several episodes on one disc, which makes it less tempting to watch the entire DVD in one run. This would make a lovely gift for a preschool teacher or daycare provider as well!
So you have some entertainment to take with you on the trip. What else is needed?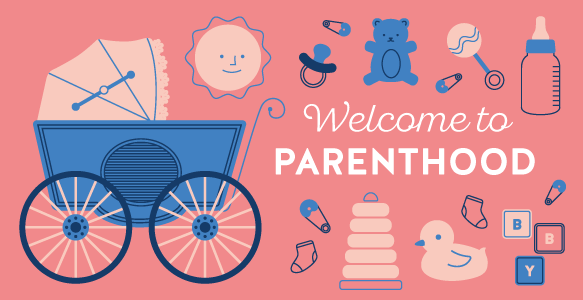 It's not a road trip without something to munch! The lucky winner of this prize package will also receive a $5 Amazon gift card to order a few snacks. Here's a tip: place your order a few days in advance and have your package shipped to your destination. I do this when we travel to Disney World and it saves us on time and money!
To enter this giveaway, visit the form below. The contest is open to US readers ages 18+. Void where prohibited by law. Good luck!