Disclosure: Rockstar Books sent me a copy of the book; opinions shared are mine.

So, you know how an amazing book cover arrives in your mailbox and you flip the book over to read the summary….then have to STOP EVERYTHING and read it right then?  That happened.
I counted my lucky stars that R.I.P. Eliza Hart arrived on a weekend so I had time to crash on the couch with this little gem.  It's a smallish book and can be finished in a couple of hours.
The prevalent theme in R.I.P. Eliza Hart is reminiscent of Mean Girls, albeit at a boarding school setting.  Author Alyssa Sheinmel unveils one little morsel of mystery at a time, leaving each chapter swirling in a mix of curiosity.  The stigma of mental illness saturates each page, leaving the reader with a heavy heart.
It was hard to relate to all of the characters at once because I felt such trepidation in trusting them. I wanted to like them all, but I kept thinking that I didn't know who was "the bad guy."  My biggest frustration fell upon Ellie's parents, who kind of abandoned her across the country.  How can adults treat their kids this way?
If you're sick of typical teen angst stories and want something deeper and more meaningful, pick up R.I.P. Eliza Hart!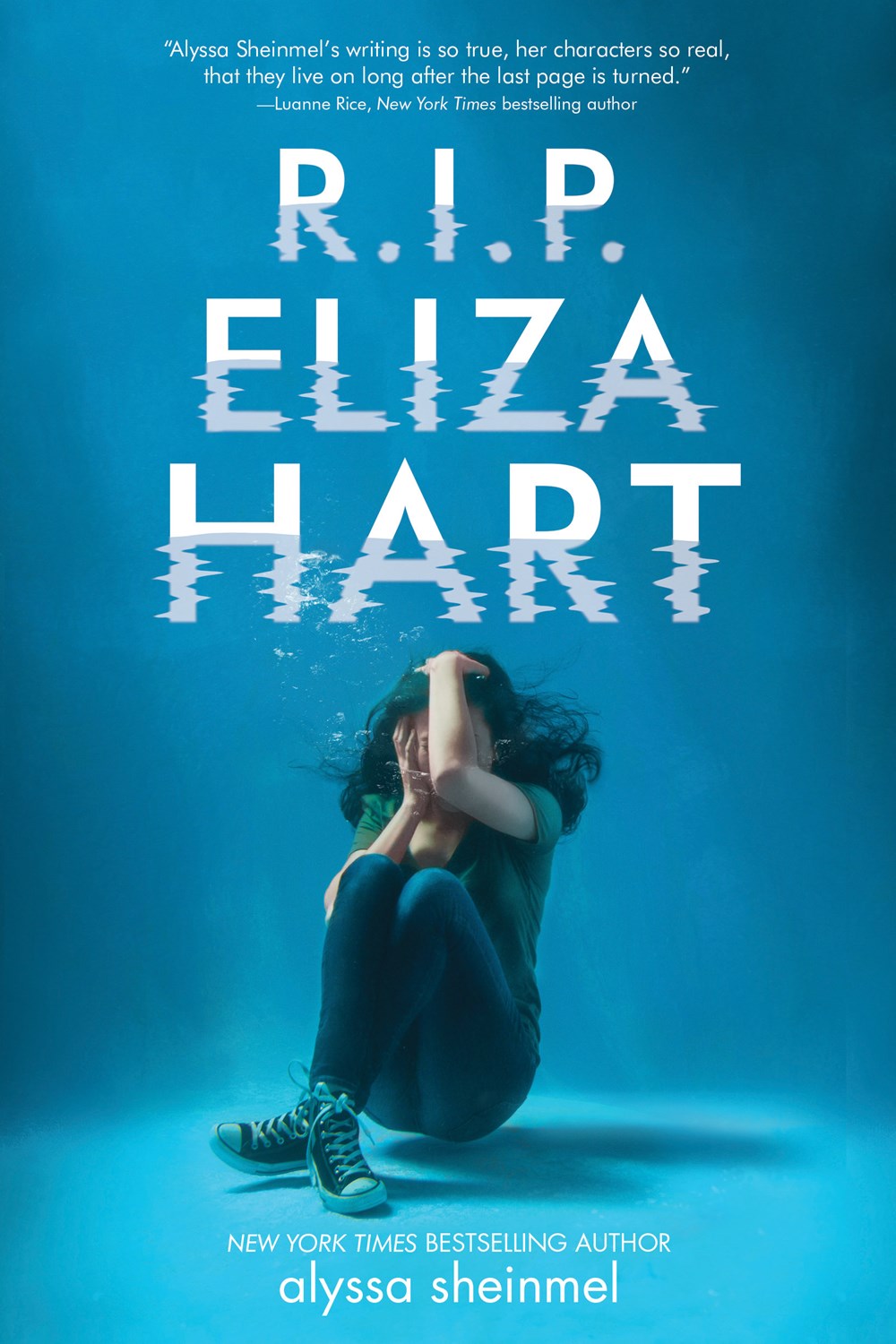 Giveaway details: 3 winners will receive a finished copy of R.I.P. ELIZA HART. Open to US Only.
About the Book:
Title: R.I.P. ELIZA HART
Author: Alyssa B. Sheinmel
Pub. Date: November 28, 2017
Publisher: Scholastic Press
Pages: 336
Formats: Hardcover, eBook
Find it: Amazon, B&N, iBooks, TBD, Goodreads
When Eliza Hart, the most popular girl at Ventana Ranch boarding school, is found dead on the cliffs outside her dormitory, Ellie Sokoloff is determined to figure out what happened to her. After all, Eliza was Ellie's childhood best friend.
Never mind that ever since Ellie arrived at school Eliza has spread terrible rumors about her, calling her a liar and a stalker, when all Ellie wanted to do was rekindle their old friendship. Or that Ellie's claustrophobia limits where she can go and what she can do. Or that Ellie's suitemate, Sam, is the only one who will help her . . . because to everyone else, Ellie looks like the top suspect.
Can Ellie clear her name and solve the mystery behind Eliza's death? Her hunt for the truth will uncover secrets she never imagined, sending her deep into her own memories of her childhood with Eliza Hart.
New York Times bestselling author Alyssa Sheinmel delivers a gripping mystery and a sensitive and moving examination of the secrets that can hold us back—and even destroy us.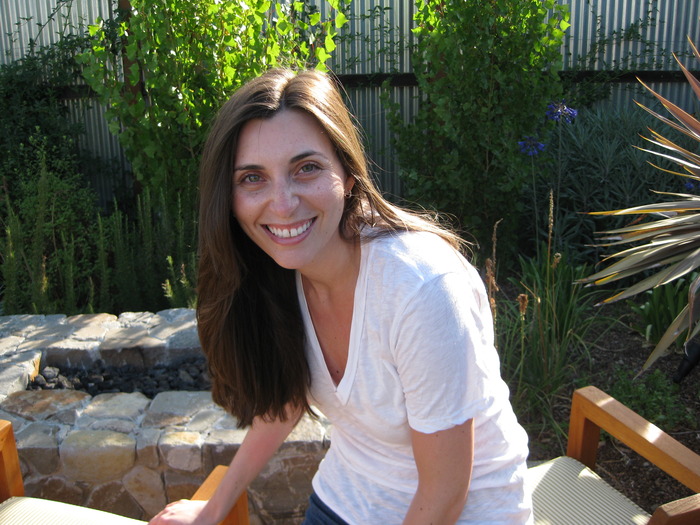 About Alyssa B. Sheinmel
I was born in Stanford, California, and even though I moved across the country to New York when I was six years old, I still think of myself as a California girl.
Like so many writers, I grew up loving books. I loved stories so much that when there was nothing to read, I wrote my own stories just to give myself something to read. And when there was no pen and paper to be had, I made up stories and acted them out by myself. I played all the parts, and I was never bored.
Website | Blog | Twitter | Instagram | Tumblr | Goodreads
Tour Schedule:
Week One:
11/20/2017- The Cover Contessa– Interview
11/21/2017- Hauntedbybooks13– Review
11/22/2017- A Gingerly Review– Excerpt
11/23/2017- Here's to Happy Endings– Review
11/24/2017- BookHounds YA– Interview
Week Two:
11/27/2017- Bibliobakes– Review
11/28/2017- Savings in Seconds– Review
11/29/2017- Book-Keeping– Review
11/30/2017- Books at Dawn– Excerpt
12/1/2017- Owl always be reading– Review