Disclosure: This post contains affiliate links; if you make a purchase through these links, it costs you nothing extra AND I may earn a small commission. I use it pay for self-sponsored giveaways like this one. So, thank you!
Romance is lovely in books, but I need something more. By that, I don't mean steamy scenes or graphic content. Instead, I like books that have a really interesting story with a romantic strand in that tale. You don't have to spend a bundle on these, and in many cases it doesn't even cost a penny. Check it out on Amazon.com – Read eBooks using the FREE Kindle Reading App on Most Devices
.  I was surprised how many of my friends and family weren't using it yet!  Here are a few of my favorites, many of which are currently free on Amazon.  Of course, that can change with the wind, so check before clicking submit. You can also get many free titles by joining Tyndale Rewards. Use my referral link to start with 25 points. Then complete a few surveys, or share your link on social media, to earn more points. Last month I redeemed for 5 free books!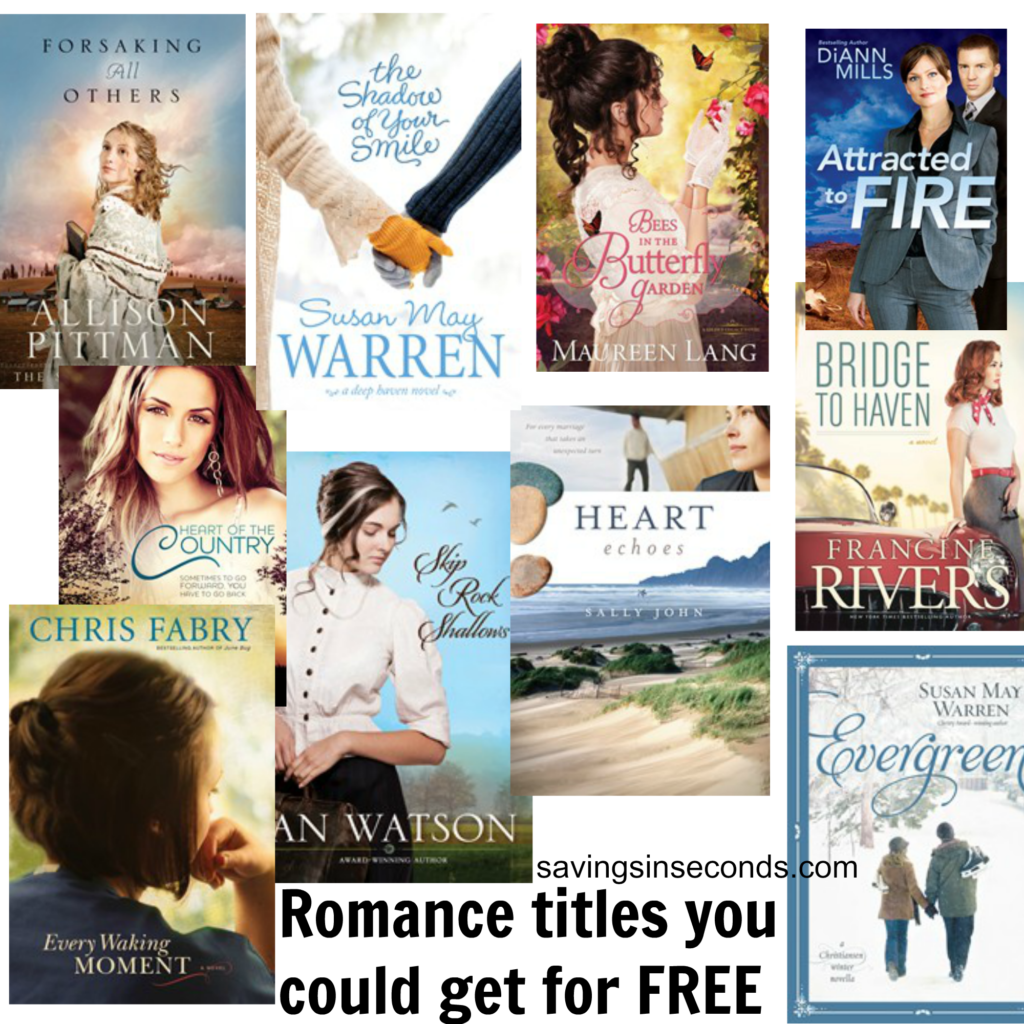 If you're a Kindle reader, you can really stock up on low-cost books. Here are a few I loved.
The Letters takes place at a bed and breakfast. So romantic! It's free for Kindle right now.
Gathering Shadows shows us what can happen when a missing persons case turns dangerous. Also free right now.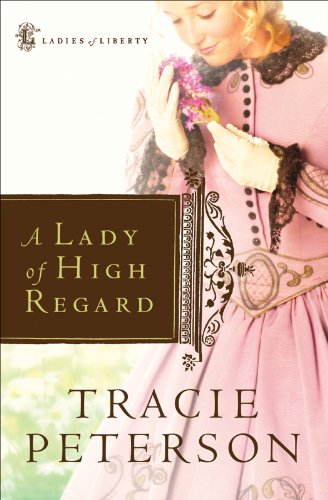 A Lady of High Regard is also free right now. Tracie Peterson's books have an element of romance while drawing from historical settings.
Another historical romance, Paper Roses, is a delight.  Again…free.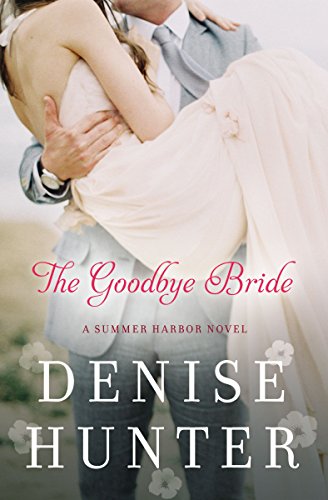 Denise Hunter is one of my favorite romance novelists.  Her series books really develop each character so that they become almost like real people in my mind.  How sweet is the cover of The Goodbye Bride?!  Just $1.99 right now.
So as you can see, romance novels don't have to cost a fortune!