Disclosure:  This is a Fashionista Event and a promotional item was provided to me by Sweetworks.  Opinions shared are mine.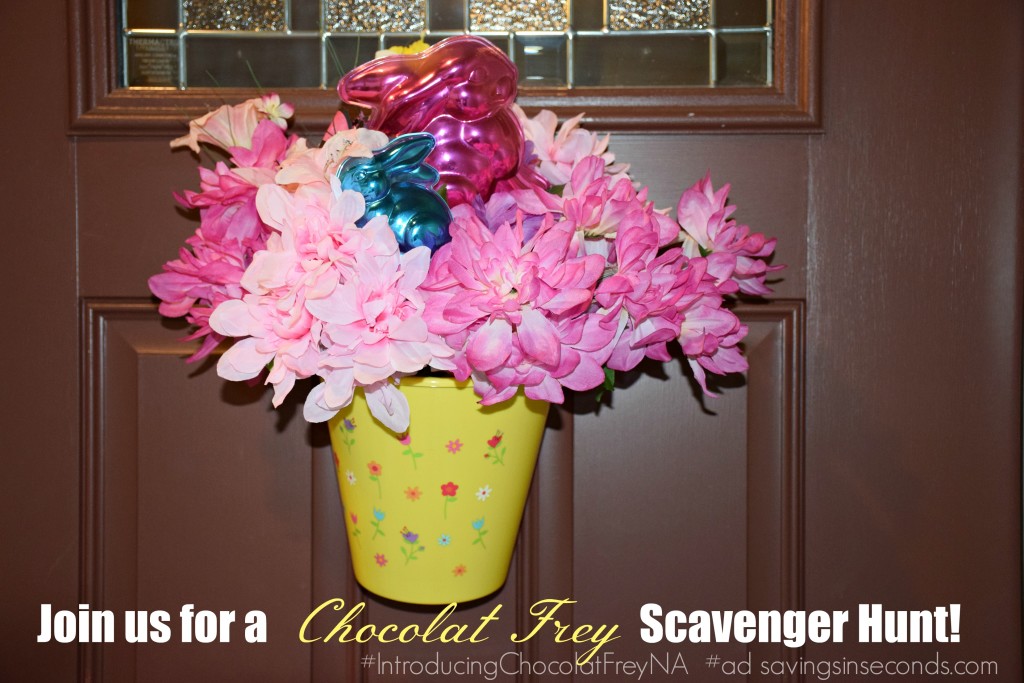 Welcome to our Chocolat Frey fest!  I was introduced to this wonderful brand through the Everyday Assortment and Bunnies box.  When the delicious delivery was made, my family rejoiced.  Seriously, few things get our giddiness like chocolate.  Chocolat Frey was special right from the start.  The beautiful wrappings hint of the quality and treasure within.  Silver, gold, blue, and pink metallic foil make the chocolate even more special.    I wanted to incorporate the wrappings, flavors, and fun into a spring activity for my kids.  Join us for the Chocolat Frey Scavenger Hunt!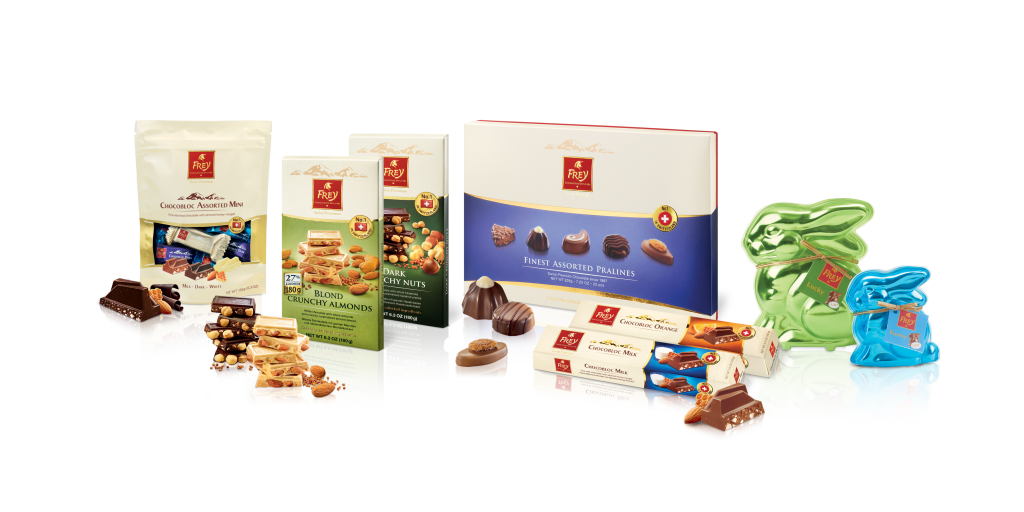 The scavenger hunt adventure is based around some of the unique flavors that Chocolate Frey offers. Their recipes, which are manufactured in Switzerland, have an indulgent quality that is contained in every delicious bite. The cocoa beans and Swiss milk melt into creamy goodness within seconds. I found myself wanting to savor small morsels; it just tasted too good to devour without enjoyment.  This is the brand you need to hide in the cabinets or desk drawers for those chocolate emergencies!  So consistently smooth and rich, the chocolate has a small-batch, artisan flavor, and it's coming soon to US stores. Look for these great new products coming to a store near you.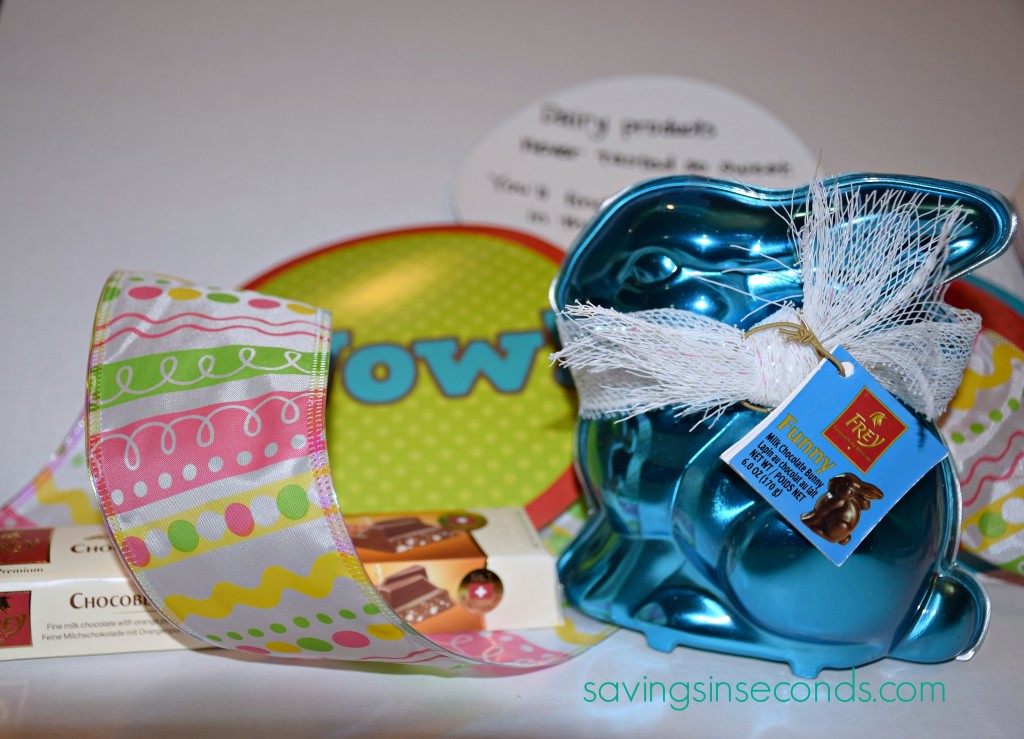 Setting out the various products I planned to use, I wrote our clues on the back of cardstock shapes.  If you don't want to hand write the clues, feel free to use my free Chocolat Frey Scavenger Hunt Printable, complete with clues and directions.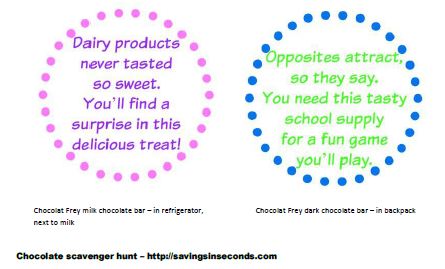 The weather is so unpredictable at this time of year, so all of our clues were located indoors.  Of course, there were a few special chocolates set aside just for me.  I worked hard on the scavenger hunt, after all.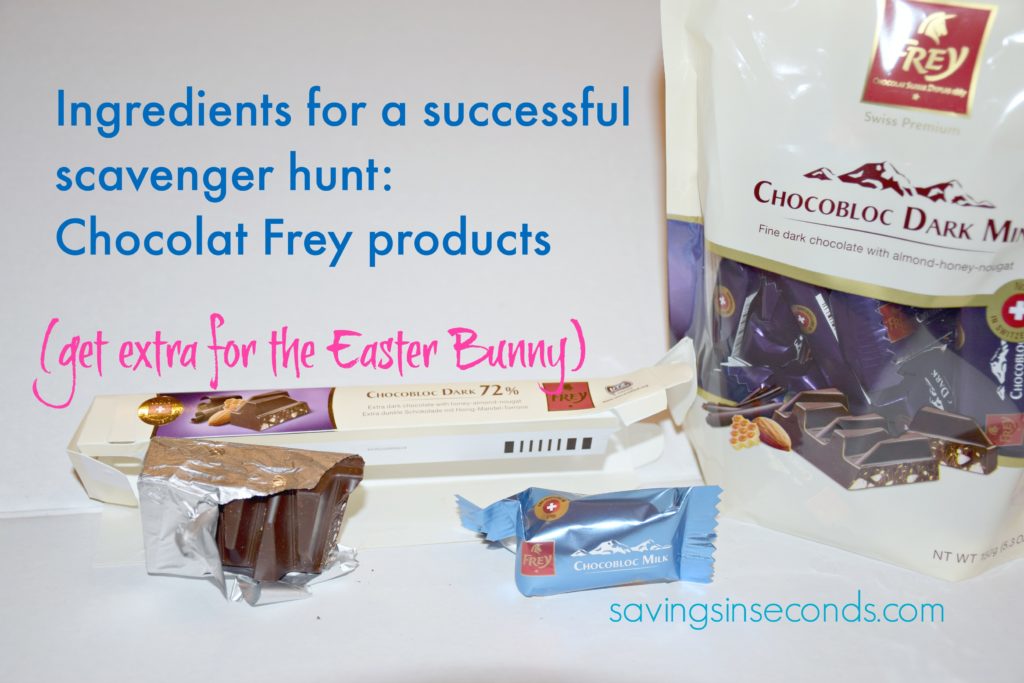 The kids loved the activity — naturally!  My son is learning to read, so I tried to use clues that he could read with little assistance.  Since my daughter is 5 years old, I wanted her to be challenged as well.  The clues incorporate several vocabulary words that were unfamiliar to her, so that she'd have to look them up to solve the puzzle.  This made it interesting for both of my kids.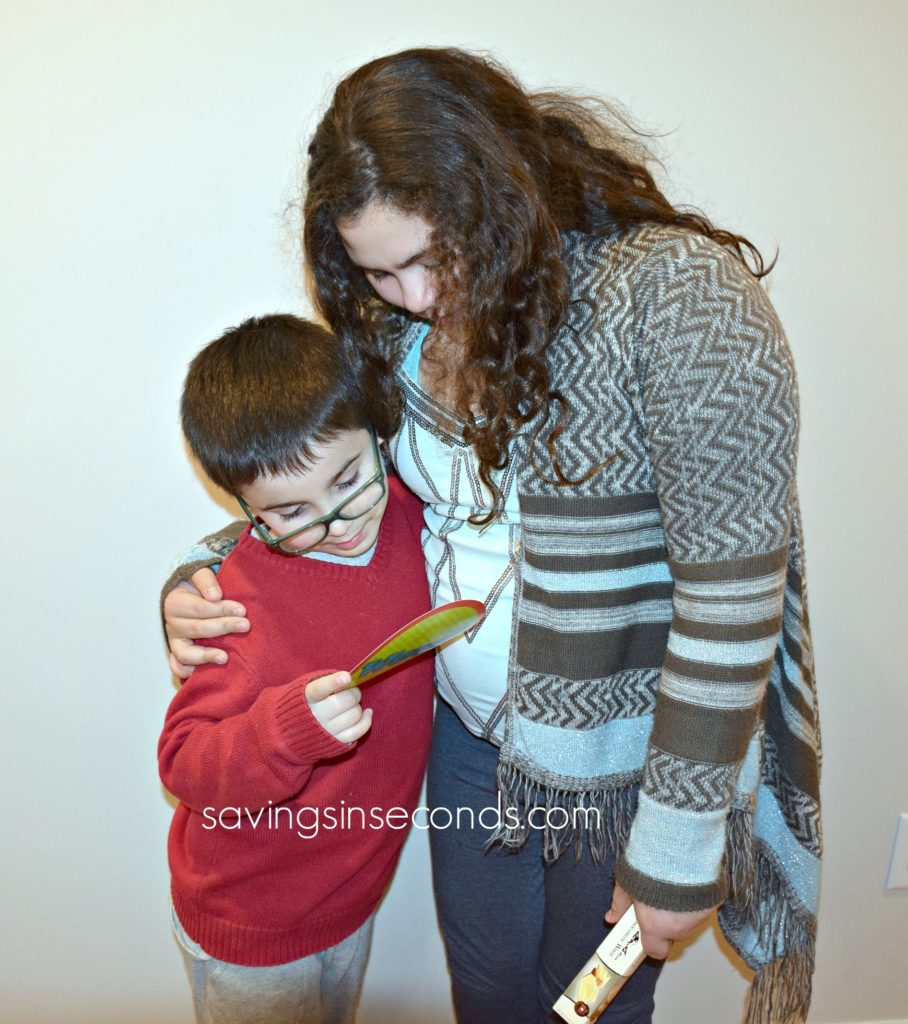 The fun doesn't end with the last prize, though.  We used the chocolate bunny covers that will be part of our spring decor.  I tucked them into an Easter bucket filled with bright, colorful flowers.  They look completely at home, and they remind us of our fun afternoon spent with Chocolat Frey.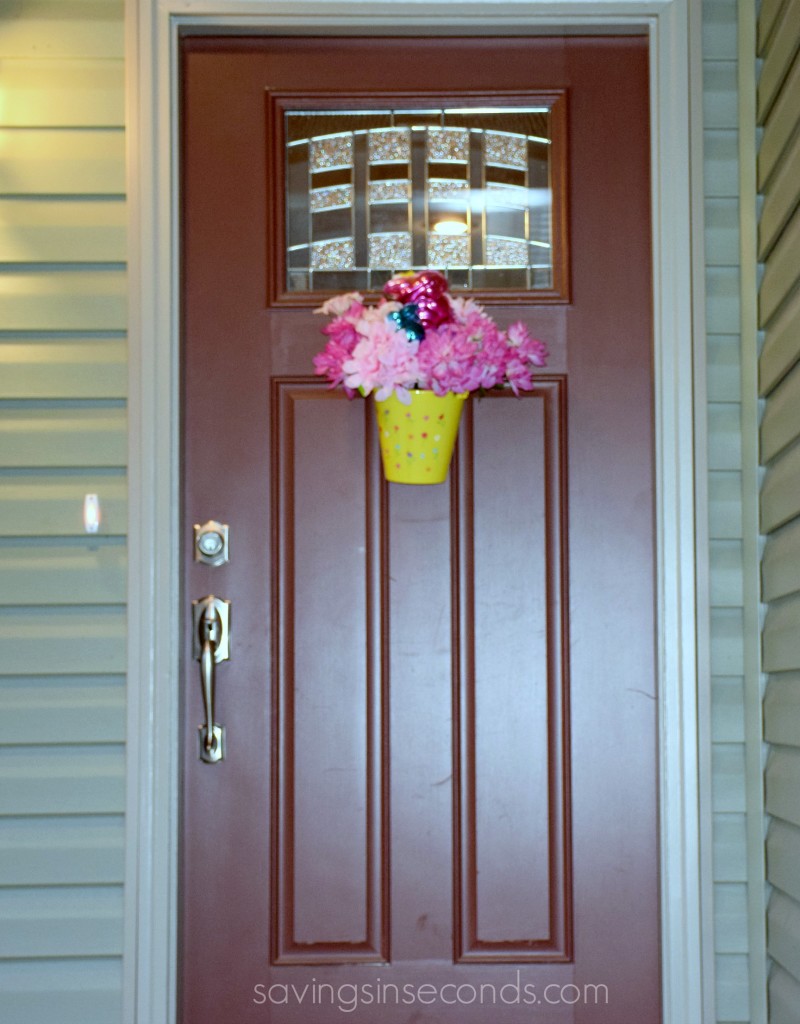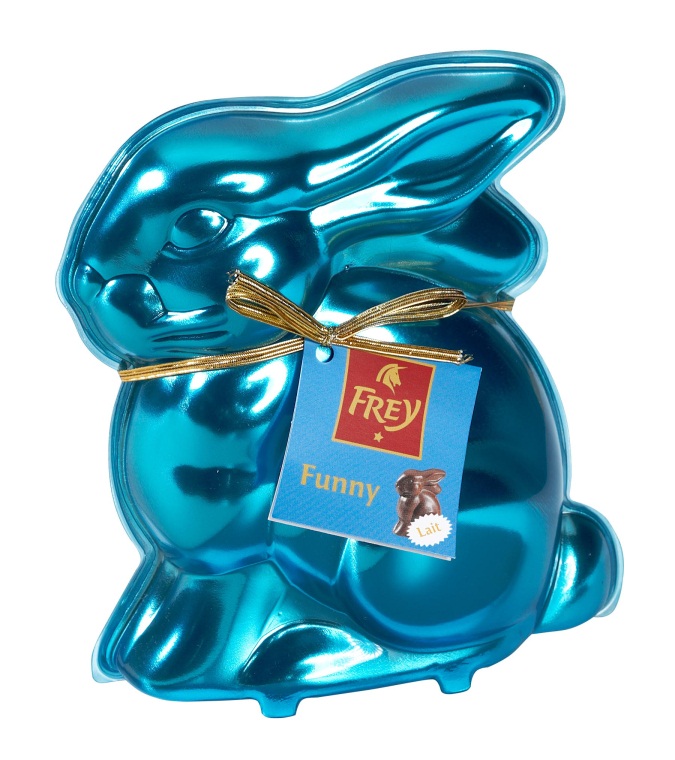 Are you ready to have some bunny fun of your own?  Check out the product updates on the Chocolat Frey facebook page!  While you're there, be sure to thank them for this spectacular giveaway — one lucky reader will win a $50 selection of Chocolat Frey candy (products chosen by sponsor). The giveaway is open to US readers ages 18+. Void where prohibited by law. Good luck!