Disclosure: Canvas Factory provided me with a complimentary print. Opinions shared are mine.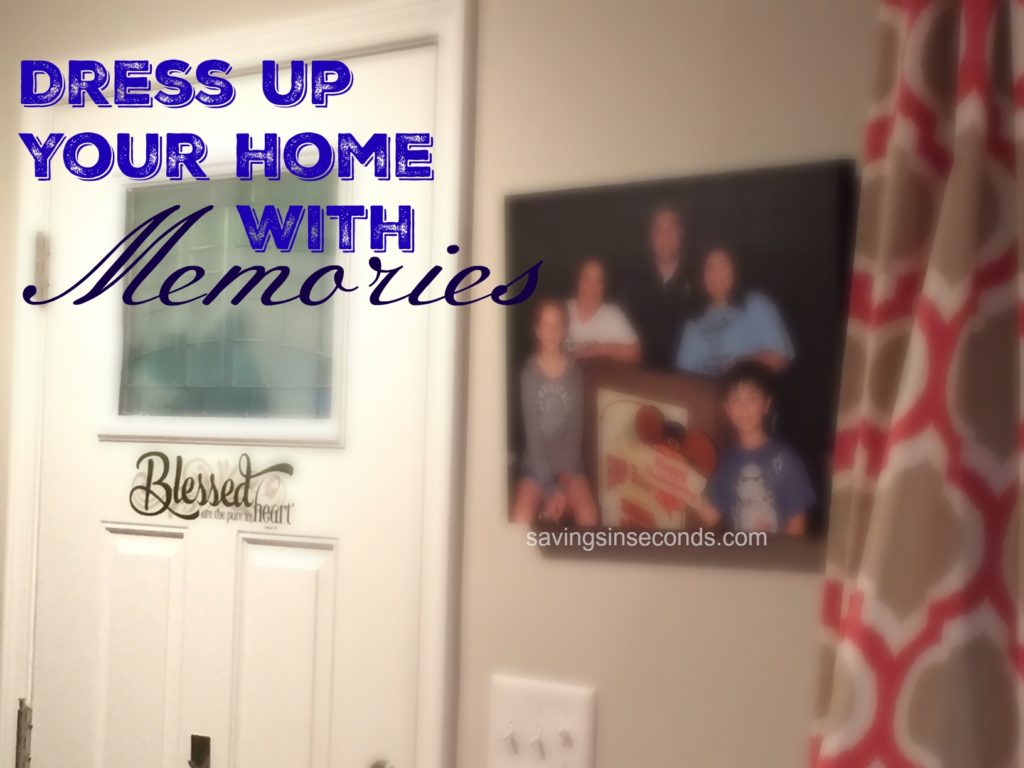 How long has it been since you've done something with those photos on your phone or digital camera?  For me, it's been ages!   It's time to change that.  I'm making an effort to decorate our home with updated family photos, and Canvas Factory makes that project so easy.    
The website is set up in a user-friendly format.   Just select the style and size you want, then upload a photo.  It didn't like the Facebook images I tried to use (not high-res enough, I think) so I selected one from our recent Disney World trip.  It turned out so vivid and bright!  I put it right next to the front door so I can be reminded of that happy memory every single day.
Throughout the ordering process, I was impressed by Canvas Factory in many ways.  First, the customer service was phenomenal.  Customer service was so helpful when my first photo and code wouldn't go through.  Once the order was placed, I received updates about the process.  From printing to shipping, Canvas Factory kept me informed.  It took just a couple of days for the canvas to arrive!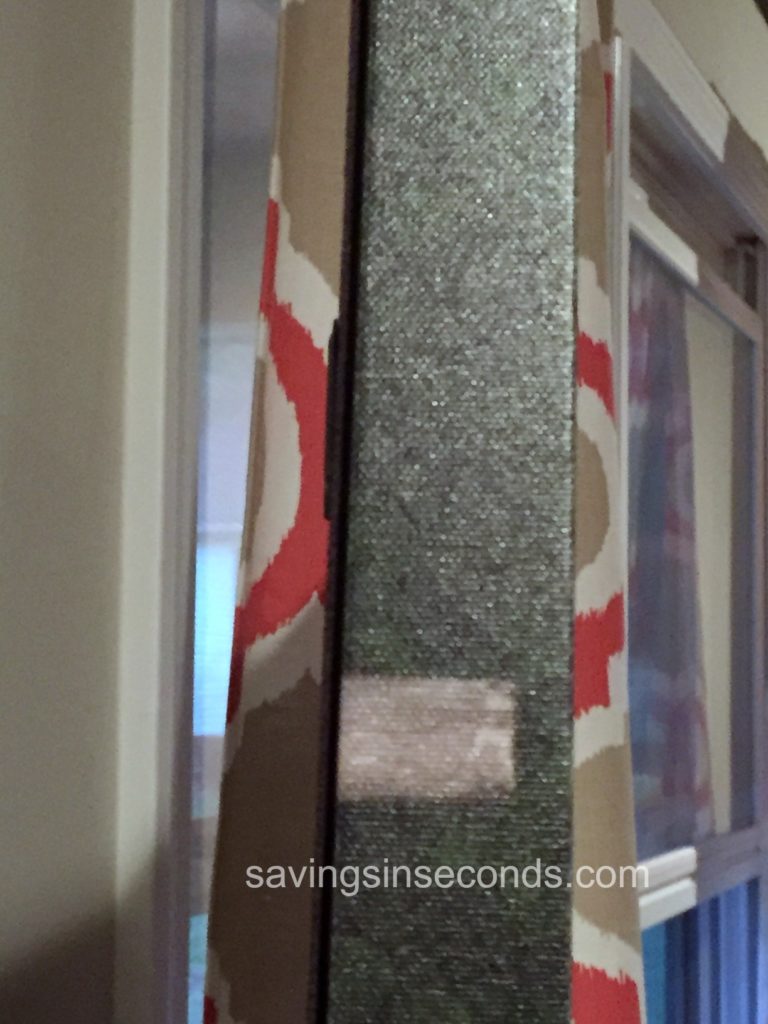 I loved how clean and crisp the edges of the canvas look. The photo was pulled right over the sides of the canvas so that it looks like a 3D piece of artwork.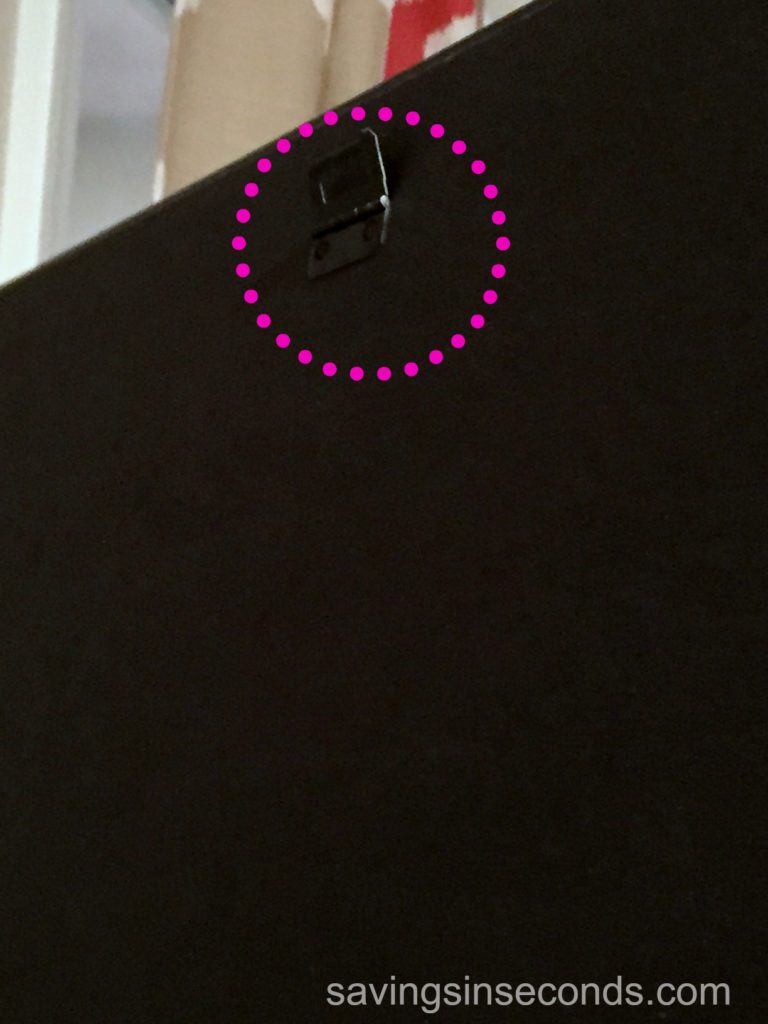 The hanging hardware was already attached to the back of our canvas on both the top and left side.  That made it so simple to hang the print immediately.  When he saw it, my husband asked me if I was going to order more….of course I will.  I'd really like to try the canvas display, and possibly a metal print. I'll definitely be ordering Canvas Factory gifts in the future as well!
Be sure to visit Canvas Factory to find options for your home.  They ship to Canada, too!
What catches your eye from Canvas Factory?