Disclosure: This is a sponsored post. All opinions are mine.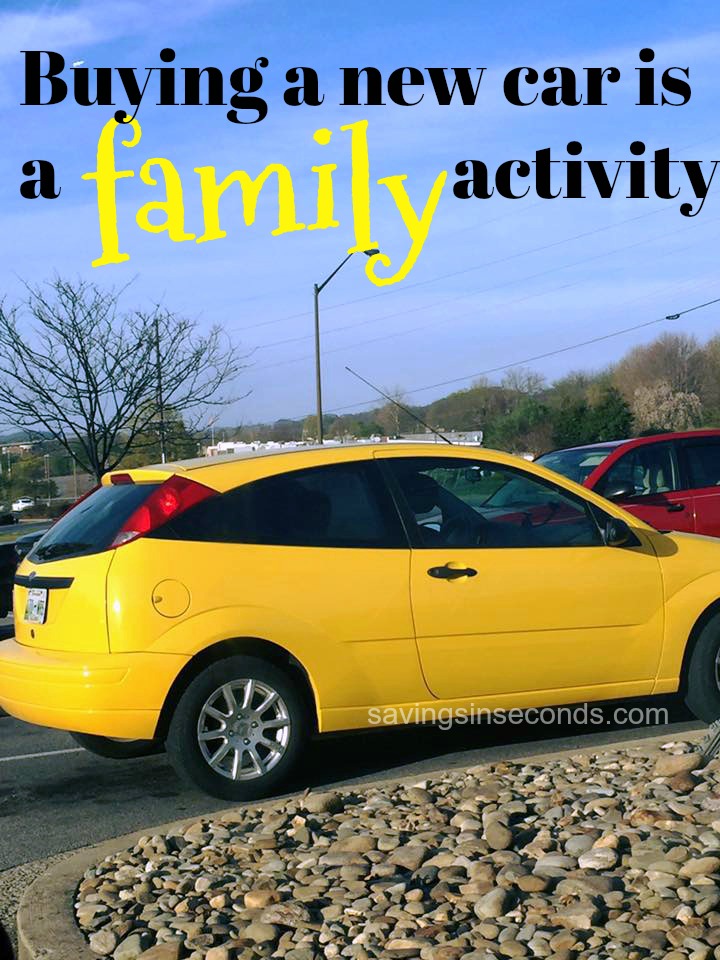 When we're on the road, our family plays a travel game.  We look for yellow vehicles, which have different values based on type.  When you find one, you have to shout, "Yellow car!"  If it's a truck, it's worth more points.  A bus is the highest value.  You'd be surprised how many yellow cars we now notice after playing this game!  Finding cars can be really fun, and the whole family can get involved.  A great resource like Cars.com can make all the difference.  In 19 years of marriage, my husband and I have bought and sold 15 cars.  We've spent more than our fair share of time doing car research! 
First,  you'll want to ask each member of the family what they would like to have in a new vehicle.  Generate these lists separately or together, but be sure to take each person's ideas seriously.  Even something as small as a cup holder is valuable to someone!  After you have these ideas, look online for cars that meet your family's needs and, hopefully, at least some of your wants. Filter by make, body style, or other features to help narrow down your search.
Next, read the reviews and watch the videos.  You'll save valuable time by getting as much information as you can before the test drive.  After all, a video might reveal that space is too limited in the car you originally wanted.  Will your family, plus all their gear, fit in the car?  Don't make the mistake of getting on the car-buying roller coaster.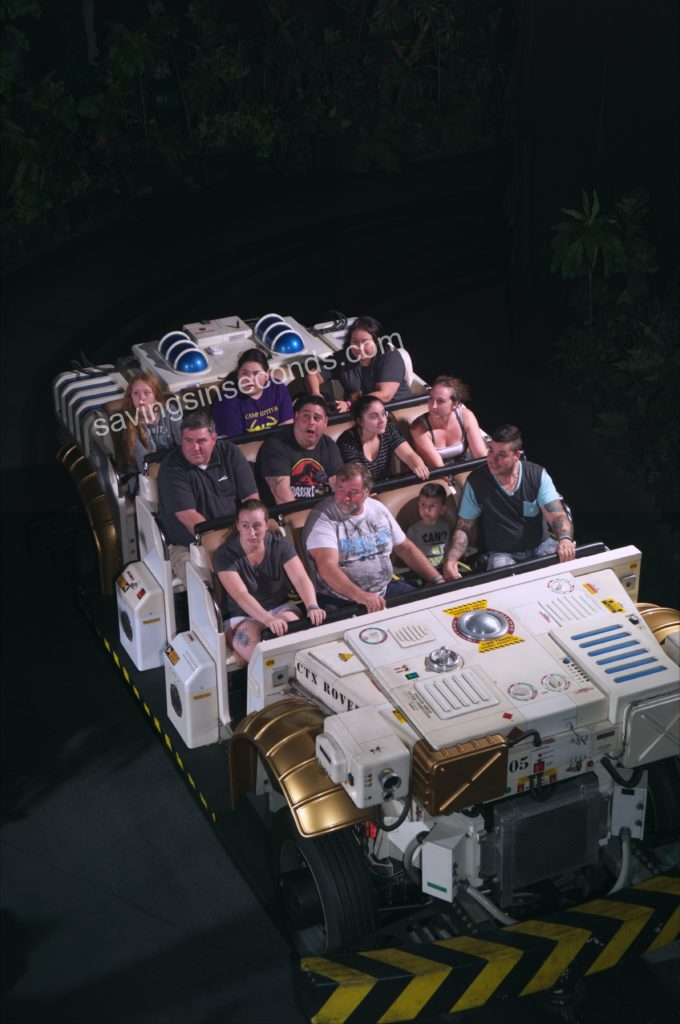 Be sure to check out the safety and warranty information, too. Consider the service needs your car may require.  Does your budget allow for those expenses?  Those are important factors in shopping for a vehicle.
Finally, consider resale.  Your vehicle might not be the right fit forever.  As your family's needs change, so will your dream car.  Check the trade-in value of the car you're considering and take note of the resale value.  Buying it right on the front end might help you recoup some of the depreciation when you decide to trade or sell down the road.
We're fortunate to live in the digital age; all this information is right at your fingertips!  You can save so much time by researching your new car purchase online before you even step foot on a car lot.  A car is a big investment for your family, so take the time to make a good decision!
This post was sponsored by Cars.com.
Do you have advice for someone who is shopping for a car?