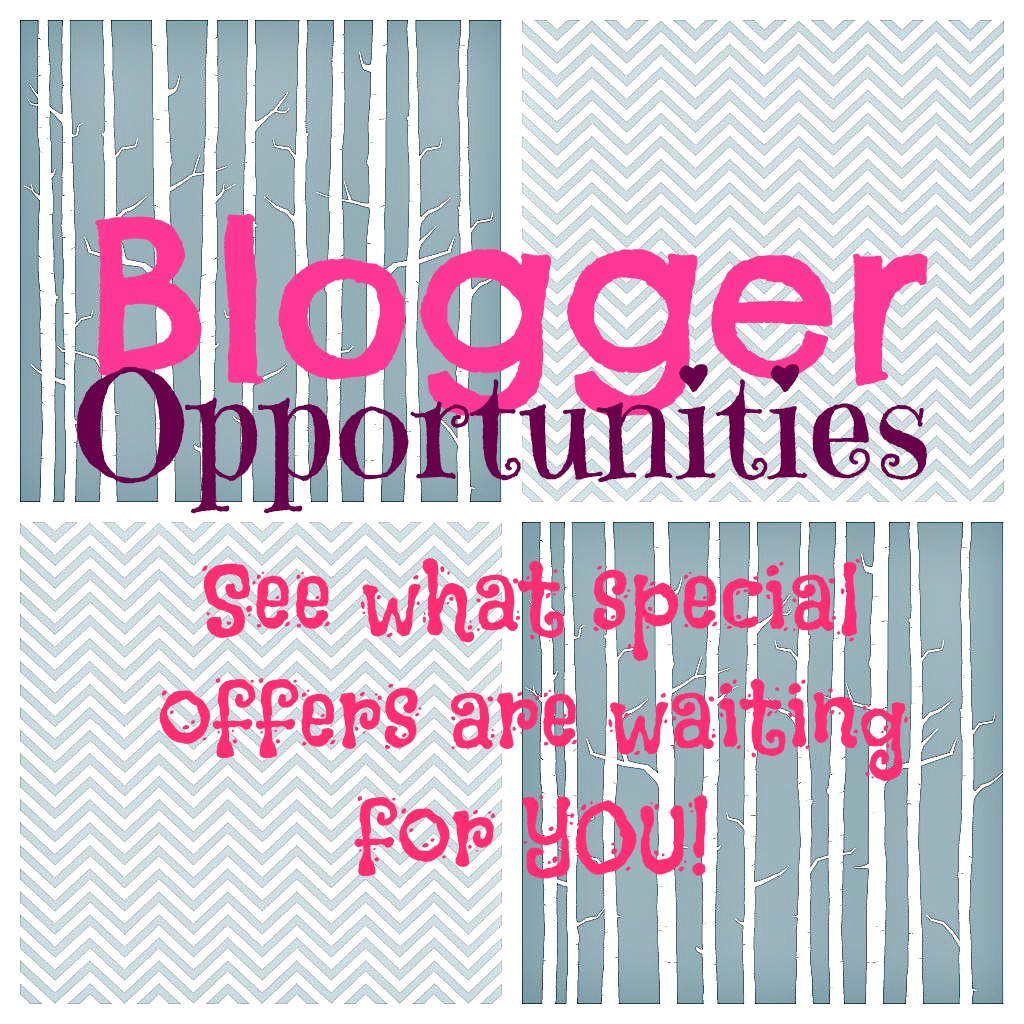 If you're looking for ways to get started in your reviews, check out this list.  Here are some sites I belong to……..feel free to use Savings in Seconds as your referral.

shareasale.com is so easy to use. I love the copy-and-paste feature which makes it really simple to use the links.   There are an amazing number of businesses that you can sign up to be an affiliate for.  I found many companies that I have purchased from in the past, so I felt comfortable starting up with them right away.
Join the Tea Collection Affiliate Program — This is one through Share A Sale.  They send bonus offers pretty often and are so easy to work with.  I love Tea Collection clothing for my kids anyway, so I'm always glad to share their site with my readers.  I love the mix-and-match options that their online shop offers.
Social Spark—these posts are easy to write and I've never, ever had trouble with getting payment.   The offers I get are always pertinent to my site, too.  It doesn't pay that great, but it's consistently dependable which is important to me.  They also understand that I use no-follow links and it's not a problem. Highly recommend this one.
Sponsored Tweets is so easy to use.  The advertiser contacts you to tweet a general message, you can customize it.  Disclosure is easy to insert.  Since you specify your niche, you can receive offers that are relevant to your audience.  There are options to upgrade your account, although I just have the basic (free) one.
mhetlage @ usfamilyguide.com gave me permission to pass along her info to any mom bloggers who aren't already part of the US Family Guide network. Tell her that Dede from Savings in Seconds sent you. They have offers for everything from travel guides to small businesses.  I find that most of the programs are things I'd want to post anyway, so it's nice to get these right in my inbox.
Link Vehicle — I just started using this one. Still learning the ropes!
Sverve—Just joined this too.  Would love it if you endorsed me on it!
Escalate Network has been easy to work with for me. I'm learning the ropes over there, and they have been very accommodating.  I like that they keep track of the offers I use and will tailor the emails to my needs.  Very helpful!
(still adding more……check back!)
What do you think of these programs?  Are there any that you plan to join?  Also, if you have any cool programs to share, please leave the link below. I'd love to join a few more!
#Blogger Opportunities savingsinseconds.com/blogger-opport… ad

— Savings in Seconds (@SavinginSeconds) February 15, 2013
These are my affiliate links.