In December, I went through a reading blitz. I tried to speed through some of the books that had been sitting on my shelf so that I could make room for 2017 new releases. These 5 books were actually set aside for my husband, since he usually prefers nonfiction (I don't.) They're books that the guys may want to read, but don't let that stop you from sharing them with the women in your life, too!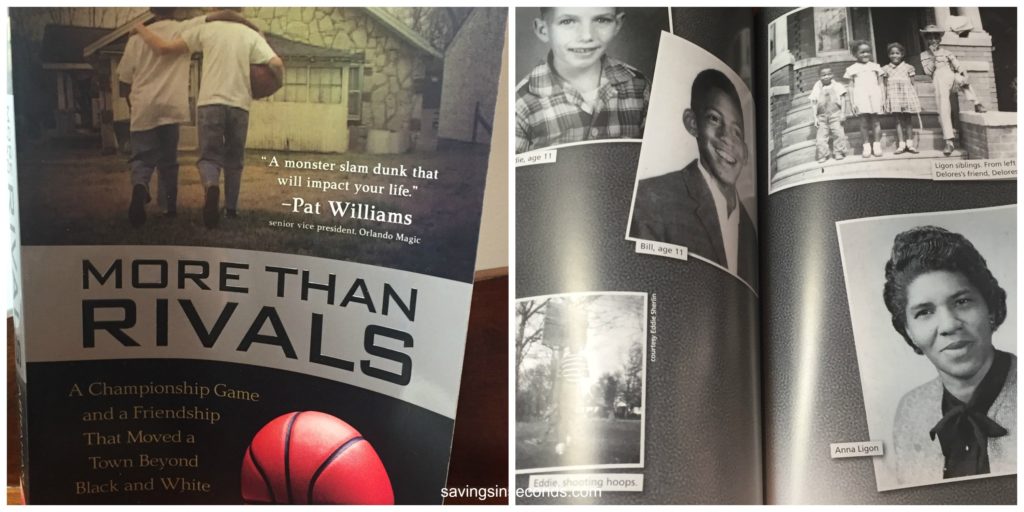 Disclosure: I received these books from Baker and Revell Publishing. Post contains affiliate links; opinions shared are my own.
More Than Rivals by Ken Abraham is a true story that reads like a novel. Set during the Civil Rights Era, it shows how sports can unite people. Racial barriers were no match for the courage, determination, and strong character of the people in Gallatin, Tennessee.  The characters are richly developed, and read photos of the true story are contained inside the book.   More Than Rivals should be a movie! Fans of Remember the Titans and The Blind Side will love it.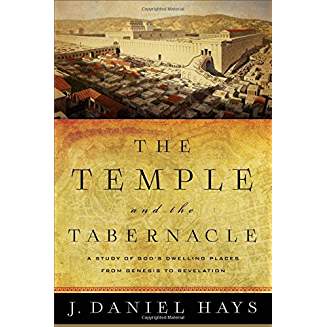 The Temple and the Tabernacle is a study of biblical architecture.  Flooded with scriptural references, the photos in this book are astounding.  It reminded me of a college textbook with all that information and reference material!  It's perfect for theological study, or for using as historical comparisons. I'm not a biblical scholar, so this book was a bit over my head in terms of interest. As a book to share with a minister or to place on a church library shelf, it would be a winner.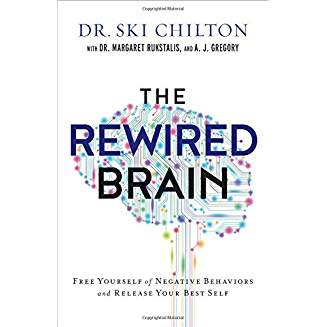 The Rewired Brain by Dr. Ski Chilton also comes from Baker Publishing.  To read this book, remember that attitude is everything.  The whole idea is to rid yourself of negativity so that you can be the best "You" possible.  I liked the suggestion of reframing negative experiences to see the positive.  I recently heard a therapist describing that technique and thought it was a beautiful way to see the world.  Dr. Chilton addresses chemical addictions, but what struck me was his description of emotional addictions.   He uses personal situations, as well as familial incidents, to support his research. Finally, he provides a thorough explanation of the neuroscience behind change.  This book would be beneficial for anyone who works with behavioral studies, including teachers and ministers.  It was my favorite of all the books I featured today.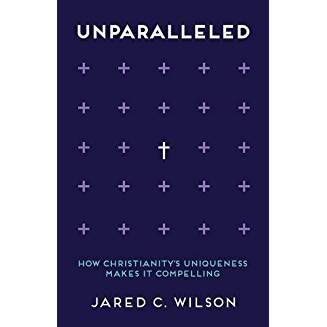 Jared Wilson's Unparalleled presents hard truths with a Christian worldview on controversial topics, such as abortion. It's an easy read at only 200-ish pages.  Doctrinal messages are softened with basic outlines and a strong focus on the Gospel.   Wilson makes the argument that Christianity is unique, and shares evidence to support that belief.  For example, what the world-at-large sees as "coincidence" may actually be signs from God.  Curious? Skeptical?  Take a look at Unparalleled and see if Wilson can convince you.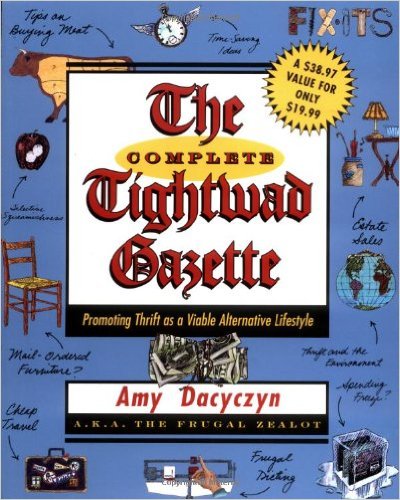 I purchased The Complete Tightwad Gazette in August and read a few pages every day, until I finally finished it in December.  This is actually three volumes in one (basically, a compilation of her newsletters) so it's quite a bit of information.  Knowing that the book was published in 1988, and realizing that it was outdated, I wanted to see if I would use any of author Amy Dacyczyn's radical frugal ideas.  Instead, I learned that I'm really not that thrifty.  I buy stuff at yard sales, and I'm pretty happy with spending $2 or even $3 on a box of cereal that retails for $4.59. However, Dacyczyn only approves of buying cold cereal when it's less than $1 a box (usually Mexican-brand cornflakes purchased at a salvage grocery store).  After reading this, I'm really doubting my commitment to a frugal lifestyle.  I'm not willing to make toys from styrofoam meat trays, and I don't hoard trash in case I might someday use it.  Still, this book is entirely worth reading for the sheer pleasure of learning how really frugal people think. If you're willing to do just about anything to save money, you might just be inspired by this book!
What have you been reading lately?