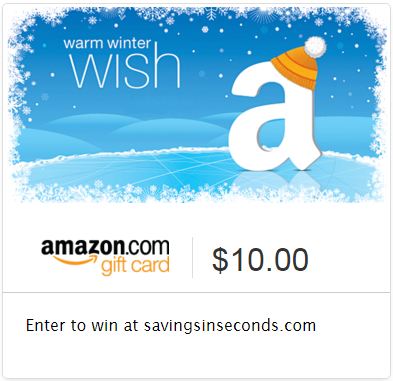 I don't make much from being an Amazon affiliate, but what I do make gets put in giveaways like this one. So dear readers, I'm sending you lots of warm Amazon wishes and some cash to get that book you've been wanting to read! This post and giveaway form contain affiliate links. The lucky reader of this giveaway will win a $10 Amazon gift code. Spend it on the reads you want, on movies (loving Amazon Prime Video
 right now), or just get some yummy snacks. The weather outside is not frightful in my area – it's in the 70's most days – but who knows what January might bring!
I took a little trip down the virtual aisles of Amazon and found these little nuggets – 2016 new releases – that made it to my wish list.