Disclosure: This post contains affiliate links. The opinions shared here are 100% mine.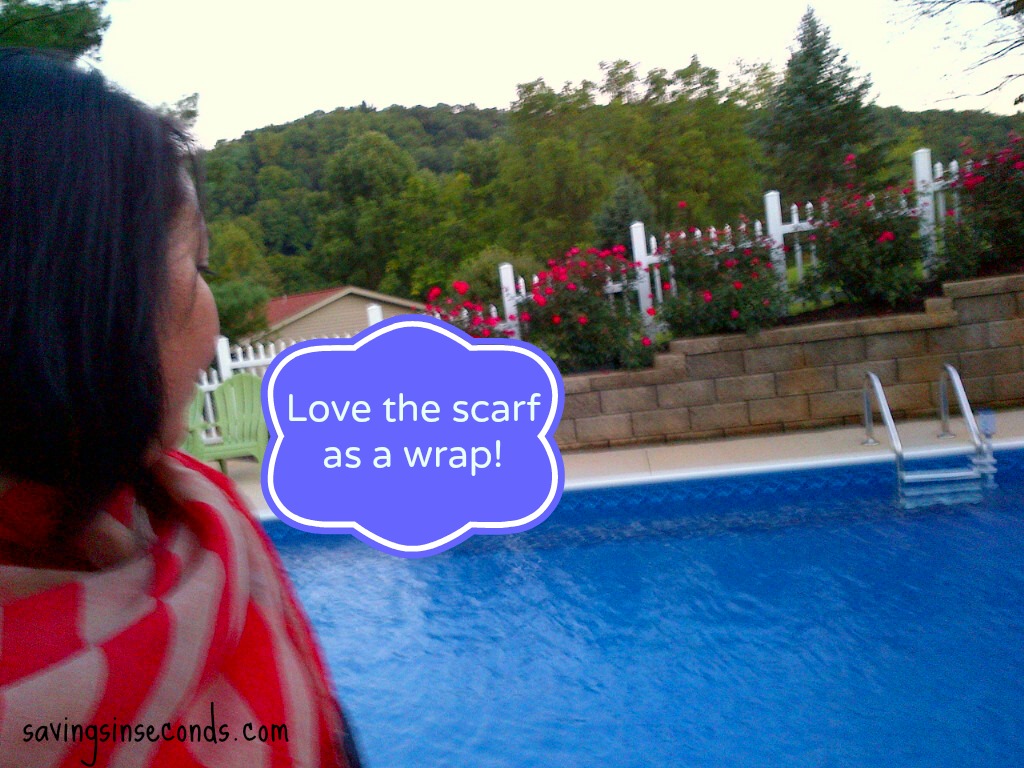 It's easy to see that Mother Nature is a woman. She can't make up her mind. Last week our temperatures were in the 70's; it was almost time to break out the long sleeves. This week it's humid and hot again. It's hard to make the transition to fall when the weather keeps changing. I'm trying to avoid wearing the same tops with the same pants over and over. The beginning of the school year is so busy and expensive that I really can't go out and buy a lot of new items. I'm on my feet all day, walking around to interact with my students. I really want to stick with my khakis for as long as possible, but I'd like to dress up the outfits a bit. It's time to invest in a few good pieces that will carry my existing wardrobe from summer to fall without missing a beat. Those transitional pieces need to be reasonably priced. Is that too much to ask? I don't think so! I found a few things that will be finding their way into my closet.
1.  I really love the jewelry that I keep seeing on 9th & Elm.  They feature handmade products and independent designers, which is right up my alley.  Love these earrings in particular.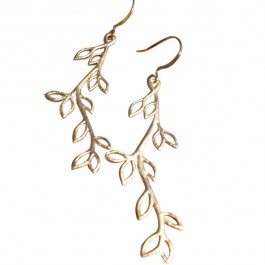 2.  This Stars & Stripes scarf from Cents of Style (pictured at the top of the post) is only $9.95 shipped (use code FALLSCARF) .  It retails for $30 and is a great look for summer (pair with a breezy white dress) or fall (white tee and jeans).   This would also make a great Secret Pal gift!
3.  Another great scarf from Cents of Style — this Miriam scarf is only $6.98 shipped on Friday!!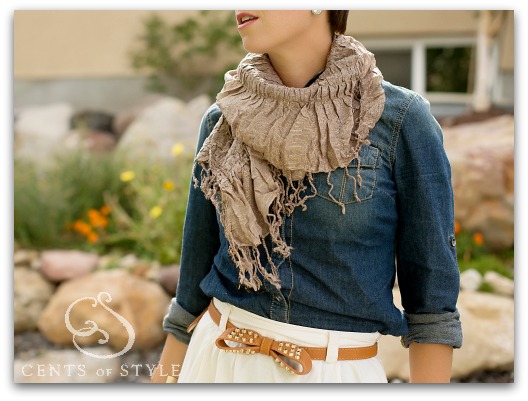 All of these items would fit in my budget, work with my existing clothes, and give me a new focal point of the outfit.  What's your frugal style?   What new items are you adding to your closet this year?