Disclosure: I received this book as part of the blog tour. Opinions shared are mine. 
This book was for the little high school girl that still lives in a small section of my heart. The one who notices the cool moms in the mall, wants to wear blue mascara, and wishes she never let herself get fat.  What I'm also saying is,  Don't think that Zenn Diagram is just for teens, because every one of us can relate to Eva. 
Well, when I say relate, it's not with superpowers…..because I don't have those.  Eva's sixth sense is just one part (albeit, a major part) of her overall charm.  She is funny, sweet, and has a tender heart.  Her constant battles between logic and human nature just made her so endearing.  Author Wendy Brant did a great job of keeping the story light and upbeat with appropriately sarcastic humor, yet there were heavy moments to give the plot depth.
Unique ability aside, Eva was a really good girl, which I loved.  There were a few mild curse words and some Wild Thang going on, but it wasn't graphic or out of place. It was easy to see that Eva's family was an important part of her life, and she had a servant's heart.  There were many references to her Pastor's Kid situation; this made her seem more realistic as a main character.  This book is easy to recommend to those who enjoy a little bit of supernatural twist in a teen drama.  Pick up a copy of Zenn Diagram and see what you think about it!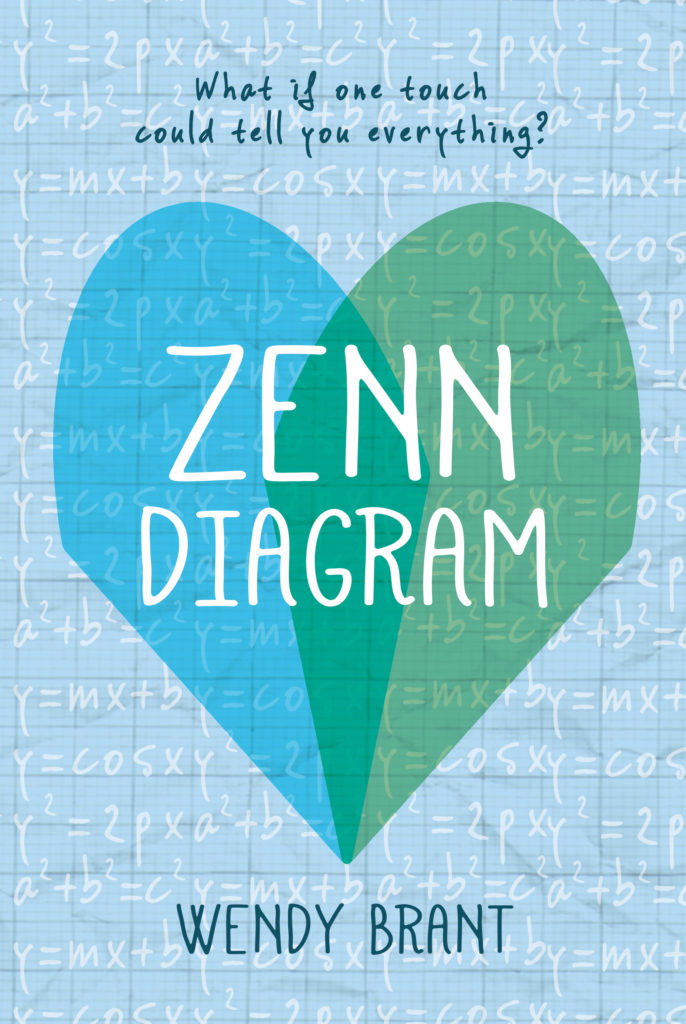 About the Book:
Title: ZENN DIAGRAM
Author: Wendy Brant
Pub. Date: April 4, 2017
Publisher: Kids Can Press
Pages: 328
Formats: Hardcover, eBook
Find it: Amazon, Barnes & Noble, Goodreads
Eva Walker is a seventeen-year-old math genius. And if that doesn't do wonders for her popularity, there's another thing that makes it even worse: when she touches another person or anything that belongs to them — from clothes to textbooks to cell phones — she sees a vision of their emotions. She can read a person's fears and anxieties, their secrets and loves … and what they have yet to learn about calculus. This is helpful for her work as a math tutor, but it means she can never get close to people. Eva avoids touching anyone and everyone. People think it's because she's a clean freak — with the emphasis on freak — but it's all she can do to protect herself from other people's issues.
Then one day a new student walks into Eva's life. His jacket gives off so much emotional trauma that she falls to the floor. Eva is instantly drawn to Zenn, a handsome and soulful artist who also has a troubled home life, and her feelings only grow when she realizes that she can touch Zenn's skin without having visions. But when she discovers the history that links them, the truth threatens to tear the two apart.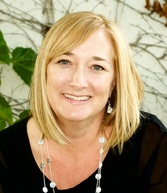 Website | Twitter |Facebook | Goodreads | Instagram
Thanks to Rock Star Tours, 3 lucky winners will receive a hardcover of ZENN DIAGRAM, US Only. Enter on the form below. Good luck!