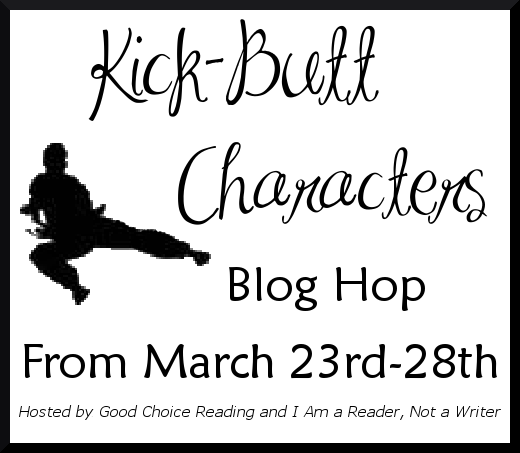 This event takes place from March 23rd – 28th so be sure to enter lots of the giveaways for many chances to win!
Which book has kick butt characters?  I just couldn't choose one. I don't know if it's a sixth grade teacher thing or what, but I totally love young adult books.  They're so easy to read, plus they're highly engaging.   I started out reading this genre to find books that my students would enjoy.  I continue to read them because they are just so good.  In this giveaway, you have a chance to win one of my three favorite reads.  The characters in each of these books are totally KICK BUTT.   In this easy-entry giveaway, select from Divergent (Book 1)
, The Hunger Games (Book 1)
, and The Host: A Novel
. Which one will you choose?


Divergent paperback
or Kindle Edition

The Hunger Games paperback
or Kindle edition.
This is a self-hosted giveaway and the prize will be sent via Amazon.  The giveaway is open to US readers (ages 18+) who live anywhere that Amazon Prime ships free.  If you're not sure, click here
to verify.   Void where prohibited by law.  Enter using the Rafflecopter form below.  Good luck!
This is a self-hosted giveaway.