Disclosure: I received these books to review. Post contains affiliate links; opinions shared are mine.
Sorry that it's been a while since I've posted. My grandfather is not doing very well health-wise, so I took a quick trip to KY to visit him in the hospital.  Getting back home was great, but it was nice to enjoy a few good books while I washed up the laundry!  If you're wondering what to read, check out these titles.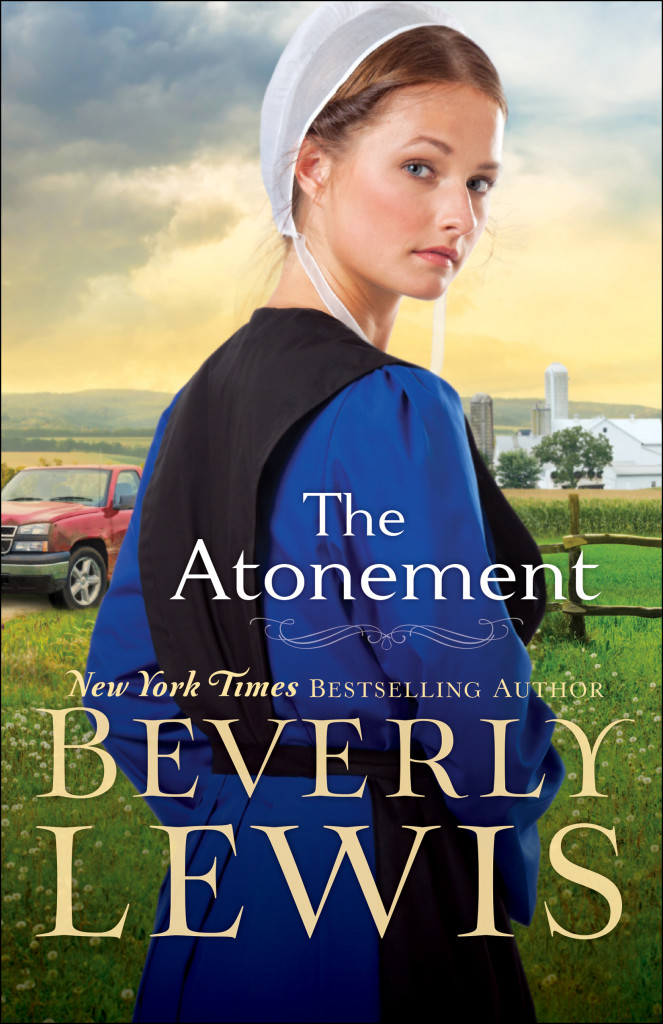 Although it is touted as an Amish romance, The Atonement really didn't resonate as one.  By happy circumstance, that is.  I don't mind Amish fiction, but sometimes it can be very mind numbing.  The Atonement had a deeper message, one that many nonbelievers will relate to.  Feelings of guilt permeate the pages, as Lucy struggles with forgiveness. Moving on with life isn't something she's able to do, and it affects every moment of her day.  Author Beverly Lewis dropped hints along the way, guiding the reader to the eventual reveal of Lucy's problem.  Although I'd already guessed it by then, it was neatly tied together in a way that held my interest.
Reading Amish-based stories makes me wonder about the lifestyle, but I've never considered becoming Amish.  I am quite intrigued by homesteading, though, and loved learning the ins-and-outs of self-sufficiency as the Plain people do it.  There were some cultural collisions represented in The Atonement.  Despite the difference in beliefs and practices, Lucy and her English friends showed how neighbors can help each other.   The Atonement may seem like a religiously biased book, but it's really a story that can cross many social bridges.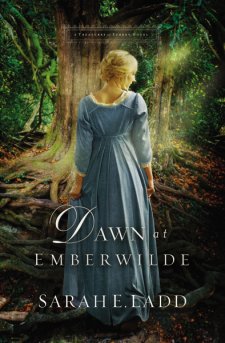 If you're looking for a romantic read with a Gothic feel, oh my goodness – Dawn at Emberwilde is calling your name!  This novel from Sarah E. Ladd has the mysterious air of Wuthering Heights and the romantic feel of Sense and Sensibility.  Imagine having a wealthy benefactor, as in a Dickens novel. That's the way I felt when reading about Isabel's surprising change in circumstance – going from an orphaned student to travel to her family's estate.  We get a sense of this ambiance just from the cover.  Look at how the lighting teases the shadows, and how Isabel's hair threatens to break loose from her updo.  It's a battle of irony that carries into the pages.
Even after the story was over, I couldn't stop thinking about the setting of Emberwilde.  It was like a secret garden in my mind, with its air of mystique.  The supporting characters were quite well done, too.  They offered guidance to Isabel in her times of trial, but also served as contrasting personalities to help balance the story.  There were so many, though, that it became hard to keep up with all of them.  In a made for TV movie, though, Dawn at Emberwilde would be an absolute delight!
Do either of these books sound good to you?  Tell us what to read next!