Disclosure: I received these books to review. Opinions shared are mine. Post contains affiliate links.
Over the past couple of weeks, I've enjoyed several books with widely different plots.  The biggest connection they all have is that they're deep in relationship baggage.  The heavier mood seems to fit the strange weather we've had recently.  If you're wondering what to read this weekend, think about one of these titles!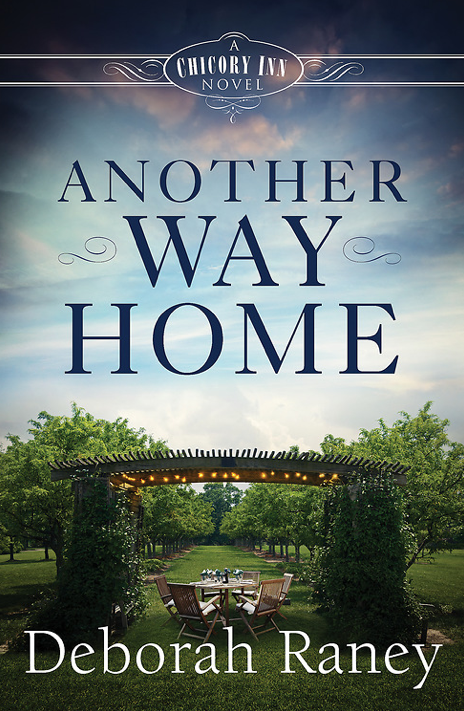 Another Way Home is a new title in the Chicory Inn series. This time we learn more about Danae and Dallas, a childless couple who struggles with their infertility.  It was interesting to see how Audrey and Grant reacted to the dynamics of their daughters' relationship.  
While I wanted to like the characters, I found it difficult to connect with any of them.  Danae was tense, whiny, and critical of anyone who dared to have a baby before she did.  Even as she softened, it was maddening to see her get manipulated into bad situations.  I've seen my share of inconsiderate mothers, and could see the writing on the wall right away.   Without going into spoiler mode, it's necessary to say that the story was more frustrating by the page.  It was all too realistic, as well.  Throughout the pages, I found myself feeling increasingly angry at one character in particular. Then suddenly, author Deborah Raney brought everything into perspective with a single date — August 11.  That little date reined in my resentment toward our justice system, reminded me that God's timing is perfect, and all was right with the world again.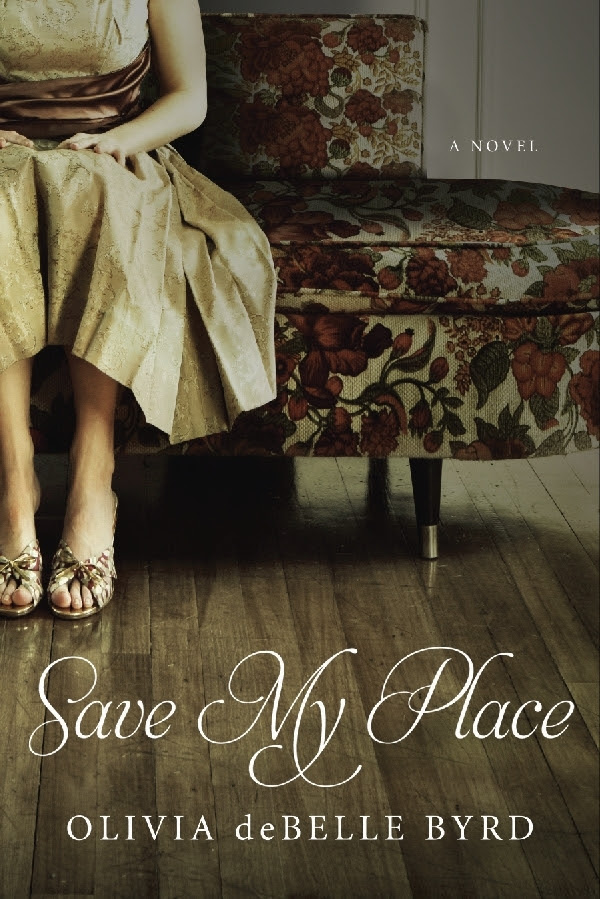 Yes, just breathe in that book cover for a moment.  Sigh.
Save My Place by Olivia deBelle Byrd has just as much emotional punch, but goes in a completely different direction. In this novel, Elisabeth is a force to be reckoned with.  She's just what I imagined a 70's girl to be….strong, spunky, and a bit on the wild side.  It took me a few pages to get into the story, because I made the mistake of thinking that it would be predictable.  It wasn't, not in the least!  I picked up the book just before bedtime, and ended up sacrificing several hours of precious sleep to finish Save My Place. I just couldn't close my eyes without knowing what happened!
Elisabeth was endearing in her devotion to her husband.  There were times when she went overboard, and she had an annoying habit of needing to be right all the time.  She was a very likable character, though.  Unlike Danae and Dallas from Another Way Home, the couple in Save My Place did not struggle with infertility. Still, their family's future turned out much different than the vision they anticipated.  Despite the book's short 154 pages, it's chock-full of meaningful plot.  I would love to see Save My Place become a movie — it's a story that so many people will remember.  If you are looking for a book to read this weekend, I highly recommend Save My Place!