Disclosure: This post is brought to you by Verified.Codes. The opinions shared here are 100% mine.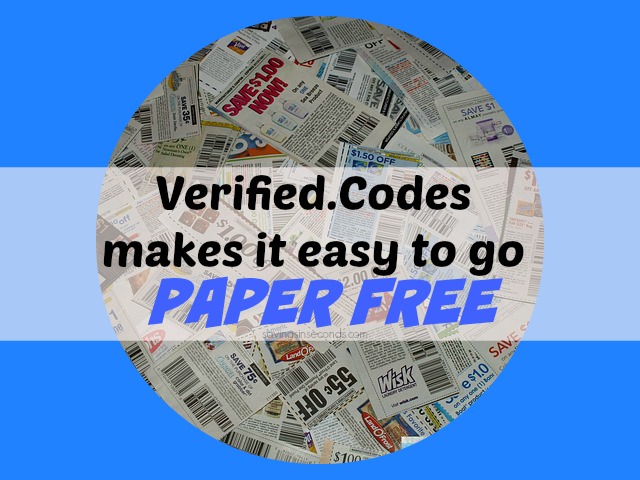 Online shopping is a big part of today's consumer world.  With credit card bonus points, virtual clearance sections, and expedited shipping, it's often more convenient for my family to shop online rather than make a trip to a brick and mortar store.  There's also the savings issue.  Although paper coupons exist for online shops, it's a hassle to keep up with those coupons and codes. Online codes are easier to use because they're no-clip, quick, and easy. I'm always interested in saving time and money. Verified Codes makes it simple to get BIG savings with a couple of clicks!
My favorite part of Verified Codes? You can see right on the store bar that the coupons are 100% verified. When you have to try dozens of codes to see if they're valid, you're NOT saving time.  The search bar at the top of the page makes it easy to find just what you need.  Visit their 50% savings page for significant discounts just waiting for your click.  I went in expecting to see 50% off deals, but many of the codes save much more!  Most of the deals have the code right on the screen so that you don't have to click back and forth to find it. Verified Codes is mobile friendly and there's a Chrome extension to make it even easier to save.  The mobile site is clean and easy to use.  The expiration date is clearly posted, and you can easily see when the code was last verified by an actual user.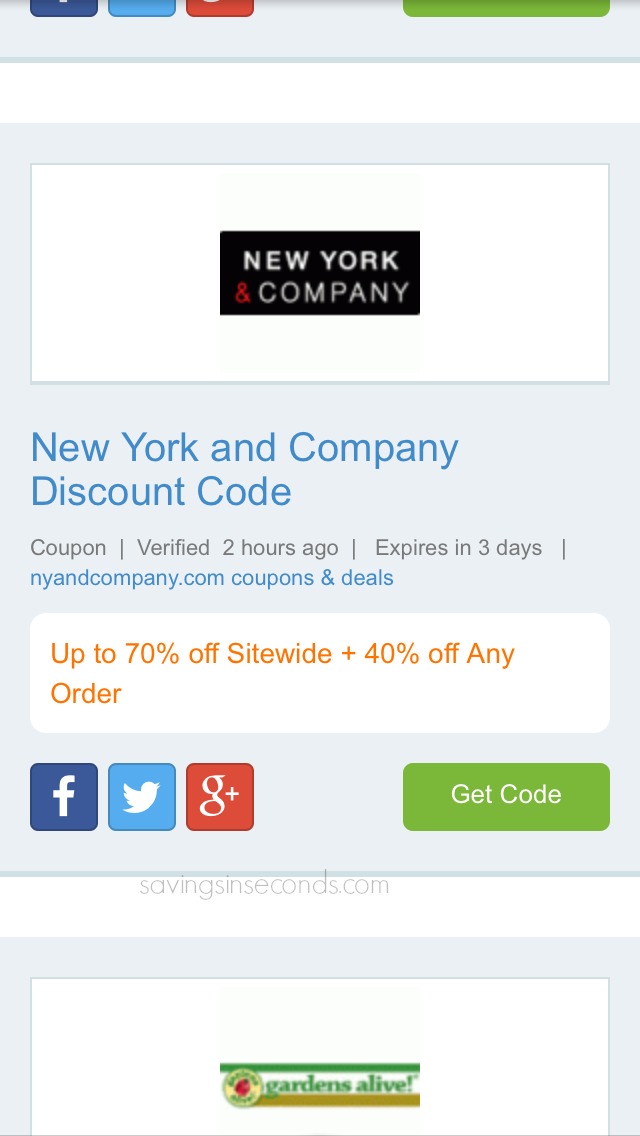 As I browsed my favorite online stores, I saw many sites that were new to me. Thank you, Verified Codes, for introducing me to even more great stores to shop.  This site will save me time, money, and some sanity!
What if coupons existed in real life situations? Watch this comical video to find out!

When you're shopping online, make Verified Codes your first stop for big savings!