Disclosure: I received product samples; the post contains affiliate links. Opinions shared here are mine!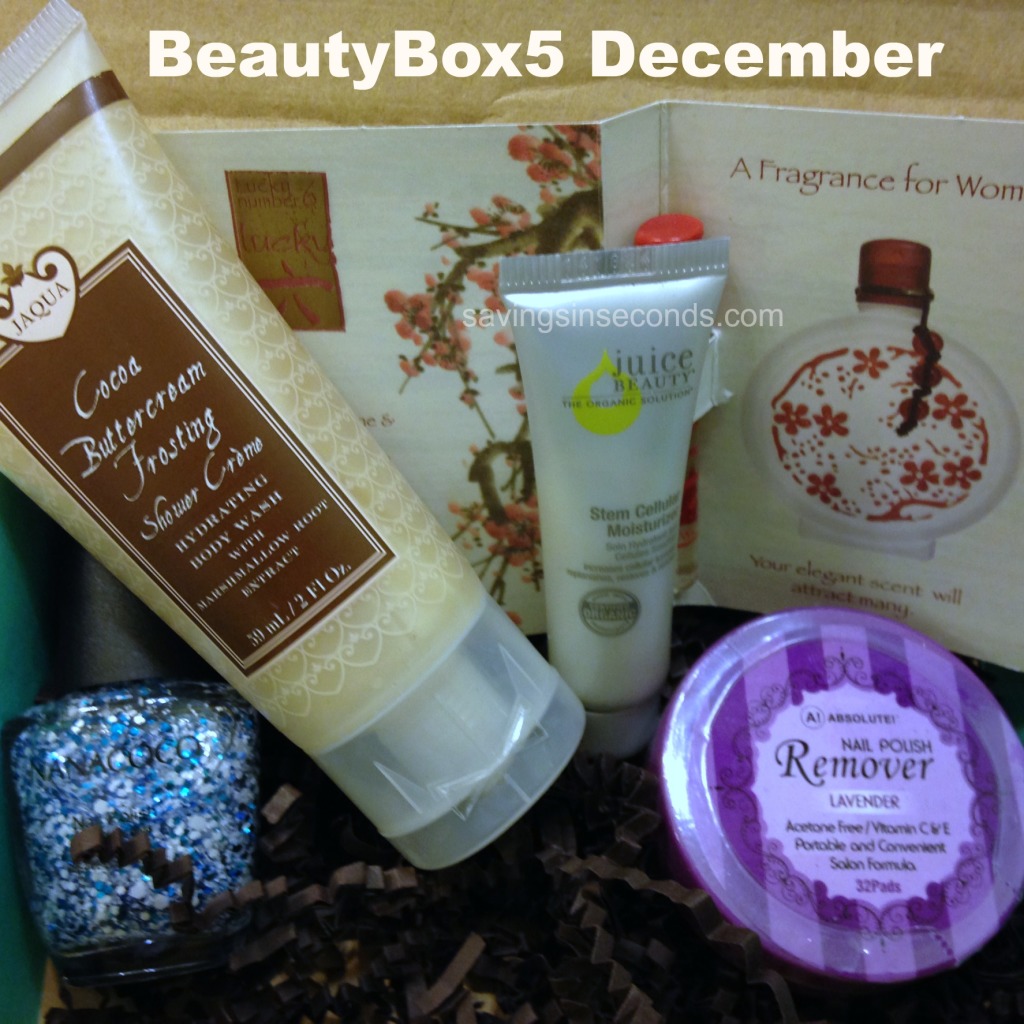 I'm a big fan of beauty products, as you know. It's fun to experiment with new fragrances, makeup, and haircare. Every month I look forward to trying great new items from my subscription boxes, like the Beauty Box 5. In my December box, I received lots of goodies including a fabulous new fragrance and some delightful body wash.  Ideal for travel, these little samples are also fun to try and share.  My favorite product from the BB5 was the perfume.  It has an exotic, warm scent that lingered just enough to be mysterious yet not so much that it overpowered the dinner table.  My extra samples would be perfect for making a little gift basket for houseguests, too!
Another item that is a must-have in my guest bathroom is an assortment of Udderly Smooth products.   The emboldened cow motif on the packaging might not suggest gift-giving potential, but never fear. This product line offers substantial benefits!  Just take a look at the testimonials page to see how Udderly Smooth has changed lives.   The formula is non-greasy yet ultra moisturizing.  I like that the gentle scent is clean and not heavy.   Working in a school means that I'm exposed to lots of germs.  It's become a habit to wash my hands several times a day, especially after I handle student papers.  That means that my skin is often dry, cracked, and irritated.  Sometimes the skin on my hands even bleeds because it's so dry, which is unsightly and embarrassing for me.  Udderly Smooth is great for people who handle a lot of papers or wash their hands often, such as teachers, mail carriers, and nurses.  It's also a great gift idea for someone who likes to keep their hands soft and supple.  Piano teachers and cashiers will appreciate having a bottle of this comforting cream!
I love that Udderly Smooth can be purchased at so many nationwide locations.  It's affordably priced and easy to find!  You can also purchase online.   Udderly Smooth makes a perfect gift for your holiday list. As you can see from the video below, Udderly Smooth takes great pride in the products they create. That means you can take pride in giving it!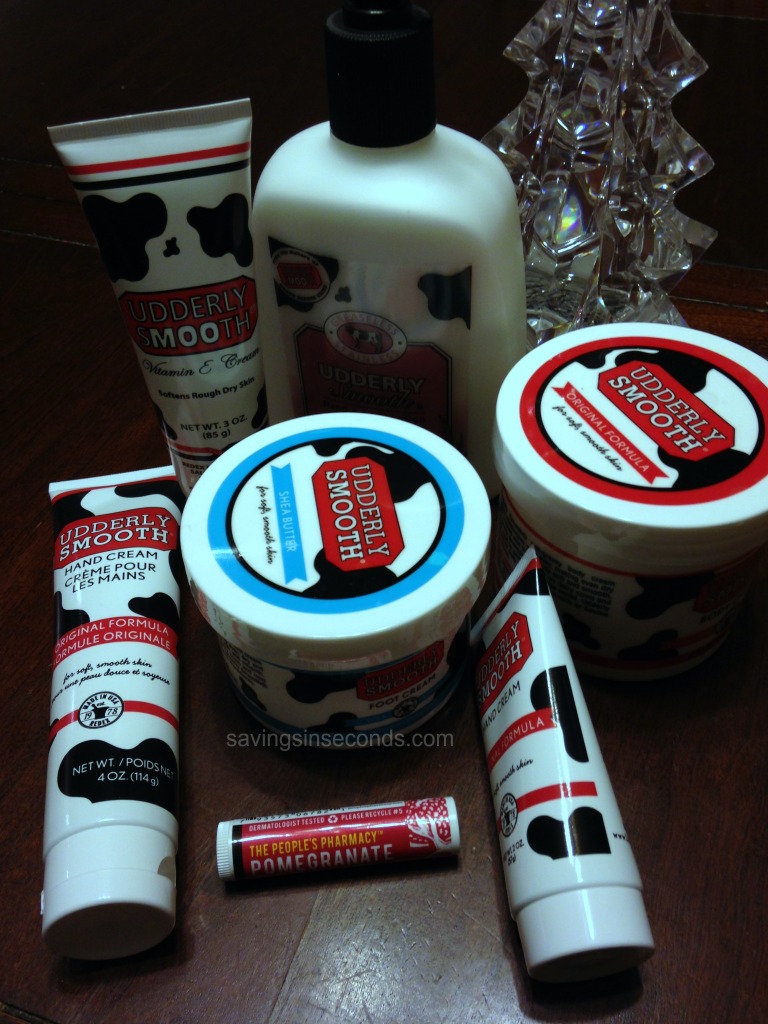 Do you suffer from dry skin during the winter months?