Are you ready to Feel the Love?  Enter this Giveaway Hop hosted by the Blogging Mamas Network. As Valentine's Day approaches, love is in the air.  Savings in Seconds joined with a wonderful group of bloggers who want you to Feel the Love! Each blogger in this event offers a giveaway worth at least $25 that you are sure to love!  Our sponsor for this event is Tmart.Tmart is one of those online stores that offers nearly everything under the sun.  I hadn't heard of it before they contacted me and I was quite surprised by the variety of items available at Tmart.com.  Everything from musical instruments for kids to household items are reasonably priced.  The shipping speed was impressive, too.  We received a battery-operated keyboard for my son.  It took only a couple of minutes to assemble.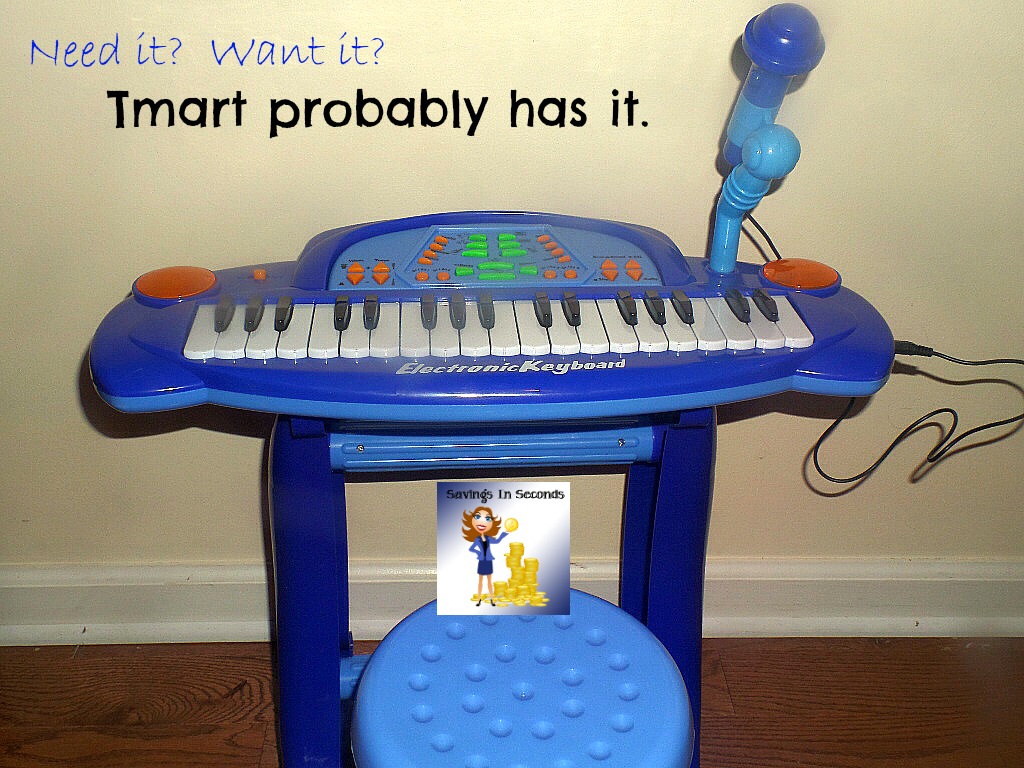 It's not exactly a heavy-duty keyboard but I wasn't really looking for that.  Instead, I wanted something that the kids could play with while they're having their "pretend concerts."  Can't you just see this being the hit of a playdate?
When I asked Tmart about offering a giveaway prize that was red & cuddly for Valentine's Day, they offered this cute pet bed for one lucky US winner.
The giveaway is open to US readers ages 18+. Void where prohibited by law. Good luck!