Disclosure: I received  a product sample for this post. This post contains my affiliate link.  The opinions shared here are 100% mine.
I grew up with a girl named Cindy who wore her foundation so thick that we could see the line around her oval-shaped face.  She was so pretty; I always thought that she would have been even more stunning without the makeup.  Since those days, I realized that I didn't want to wear a heavy mask of makeup.  For one thing, we are so rushed in the morning that there isn't a lot of time to apply the steps of primer, foundation, then powder.  Sometimes it's just because I forget to put it on!  Once I realize my mistake, I'm at work and there's no time to get anything slathered on.  I'm always looking for ways to save time and a bit of money.   L'Oréal Paris Magic Nude Liquid Powder is a timesaver for my makeup routine.  Magic Nude makes it easier to get a bit of makeup on without the time and fuss. It's also reasonably priced. In fact, the Classic Tan
shade is available on Amazon for less than $10 as an add-on item!
It's important to shake up your bottle really well.  The makeup sounds very watery when being shaken.  I put just a bit on my finger and worked it into my skin for a couple of seconds.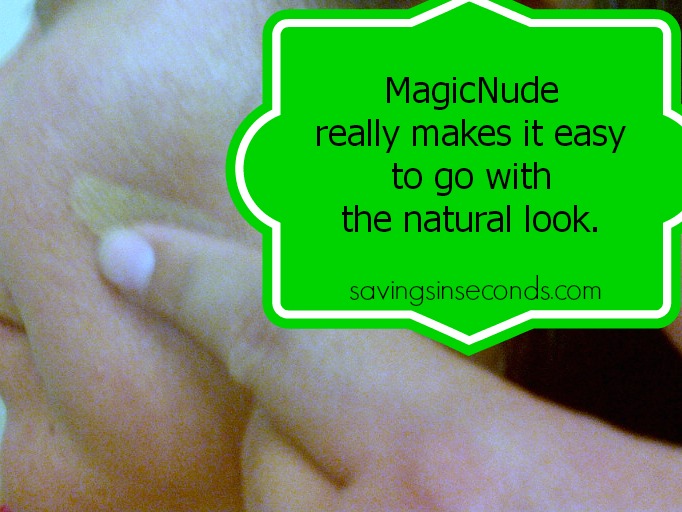 I went with the Natural Buff shade and probably could have gone just a hair darker.  My skin is starting to show a bit of redness that often comes with the colder weather.  Magic Nude really covered that redness pretty well.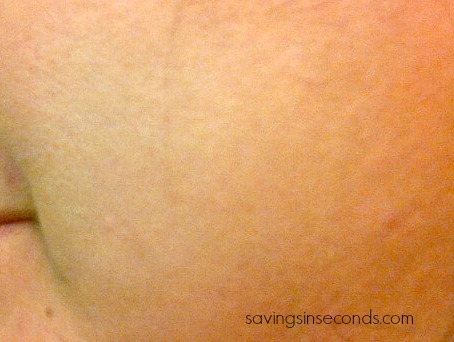 In the future, I might use this with a foundation brush to just get a bit better coverage and blending.  If I have time, that is!!   I liked how the formula went on very sheer and didn't feel heavy. It actually felt like I had no makeup on my skin at all.  I wonder how this shade will work for me in the summer as I transition into a darker skin tone.  For the fall and winter, it should be fine.   It had a matte finish so I didn't need to apply powder over it, which was another timesaver!
What makeup shortcuts do you like to try?