Disclosure: I received a free copy of this book. Post contains affiliate links; if you make a purchase, I may earn commission. Opinions shared are mine.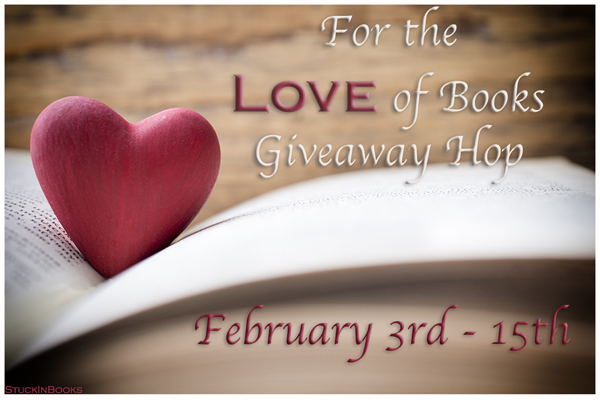 When people ask me how I taught" my kids how to love books, the answer is simple.  I love the kids by reading with them….A LOT.  We make reading part of our lives, and they had choices about what we read.  My son prefers Star Wars audiobooks and my daughter devours young adult series books.  As younger children, they typically selected stories about friendship and love.  This Story Is for You by Greg Pizzoli (from Disney publishing, available April 2018) is a great example of a book that my kids would have wanted to read again and again.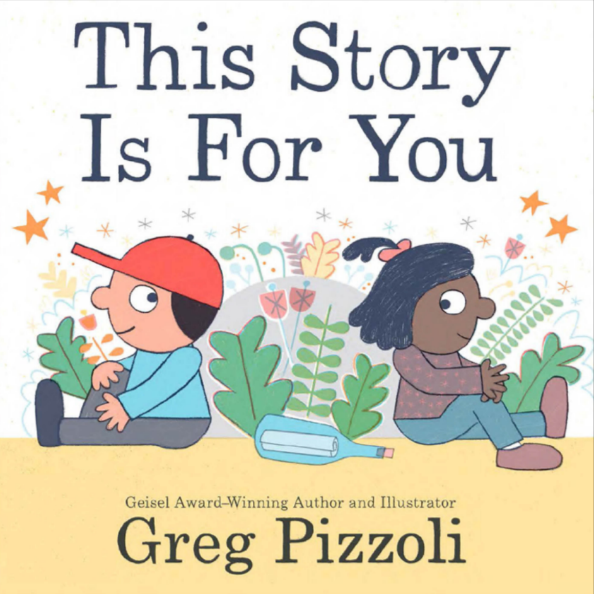 The illustrations are clean-lined and simplistic, almost reminiscent of children's books from my era.   I like that the text is typically stays in predictable lined format.  This makes reading together easier as children learn to recognize familiar words.  The story line is lighthearted but relevant.  Kids will relate to the underlying themes of togetherness and love.  It's also a sweet message of friendship that moves beyond being in each other's presence…it's a story about being known by someone.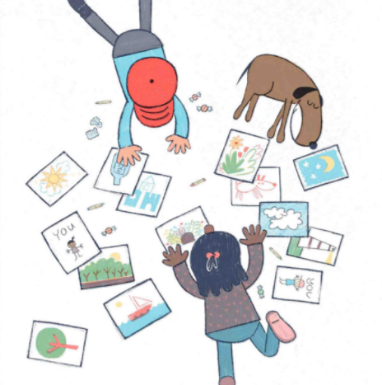 About the Book:

THIS STORY IS FOR YOU celebrates moments of kindness, from the small to the grand. The warm, comforting text shares the tone of a Ruth Krauss classic and is balanced by Greg's signature color palette and visual humor. Inspiring themes of confidence and connection make THIS STORY IS FOR YOU's portrayal of maintaining strong relationships despite separation a must-read.

 With a voice that calls on both childhood friendships and a smidgeon of Mr. Rogers-esque adult reassurance, THIS STORY IS FOR YOU is a moving depiction of unconditional love.
One lucky Savings in Seconds reader will win a copy of This Story Is for You! The giveaway is open to US readers ages 18+. Void where prohibited by law. Good luck!
Thanks to Disney Hyperion for sending me this book!