Disclosure: This is a sponsored post on behalf of Review Wire Media for The Lumo Project. I received information to facilitate my review as well as a promotional item to thank me for my participation.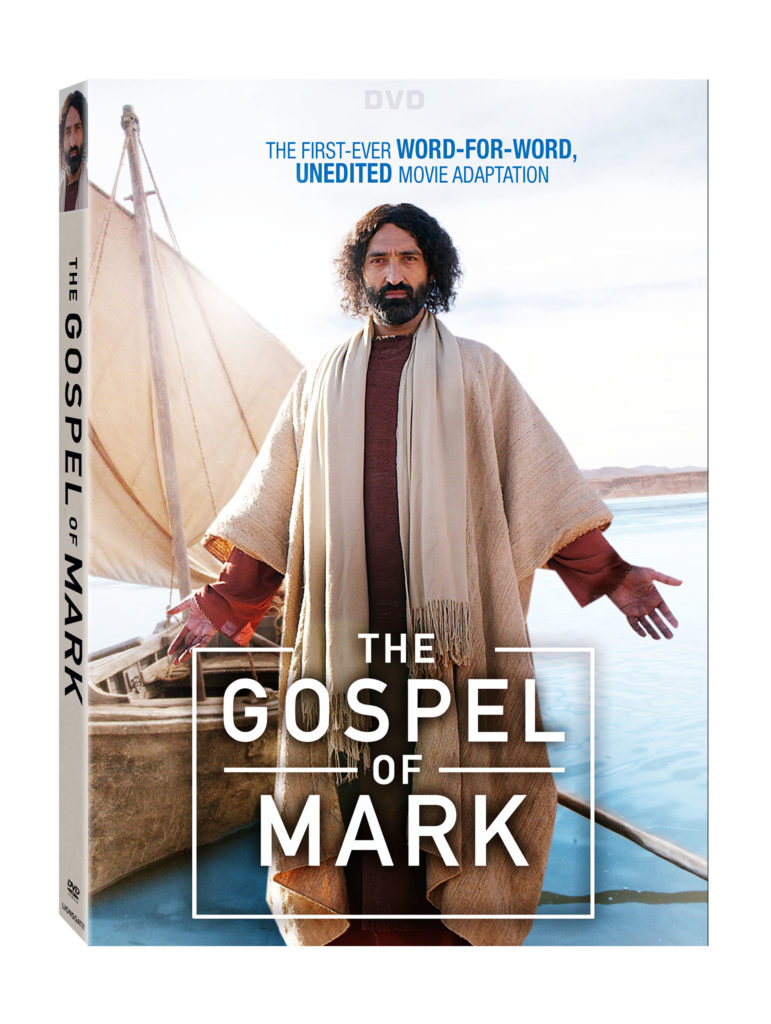 Walk into our living room at 3 AM, and you're likely to catch my husband watching a historical documentary.  The rest of us have caught the bug, too.   It makes history come alive in a way that books don't always allow.  With the Lumo Project's Gospel DVDs, I feel a similar connection. The Gospel of Mark will be available at Walmart on March 14, and would be a wonderful gift for the history buff in your life. Tuck it in an Easter basket or gift it to your pastor.
What surprised me most about this movie was the richness of the scenery. I've seen many adaptations of the Bible, but this one made me feel as though I was watching it before my eyes. Perhaps it's because the movie was filmed on location in Morocco. The beauty is just breathtaking! Additionally, the film script is directly from the Bible. The gospel of Mark is one of my favorite books because of its description of Jesus's miracles. In a literary sense, the gospel utilizes many techniques to build a sense of continuity within themes, rather than creating a chronological timeline. This book present Jesus as so wholly human while still maintaining his otherworldliness. If you haven't read it, consider this DVD as an alternative because it's literally by the book!
This DVD also contains many bonus features that show the forethought and precise care taken when filming the movie. It's hard to imagine this work from start to finish; so much consideration was taken to build the scenes and get things just right.
One lucky Savings in Seconds reader will win a copy of The Gospel of Mark. It releases in March; be sure to check out the other gospels for the full collection! The giveaway is open to US readers ages 18+. Void where prohibited by law. Prize may take 6-8 weeks to ship. Good luck!