Disclosure: This post contains Amazon affiliate links; if you make a purchase, I may earn a commission. All X-Files obsessions shared are mine.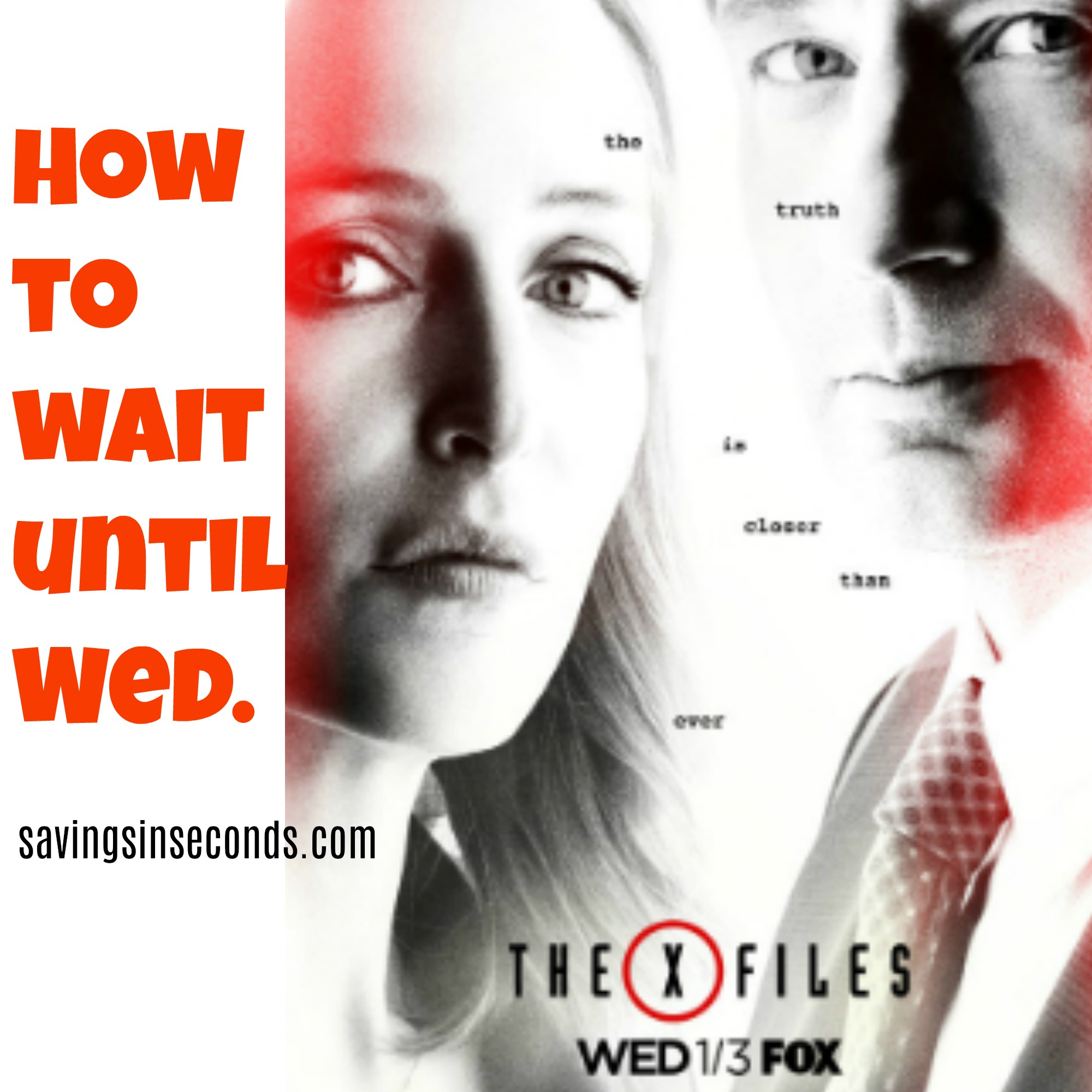 It's not often that I commandeer the remote control from the rest of the family.  Most of the time, a blanket and book are more my style…or maybe sitting behind the laptop screen.  On Wednesday at 8 pm, though, it was MINE.  Why?  Because Scully and Mulder were back on, that's why! 
Now, I'm not condoning what happened in the Season 11 premiere because OH MY GOSH.  My skin is still crawling.  Eeewww….shudder.   Anyway, now we have to wait another week to find out if Scully made it longer than a commercial break without getting injured again.  So what to do until then?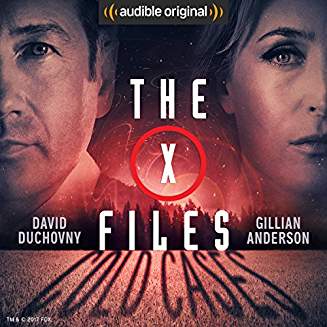 How did I miss the Cold Cases?  WOW, thank goodness for Audible!  It took about 3 seconds for me to click purchase on this one, and I'm listening to it right now.  This isn't an audiobook; instead, it's a bit like listening to an episode without being able to see the screen.  With the authentic voices, it's truly a decent substitute.  Frohike even makes an appearance!  The story line isn't quite as engaging, but I think that's just because of the voice versus screen transference thing. Try Audible and get 2 free audiobooks
.  You can get this one, and hear Scully ask, "Is that an alien stiletto?" like only she can.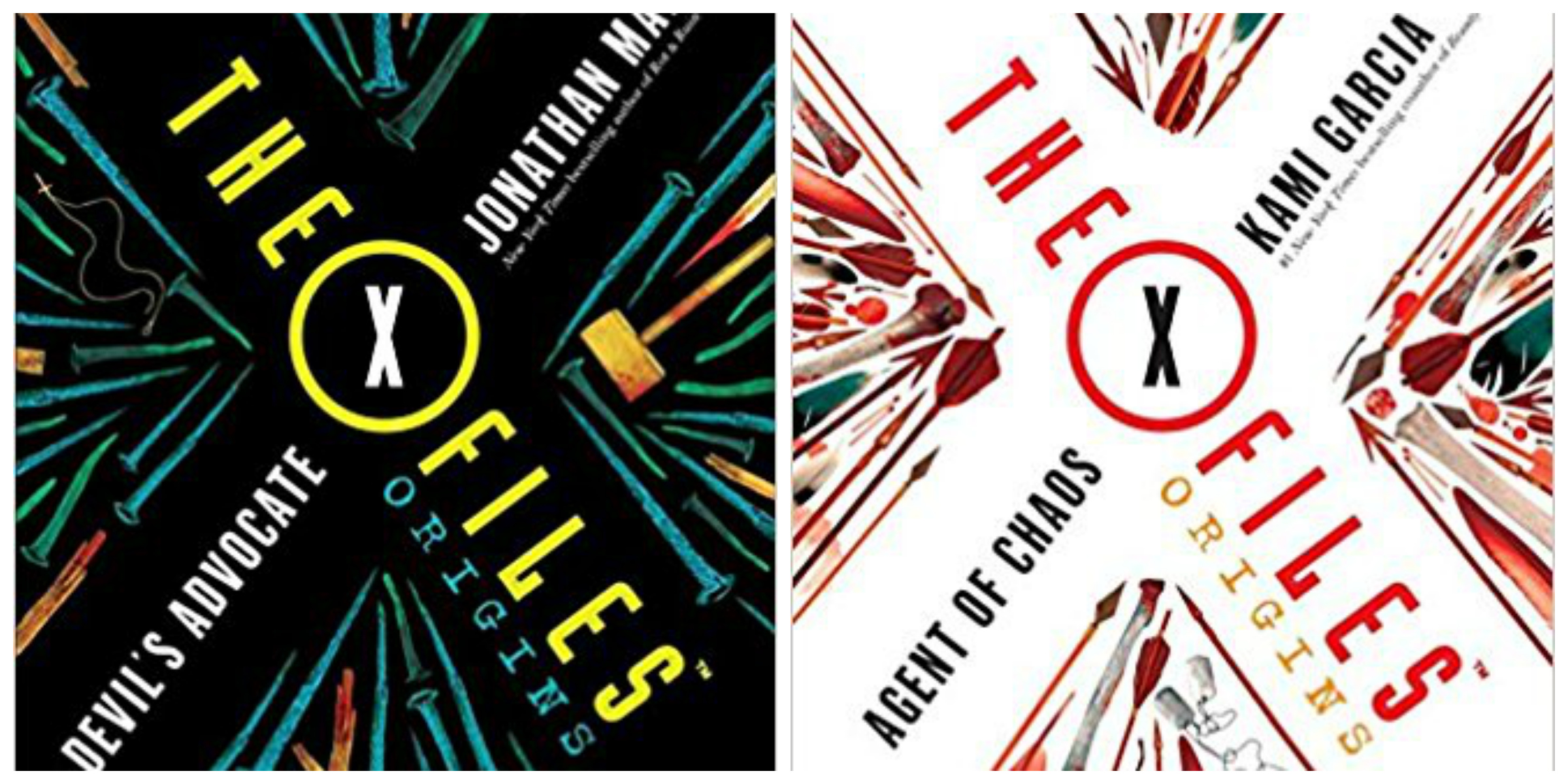 If you prefer print books, why not look for one of the many titles featuring the X-Files characters?  I ordered these last year and have only read Devil's Advocate, which I really liked.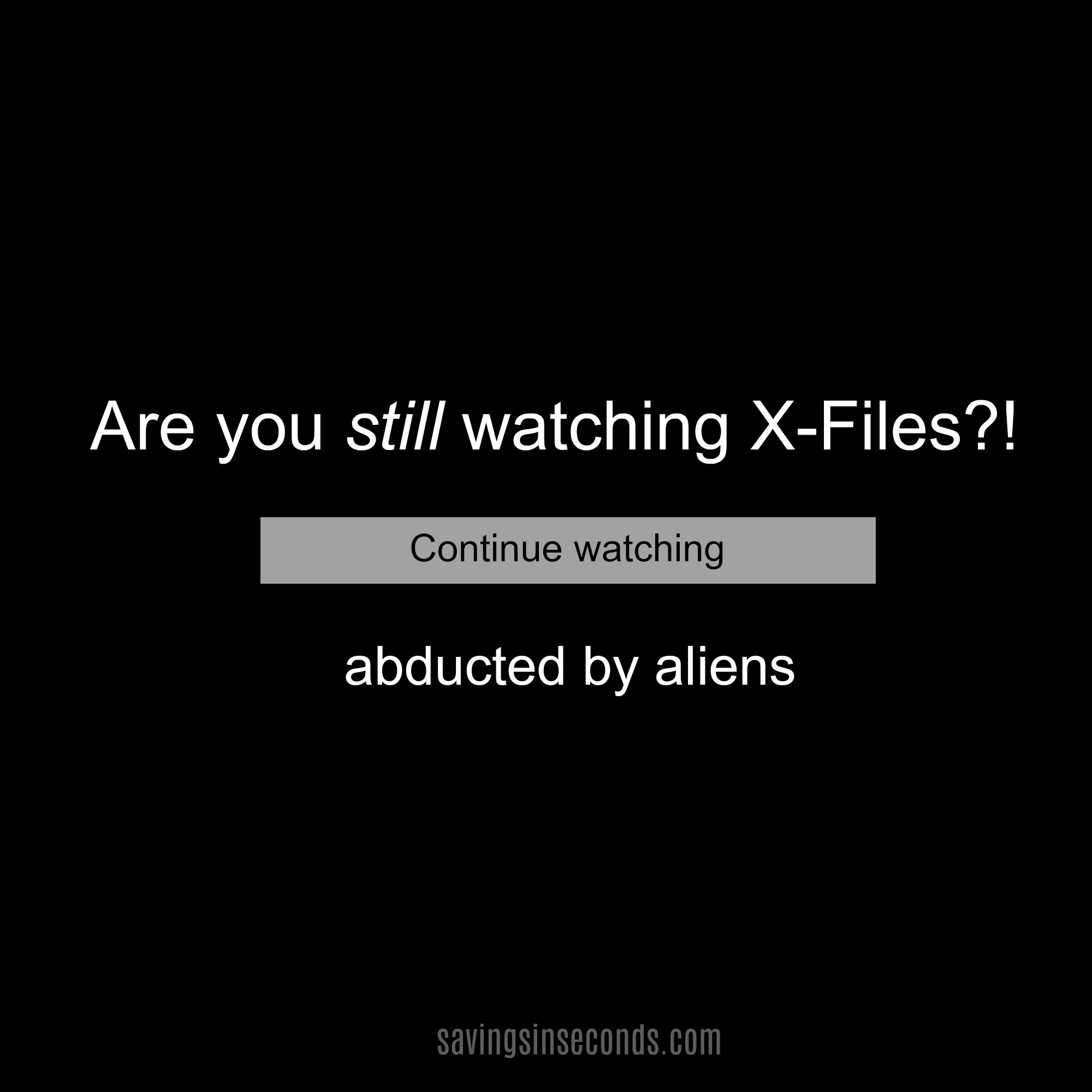 You could rewatch the entire series and I wouldn't blame you one bit.  I won't be like Netflix, with that black screen and the whole, "Are you STILL WATCHING?!"  Okay, the voiceover might be mine, but I can absolutely hear the judgy Netflix voice in there, accusing me of watching too much.  So what if you've already bought SEASON 11.  No true X-phile would blame you for starting all the way back at the pilot if you wanted.  After all, you have 6 days left to fit it all in!
What are your favorite shows that keep you waiting to watch? 
Products from Amazon.com
‹
›