Disclosure: I received free tickets to the film for my honest review. Opinions shared are mine.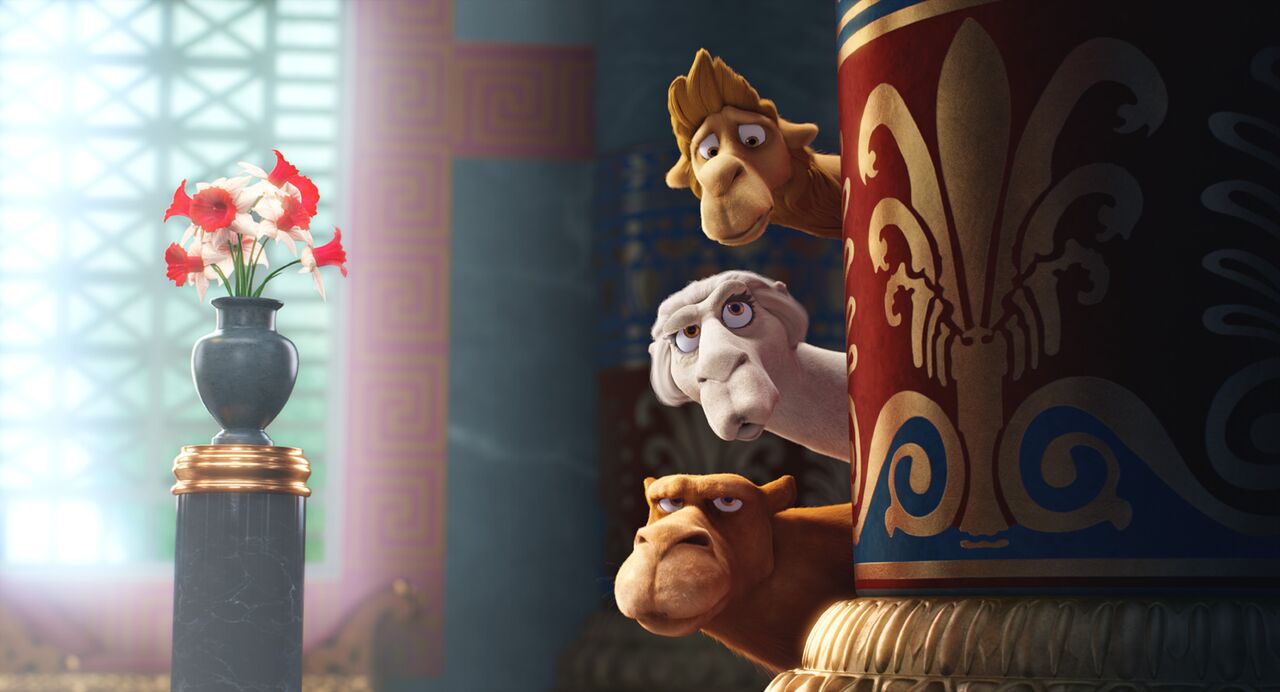 Whatever your plans for November 17 onward, make room on your calendar to see The Star Movie from Sony Pictures Animations!  I watched the trailer and immediately thought, "This will be my family's new Christmas favorite." See for yourself!
I'm not typically a collector of objects, but I do have special Nativity sets among my Christmas decorations.  Something about the Nativity scene just warms my heart.  It's such a lovely way to remember the birth of Jesus, thinking of him as a little baby.  In The Star movie, the story is viewed from a different perspective.  Kids will absolutely love the stable animals and the funny situations they get themselves into!  There's such a beautiful message of friendship and teamwork in this movie.  It's also nice to see a Christmas movie that doesn't have Santa at the heart of the character list.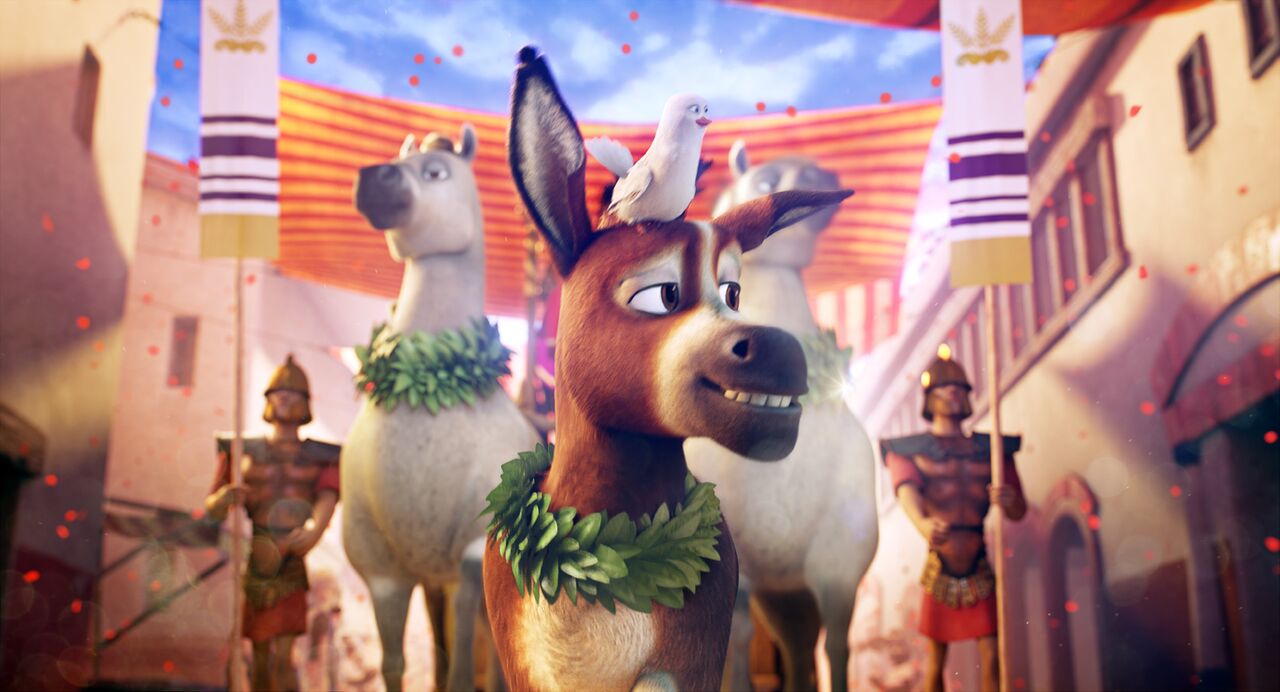 While you're waiting for November 17 to roll around, check out The Star movie's official website.  There you'll find an interactive coloring book and other activities.
You might also want to see Sony's playlist which has some great behind-the-scenes clips. I especially loved the one with Mariah Carey.  The music is beautiful, as you can imagine!


If your family enjoys watching movies together during the holiday season, The Star movie is one you just can't miss.  We're so excited to see it! I am already looking forward to adding it to our video collection. My kids will be watching this one all year 'round!
(I worked with Sony Pictures for this post. Opinions shared are mine.)