Disclosure: I am participating in this feature as part of a promotional program with Cepia LLC and MomSelect. The opinions shared here are 100% mine.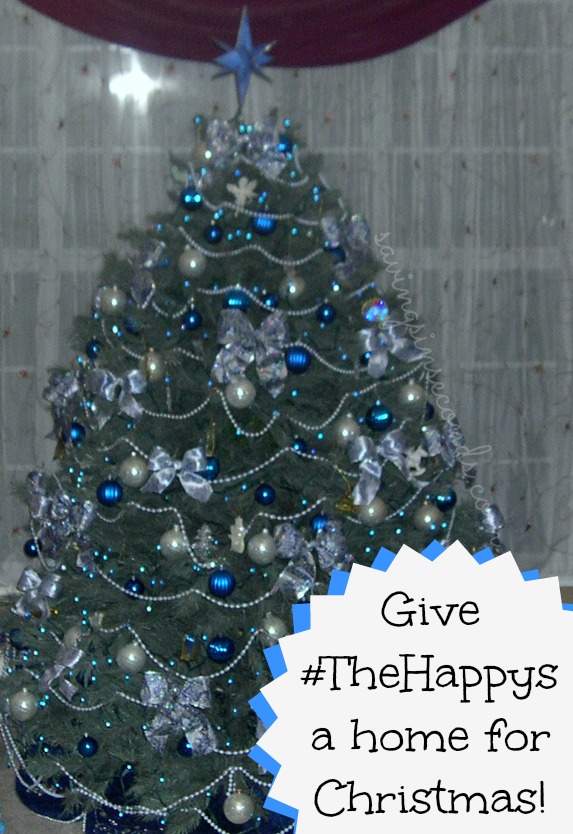 Having a pet is a great part of childhood, but it is not something that everyone can enjoy.  Having a pet could become an allergy issue, an extra stress, or simply a financial burden for some families.  There's a way to give your child some pet joy on Christmas morning without having to potty train — welcome to The Happy's from Cepia! 
The Happy's come from the makers of ZhuZhu pets, which my kids enjoyed several years ago.  These motorized fuzzy pets go after their treats and toys, bringing giggles and squeals of joy.   These make great gifts for Christmas as well as for birthdays.  The box is perfectly shaped for wrapping, which is something a time-crunched mom can appreciate! Be sure to pick up a spare pack of batteries so the toys can be immediately enjoyed.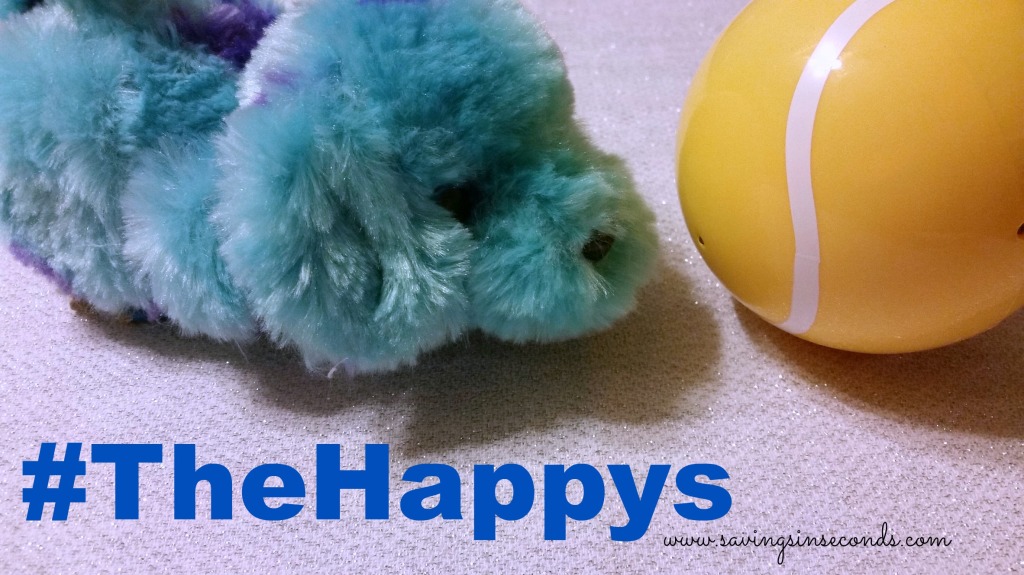 I had a tough time getting our little blue Happy out of its packaging.  He was tightly secured which is probably good for little hands but frustrating for busy mamas!  After getting him out of the box, it was a fun afternoon letting him chase his ball and do little tricks.  It even entertained our dog!    It's super, super important to keep The Happy's away from your child's hair.  The tiny wheels on the underside of the toy can get painfully tangled in your princess's locks!  Thankfully we didn't have this issue because there's a little reminder right on the toy.   The Happy's are definitely a toy that my kids would ask for at Christmas.  It's affordable and fun to play!
Which of The Happy's would your child love?