Disclosure:  I received this book as part of the book tour. Post contains affiliate links; if you make a purchase through these links, I may earn a small commission at no additional cost to you. It's like magic!  Opinions shared are mine.
There's a delightful chill in the air this week.  Fall is officially here to stay!  The crisp mornings and crunchy leaves make me smile.  Autumn days remind me to be thankful for each day of life. Are you feeling the gratitude, too? Here are some Thanksgiving inspired items that will make you feel all cozy and warm! 
Are the holiday crowds stressing you out?  These raglan tees are soft as can be….and perfect for making a statement.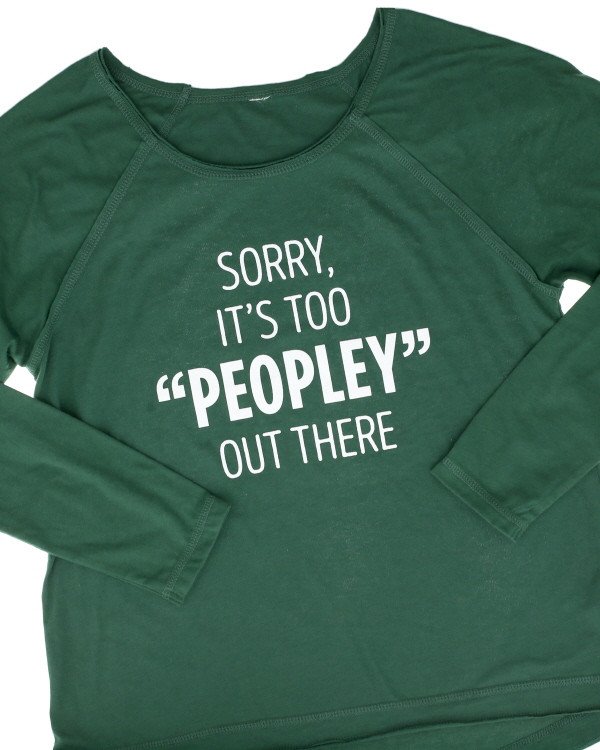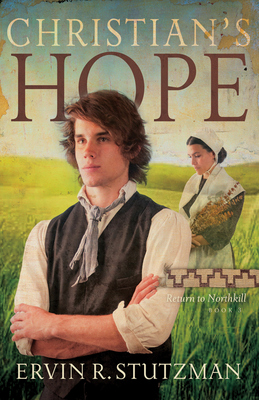 If you're really keen on getting into the Thanksgiving tradition, check out the book Christian's Hope by Ervin Stutzman.  Interestingly, the author traced his ancestor Jacob Hochstetler's history throughout this series.  I didn't read the first two books, but didn't feel that I missed the basis of the story.  The quick preview at the beginning of the book was enough to catch me up on the background.
Christian's experience as a captive of Native Americans was, apparently, not a unique occurrence. In the story, it seems to be fairly common for white people (including children) to be held prisoner.  What surprised me was that Christian and his brother Joseph felt such loyalty to their Native American captors. When they returned to the Amish, it was a culture shock — not a welcome one, either.  I had a bit of a hard time liking Christian at first.  His reluctance to help with the household bothered me, especially since he was eager to eat his stepmother's food.  His attitude seemed disrespectful, even though his father wasn't exactly easy to adore, either.  Some of the characters came across as feeling flat despite the author's strong attachment to the story.  It seemed like there was so much to tell, and just not enough pages to get it all across.  The fact that this story is based on historical fact really appealed to me, and made it more meaningful than the average Amish novel.  Christian's Hope neatly related Native American customs and Amish heritage; it really sets forth a lovely mood for the Thanksgiving season.
Are you ready to celebrate Thanksgiving?