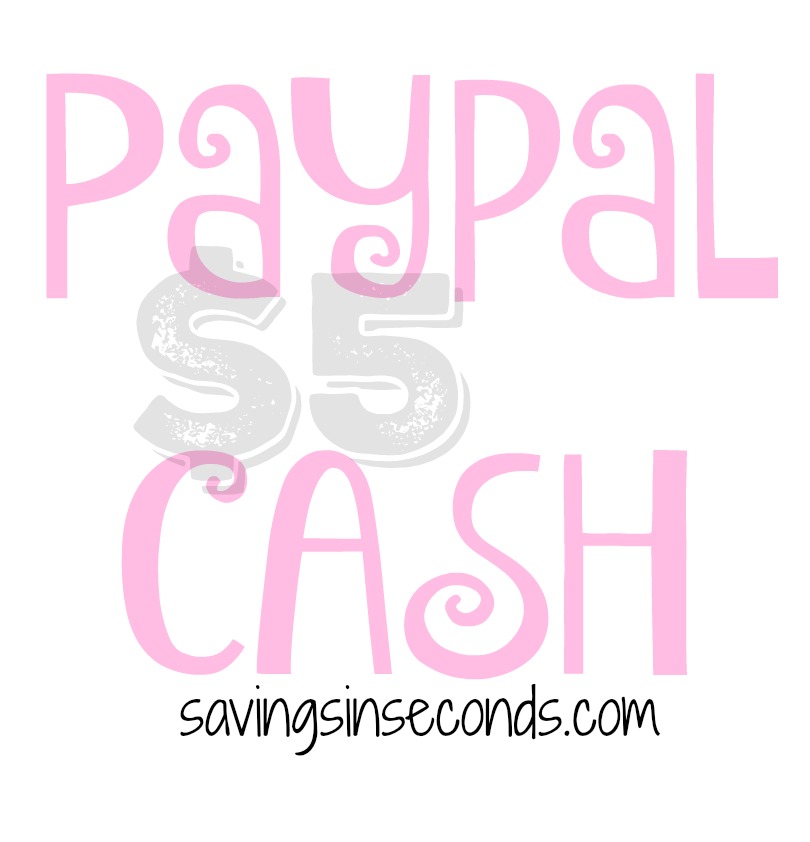 Welcome to the Thankful for You giveaway hop! If you're not a blogger, you may not realize how much gratitude bloggers feel toward their readers. I started blogging with an audience of exactly ZERO. It's been a wonderful journey, and I'm appreciative of every visit and comment my readers make on my site. Since this is a book giveaway hop, I'm going out on a limb by guessing that many of you have books wasting away on your shelves. For me, PaperBack Swap helped me to get out from under my piles of books, while enjoying new ones from my wish list. If this sounds great to you, sign up using my referral link. I hope that PaperBack Swap can save you money, too!
There is a free option with PBS — it's called A La Carte.  That's the one I use.  You only pay if you request a book from another member, and even then the cost is just 49-cents + one book credit.   If you choose to go with the Standard Membership, you might as well get $3 off, too.   Earn extra book credits by swapping books off your own shelf.  You only pay the postage for those books that other members request, which typically runs around $3.25 for the books I mail out.  It's fun to see how the books from my shelves have traveled all over the country to different readers.  PaperBack Swap has been much more affordable for me than a used bookstore, because the more popular titles are still only one credit.
To help you get started on your swaps, the winner of this giveaway will win $5 Paypal cash.  The giveaway is open to all readers ages 18+ who can accept Paypal (void where prohibited by law.)  Good luck!