Disclosure: This post contains affiliate links. Opinions shared are mine.

Have you seen the ads for mail-order meals but wasn't sure which one to try? Sun Basket is making it so easy for you with 4 free meals in their extended Cyber Monday sale. I've been drooling over these Sun Basket menu for weeks, and finally was able to select a few to try from the current meal choices. What would YOU choose?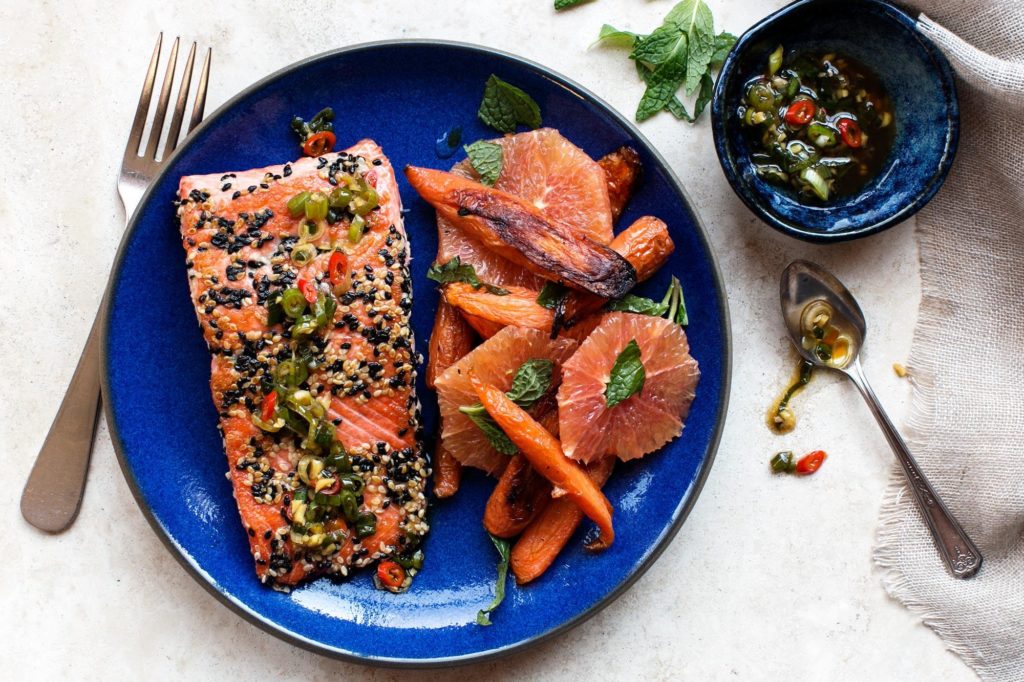 A few months ago, my husband stopped eating meat. Occasionally, he indulges with a fish entree, so I wanted to find something special for him. I selected the Pacific Cod Curry and Sesame-crusted Salmon. These will make spectacular date-night meals for us! The fall flavors are sure to please his vegetarian palate. I appreciate not having to shop for specialty items, since all of the ingredients will be shipped right with the order.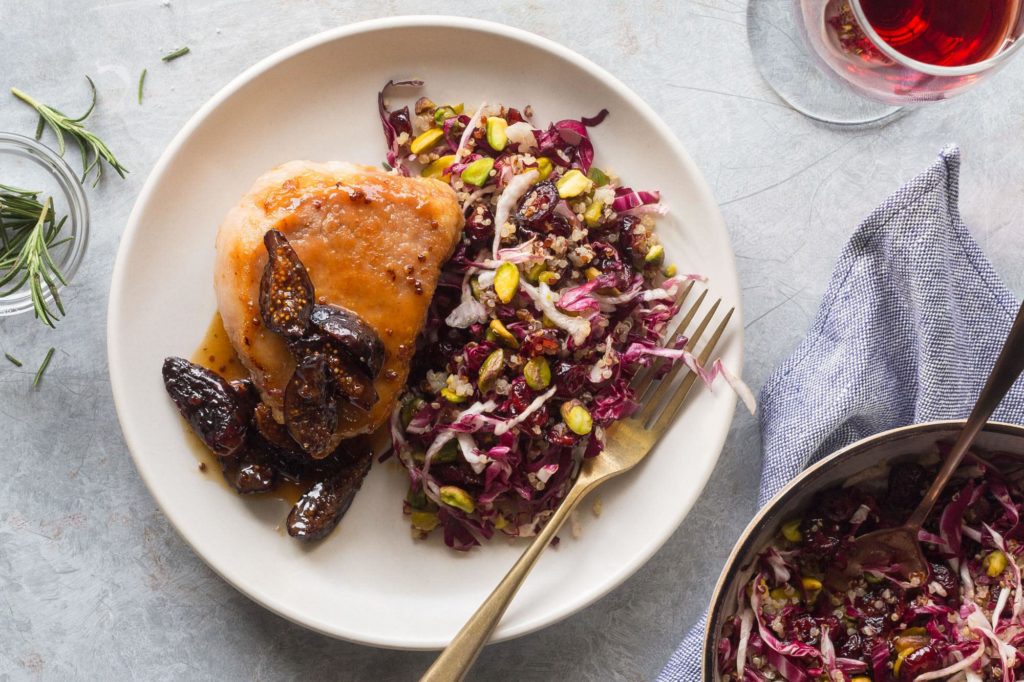 My daughter loves to cook and has been interested in experimenting with new recipes. I thought she'd enjoy preparing the Seared Pork with figs and quinoa-dried cherry salad. This will give her the chance to experience new flavors as well.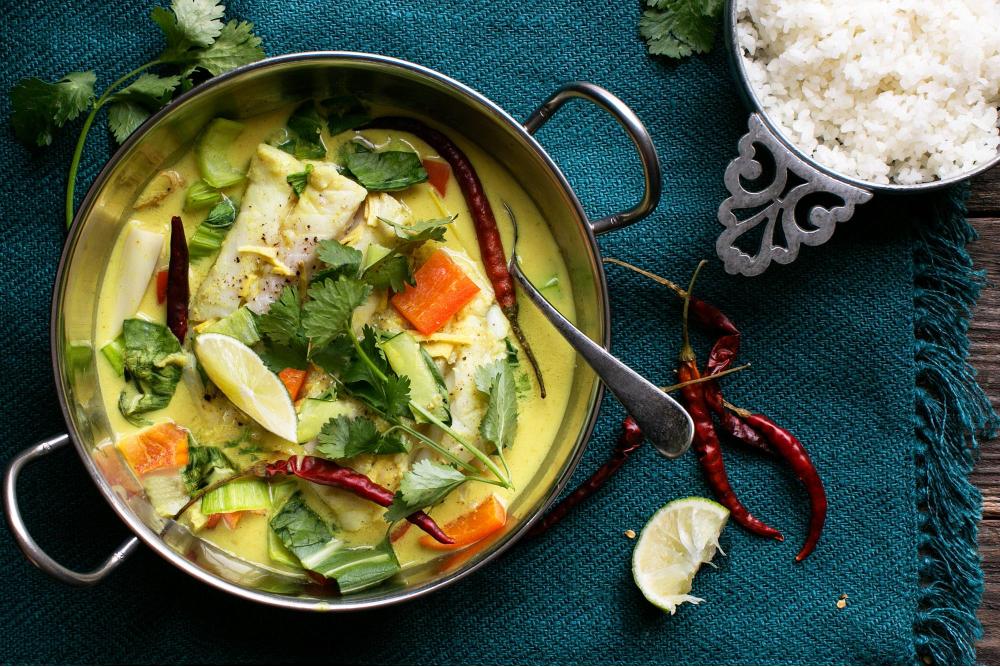 With the busy holiday season upon us, Sun Basket makes it simple to prepare delicious meals at home without spending too much time in the store. I like that they post the recipe and cooking instructions right on the website so you know exactly what you're getting….and getting into! How great for those who have allergy considerations. I'm so excited to try their menu. I'll be sure to share our results with you!