Disclosure: This post contains affiliate links; I will be compensated if you make a purchase after clicking on my links. 
During the summer, I value my time off perhaps even more than throughout the school year.  My kids and I love to lounge in our pj's, relax in the pool, and eat breakfast as late as we want.  Inviting family and friends over makes us happy, but only when we can relax while doing it! That means that the decor for our summer parties must be completely effortless.
I've always wanted to try a Cricut personal electronic cutting machine.  The customized cut-outs make even a simple table look professionally decorated!  The DIY part of me would be fulfilled, while the lazy part of me would celebrate the simplicity.  Wondering what the Cricut offers? The Cricut Explore One™  allows you to cut out shapes and words, while the Cricut Explore Air™  allows you to cut and write wirelessly.  Don't worry about losing your work; the  Cricut Design Space™ cloud-based software works seamlessly with the Cricut Explore® family of machines to give you lots of freedom for your creativity!

In the meantime, we accomplish the simple-yet-pretty task by using food as part of the decor. The 4th of July candies make it easy to set the table with red, white and blue.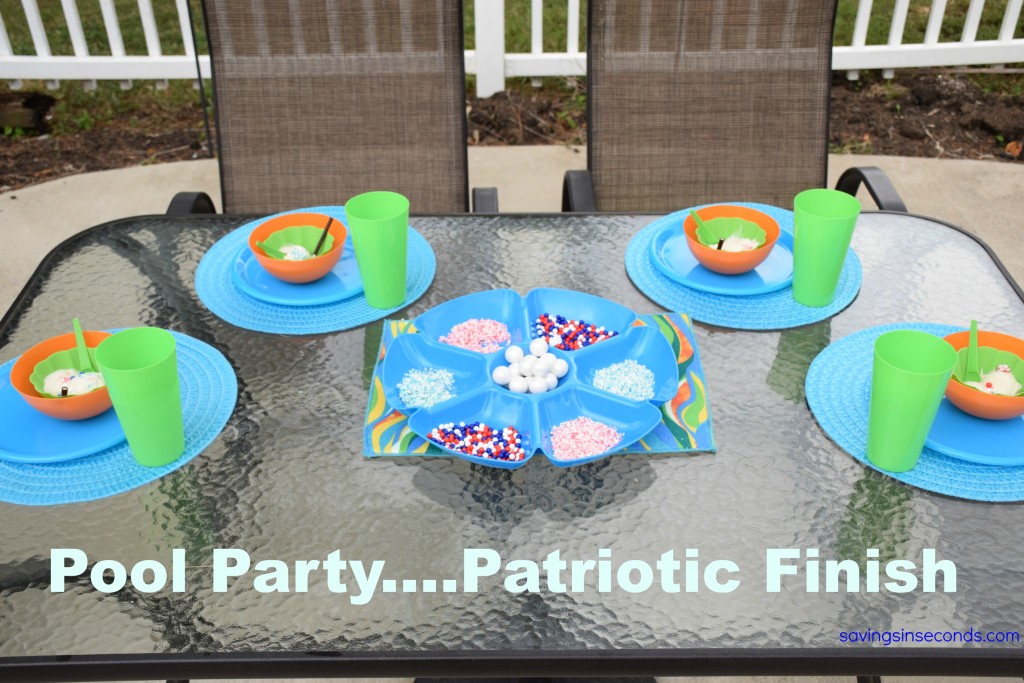 Finally, we like to use inexpensive totes and containers for everything from holding snacks to serving appetizers.  We buy these wherever we see them (the dollar store and even grocery store have a good assortment).  They're affordable and earth-friendly.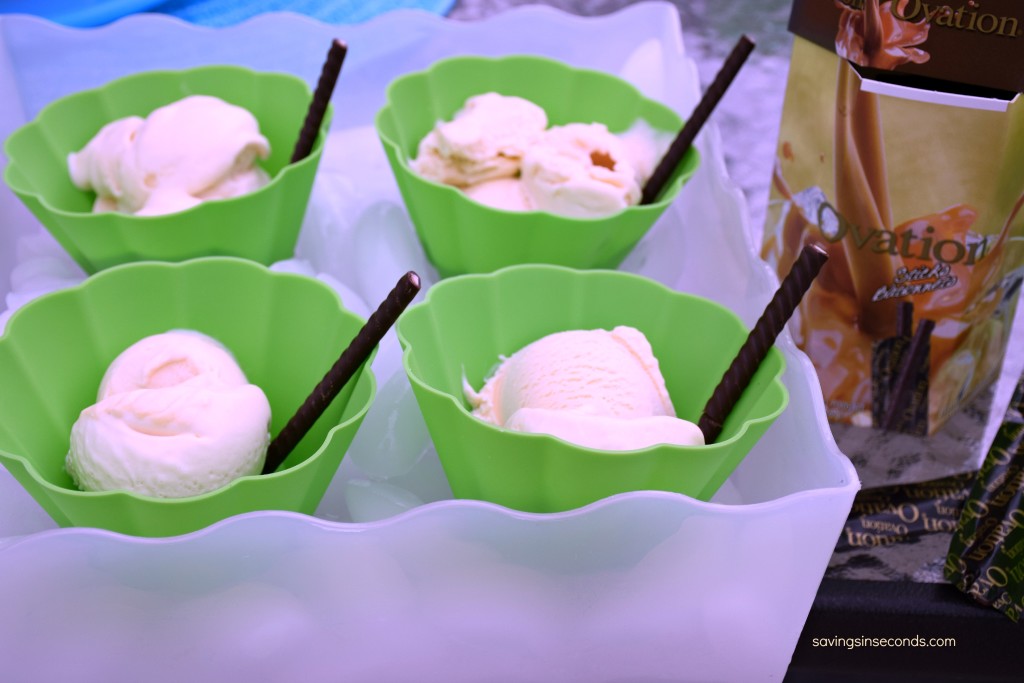 What are your tried-and-true tricks for easy summer decorating?
---