Disclosure: I am an NCircle Entertainment blogger and receive DVDs for review. Opinions shared are mine. Hosts & participating hop bloggers of the Summer Fun Event are not responsible for sponsors or self-sponsoring bloggers that do not fulfill prize obligations.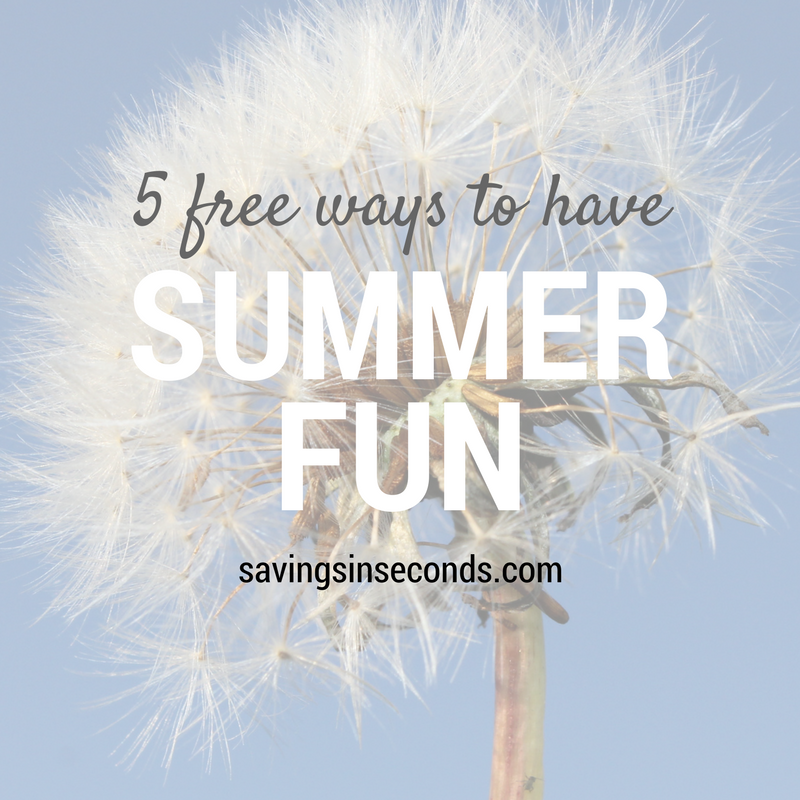 Summer is my favorite season because I get to enjoy 10 weeks off with my kids!  After the first week, though, our togetherness starts to make me a little weary.  It's challenging to find activities that are engaging for the kids yet won't break the bank.  Here are some ways we find summer fun for free!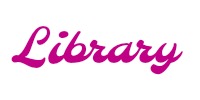 Your local library is an amazing resource of activities and programs — beyond books — and they are FREE.  If you live near more than one public library, check them ALL out! (Like the library humor there?) We actually visit 3 different libraries within 15 miles of my home.  One of them offers a card to anyone who lives within 50 MILES of the library.  Here's my sneaky broke-and-tired-mom plan….you could actually schedule your library visits to take advantage of multiple free programs for your family.  Hear the guest speaker at one library on Monday (our favorite is the park ranger who brings live critters!)  and go to the other library for sidewalk chalk drawings on Wednesday.  Have your kids register for the reading program — and listen to the books together (it counts!)   The point is, you likely have many options that go beyond borrowing materials.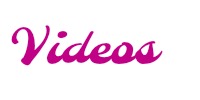 During the school year, our family doesn't have much time to watch TV.  The lazy days of summer make us dig out those movies gathering dust.  If you don't have a lot of DVDs, ask around to see if your friends will let you borrow some.  If you have a Hulu or Netflix subscription, make it a mission to find a show that your kids haven't seen. My husband and children have enjoyed watching He-Man together this summer. The kids make fun of it, but I know they secretly love it!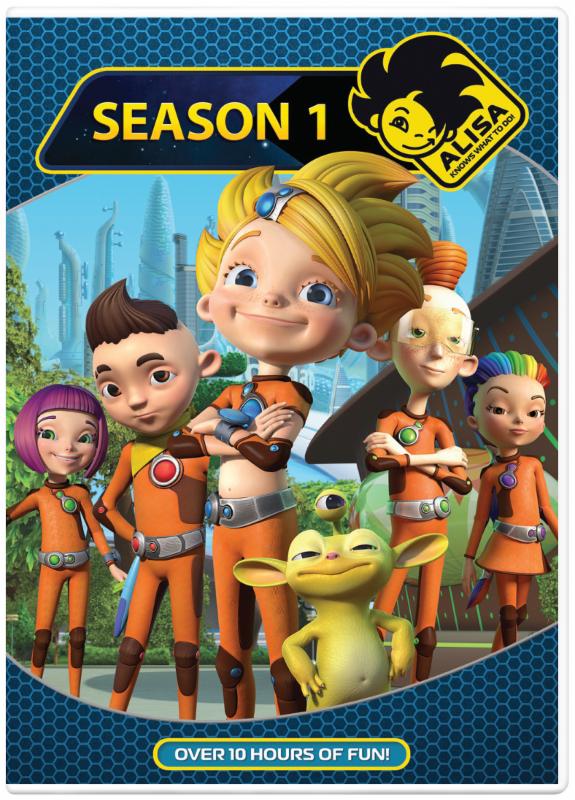 During the year I typically stash away a few movies for my kids; these could be hand-me-downs from friends or sent to me for review. One movie my son recently enjoyed was Season 1 of Alisa Knows What To Do.  Apparently, this is based on a series of science-fiction novels by a Russian author.  I'd never heard of it before!  My son liked that the "scientists" were teenagers in a futuristic world.  There are hovercrafts, aliens, and all things space-agish.  I appreciated that the show has scientific vocabulary to support the adventures.  This series is geared toward elementary age children and offers a chance for kids to speculate about the future, space, and problem solving.  There's also a great positive message in each episode.  Whatever you choose to watch with your children, try to find that common ground and open the doors of conversation.  You never know, you might find a new favorite!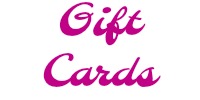 I am really bad about hoarding gift cards. To me, they're like treasure. They are so much fun to receive, and I typically want to "save" them for a really special day or item.  I don't know why I do this, but it's a bad habit. More than once, a gift card expired before it was put to use.  So in the summer, we set out on a mission: Use up the gift cards!  It's fun to splurge at Starbucks, have an ice cream or smoothie, and eat at a new restaurant.  Check your purse and wallet to see if you have a gift card hiding in there. Don't have one? Then enter to win some here at Savings in Seconds, or earn free gift cards!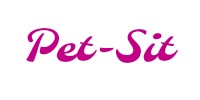 If you have a friend or neighbor who will be out of town for a couple of days, offer to check on their pets.  My kids loved taking care of their cousin's dog last week, and it was a big help to her.  Our dog loves to have a "babysitter" to spoil her when we travel!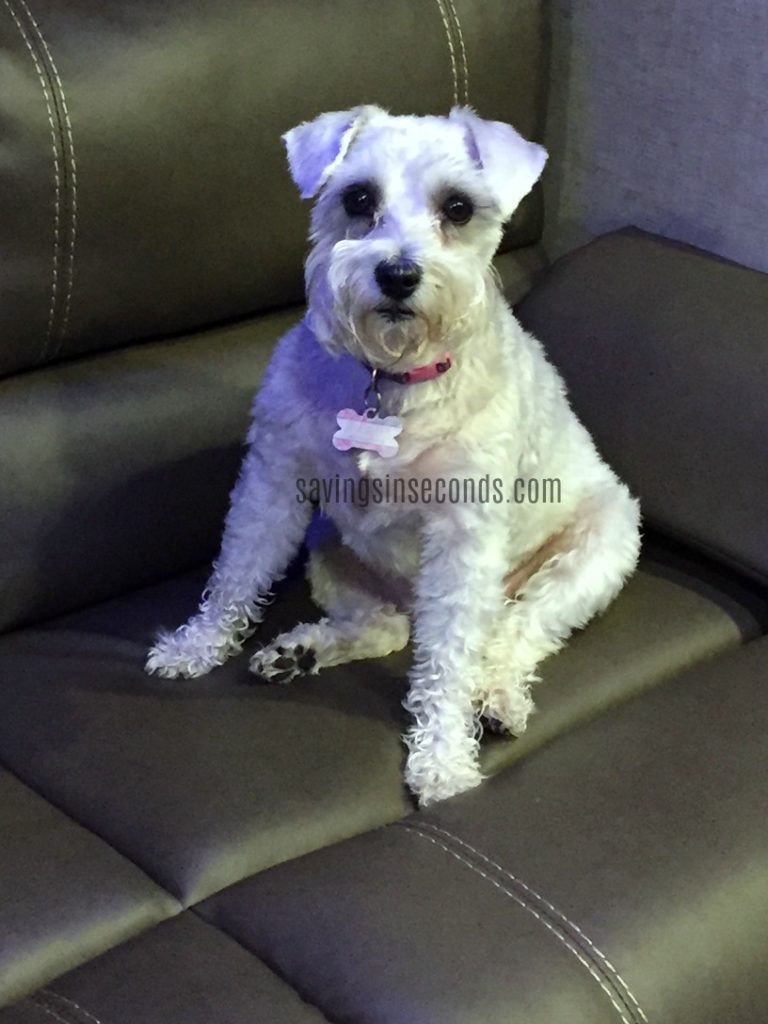 Most devices have some type of camera capability these days.  Arm your children with some type of electronic device — cell phone, digital camera, even a Nintendo DS — and give them a scavenger hunt.  As an alternative, you could ask them to do a daily photo challenge.  At the end of the week, compare the photos and have fun remembering the happiest moments!   My kids have learned to look for the beauty around them, partly because of this activity.  This rainbow was actually a double rainbow (the second one is barely visible, do you see it?)  My son spotted it right outside our front door.  What a fun discovery!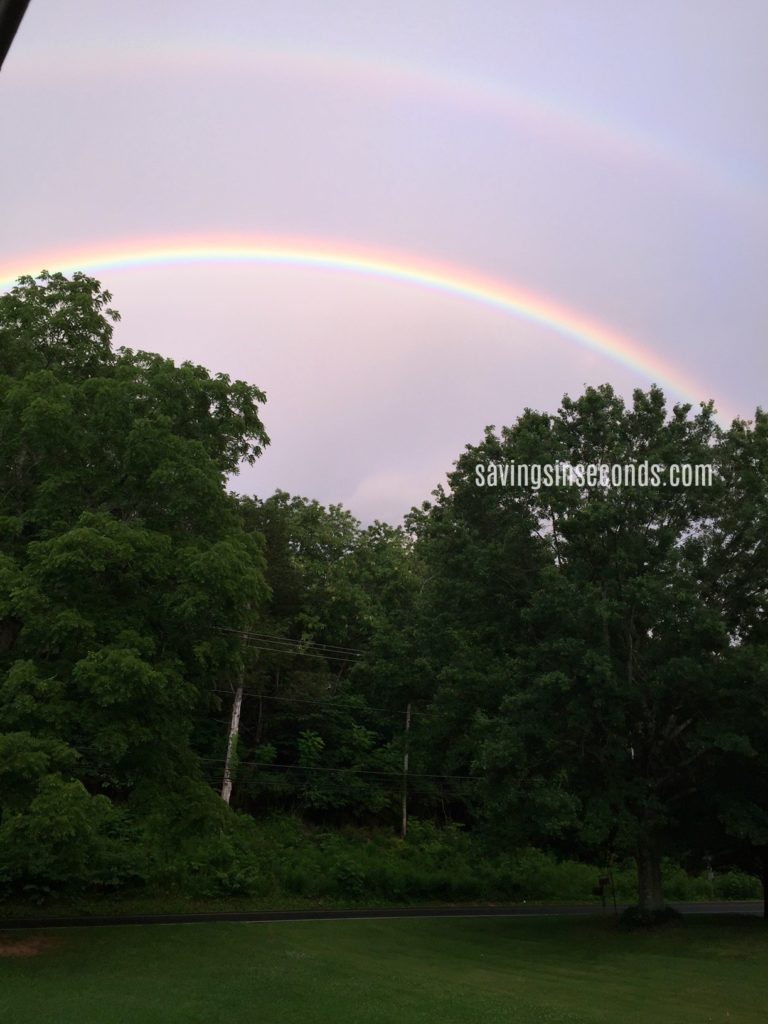 What are your suggestions for FREE summer fun?
To help get you started on your free summer fun activities, one lucky reader will win a summer fun prize pack that includes the Alisa Knows It All DVD (from NCircle) and a $15 gift card for Tropical Smoothie Cafe (shipped by me).  The giveaway is open to US readers ages 18+. Enter on the form below. Void where prohibited by law. Good luck!