Disclosure: I received this necklace as a Cents of Style affiliate. Post contains affiliate links; if you make a purchase through my link, I may earn a commission. Opinions shared are mine.
Statement necklaces are still all over the fashion world right now.  The biggest trend, though, is the statement they actually make.  Put away the bold, chunky beads and big rhinestones.  Allow your jewelry to tell a story about you.  Just like the cute of-the-moment state t-shirts, necklaces can be part of your story. For me, this state necklace reminds me of home.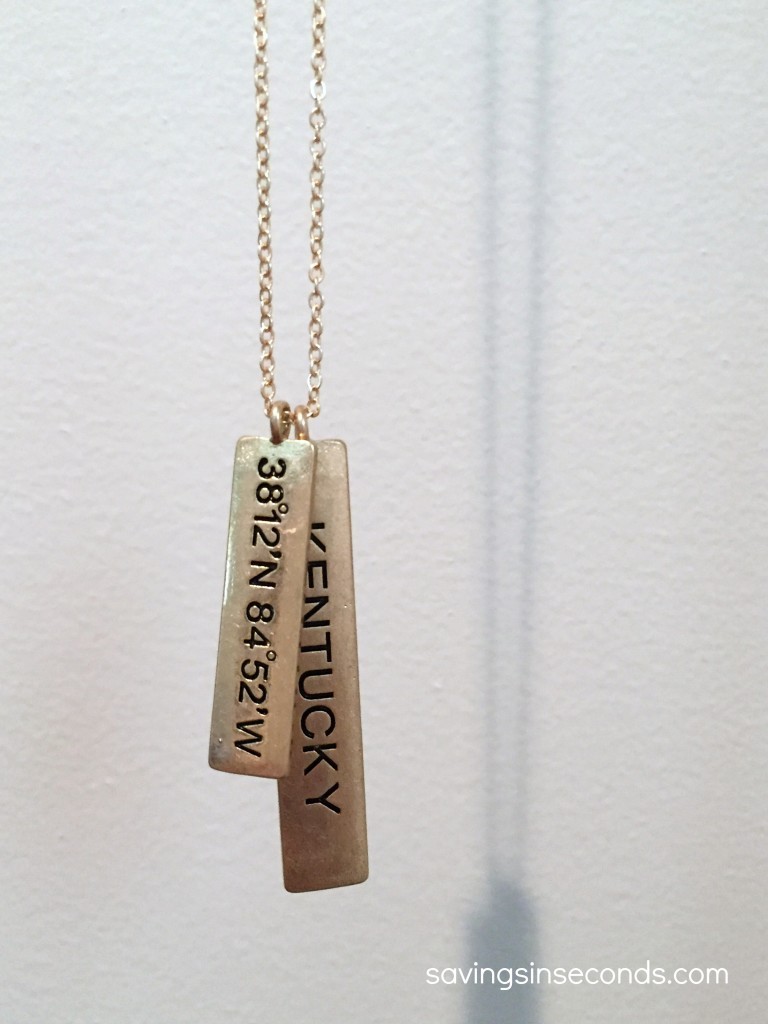 Although I've actually lived in Tennessee longer than I lived in Kentucky, I still think of The Bluegrass State as home. People often ask me where I'm from, because I don't look "Southern."  They've given me surprised looks when I say that I'm from Kentucky — most people say that they expect to hear Japan, Hawaii, or even Mexico.  While it's true that I'm Asian-American, I still think of myself as a Kentucky girl.  Two of the most influential women in my life, my mom and grandmother, still live in Kentucky, so wearing this beautiful bar necklace reminds me of them.
Growing up in central Kentucky was a blessing.  It's beautiful country, abounding with bluegrass fields and horse farms.  Blue skies never looked as pretty as a Kentucky morning.  Childhood memories filled with firefly-catching and climbing trees make me smile.  We took field trips to places like Mammoth Cave and the J. B. Speed Museum in Louisville.  Whether you bleed blue for UK or red for UL, you're sure to have a soft spot for Kentucky basketball.   In my family, the Wildcats ruled!
So when I wear my Kentucky state necklace, it reminds me of where I grew up…..of the people who love me, and who mean so much to me.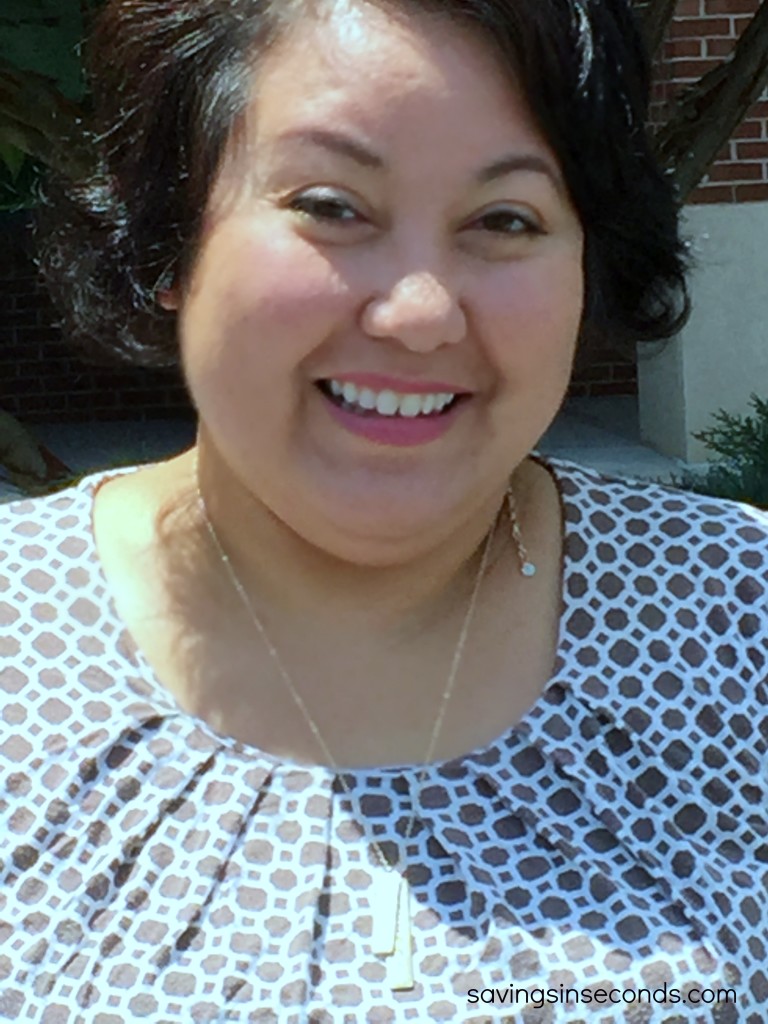 Which state necklace would you like to wear?   Get yours for $11.99 + free shipping!