Disclosure: This post is brought to you by Giving Assistant. Opinions shared are mine.
While half of my family went on a daddy/daughter trip recently, I took advantage of the quiet time and did some back to school shopping. My daughter is starting middle school this year, and I know she's a little bit nervous about it — even if she won't admit it! I've been a middle school teacher for 18 years, but this is my first experience as a mom.  To ease her anxiety, I wanted her to have some fun pieces to personalize her first locker. Having a locker is a rite of passage for 6th graders, and getting fun locker decor is a great way to mark that space. I'm an old pro at using cashback sites on my online purchases. Giving Assistant takes it up a notch, though, by giving back a portion of my cashback. Joining is free (and so easy) – it took less than 10 seconds to get started.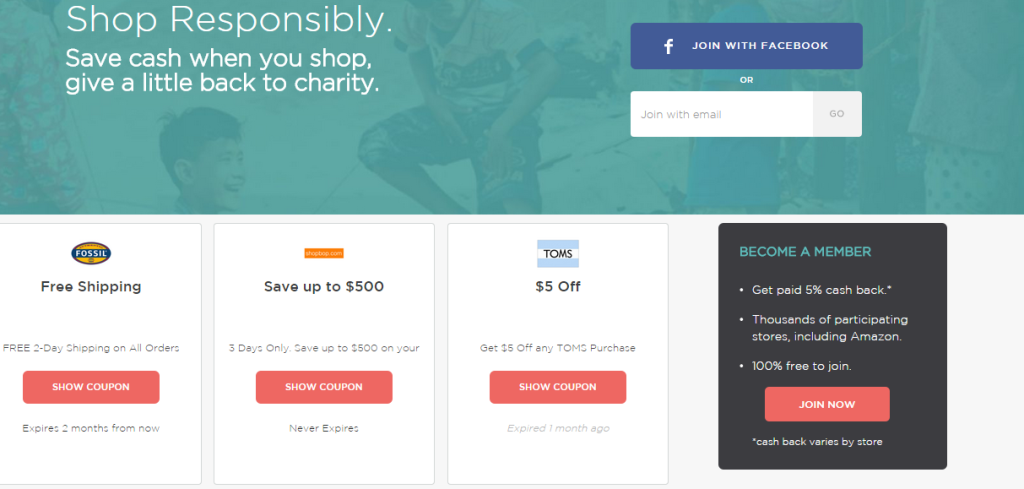 I also received a nice surprise upon joining.  Check out this easy way to earn a $10 Amazon card!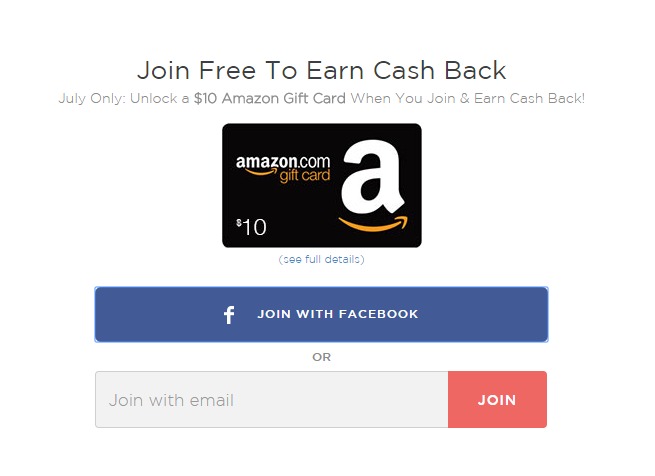 They didn't have to tell me twice!   I'm all about Amazon.
Since I had Amazon on the brain, that's where I went for my daughter's Whovian locker items.  I knew Amazon would have all kinds of Doctor Who fun. The checkout process through Giving Assistant was no different from my regular checkout; it just earned me cashback!  Here are some tips for saving money on back to school locker decor.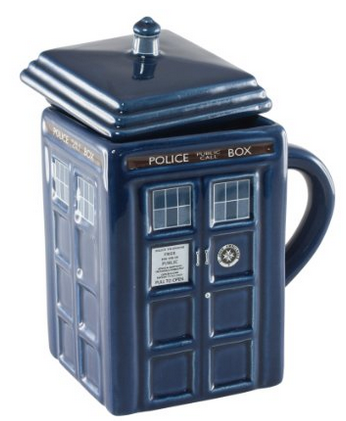 1.  Consider items that serve a dual purpose. For example, this Doctor Who tardis mug can hold pens, pencils, and highlighters in a middle school locker.  Over the summer, it can serve lemonade. I love the fact that it has a lid—it could even hold change on the counter.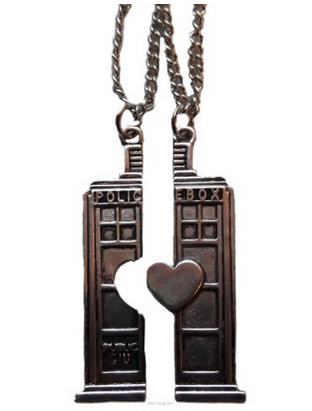 2.  Inexpensive jewelry makes great locker decor!   Remember the old split heart Best Friend necklaces of your middle school years? Here's the Doctor Who version for only $2.90.  Use stick-on hooks to hang these from the locker door. Bonus: your daughter can share them with the new best friend she makes on the first day!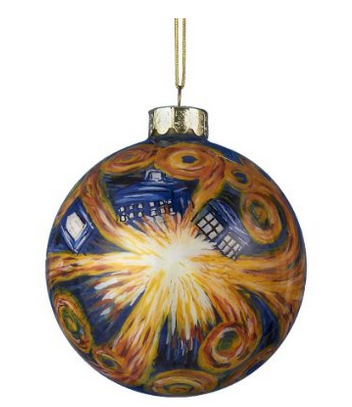 3.  Hang something from the hook in the  middle of the locker.  This is the first thing your child will see upon opening the locker door.  On those tough middle school days, this small thing could bring a smile to that sweet face.  You can find disco balls, chandeliers, and other fun items.  Personally, I like this Starry Night inspired ornament.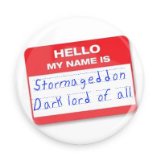 4. Inexpensive magnets can hold everything from photos to phone numbers. Give your tween several magnets to decorate the locker door.  These can also be swapped with friends, which encourages the whole social scene.
I hope you found a few back to school tips that will help you plan for your child's middle school locker. Our family believes in donating a portion of our income to charity, but "found money" like that from cashback sites never hit my radar before. I love the idea of giving back a little of this unexpected bonus that I earned from shopping online. It makes that deal even sweeter! There were many of my favorite charities available on Giving Assistant. I found the Smiles Foundation, Samaritan's Purse, and even the Christian Appalachian Project. In the end, I decided to donate 20% of my cashback to our local Interfaith Hospitality Network.  I've had many students who received help from this organization, and it's great to be able to support them.  Giving Assistant made it so simple to choose my charity, and I was even able to dictate the amount of cashback!