Disclosure: Post contains affiliate links. Opinions shared are mine.
Amazon Prime,  you've become my enabler.  I can one-click submit, and end up with 5 new books on my doorstep within 2 days.  The problem is, I never send those books BACK to you.  Now, I'm taking matters into my own hands — literally – and saving a bundle.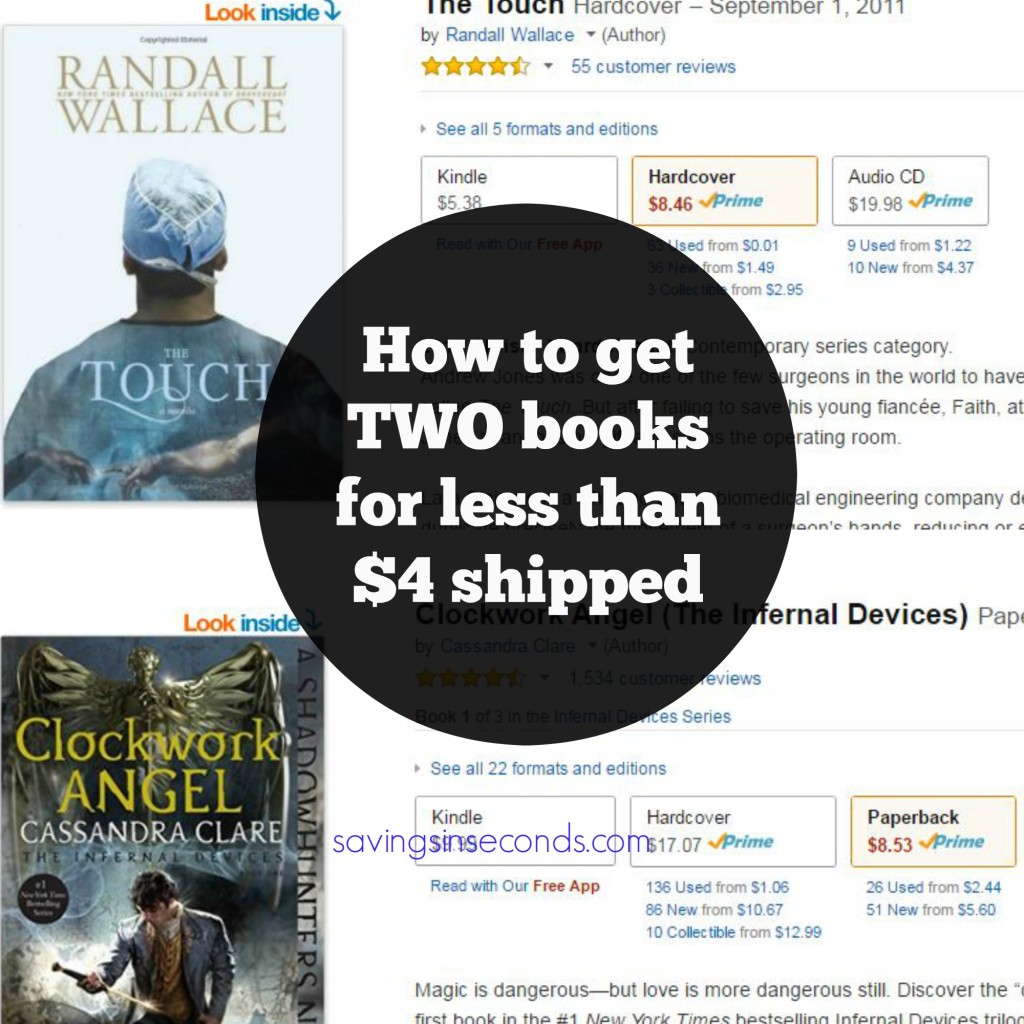 Does that conversation sound familiar (or maybe a little disturbing?)  If so, you may need PaperBackSwap.  I've been using it for years, and I love it!  It's so easy to exchange my gently loved books for new titles to put on my shelf. In fact, PaperBackSwap should probably be called PaperBackRevolvingDoor for me.  Here's how to get your books for super cheap, and keep that cycle going! 
First, I earn lots of free books through the Tyndale Rewards program.  They send out surveys (really quick, easy ones) that add up points fast.  In fact, I just cashed out for a free book today! Talk about a spring fling!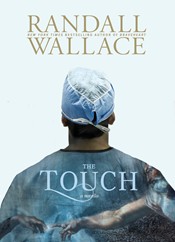 Sounds awesome, right? Join through my referral link and you'll start with 25 points. Then you can do a survey or two, and you'll soon have enough for your first freebie!

After you enjoy your new book, post it on your PBS bookshelf. When someone requests the book, just click to confirm you can mail it.  Put it in a mailer, print out your postage (PBS calculates the shipping cost for you!) and stick it in the mailbox.  SO SIMPLE. Plus, this way you'll get instant credit. Alternately, ship it from the post office.  Either way, I find that the cost is usually under $4, and it gives you a credit to spend.  Then, you can request another book from a PBS member.  It's easy to set up conditions (such as, no library books, or books from non-smoking homes).
Take my recent transaction for example. I am finally getting around to reading Clockwork Angel.  It's almost $9 at Amazon, but I was able to use one of my swap credits to get it free!  If you think you'll be using the PBS really frequently, you may want to consider signing up for a standard or limited membership.  Use my referral link, and you'll get a discount!    I find this to be much easier than carting my previously loved books to a used bookstore, and this way I don't hoard them, either.  Would it save you time and money?