Disclosure: I received this book from Blogging for Books; post contains affiliate links. Opinions shared are mine.
It's that wonderful time of the year.  Sparkling lights, festive garlands, and gorgeous gift wrap.  Has it overwhelmed you yet?  When I'm getting bogged down with all the holiday strife, here are some ways that I revive the spark of cheer!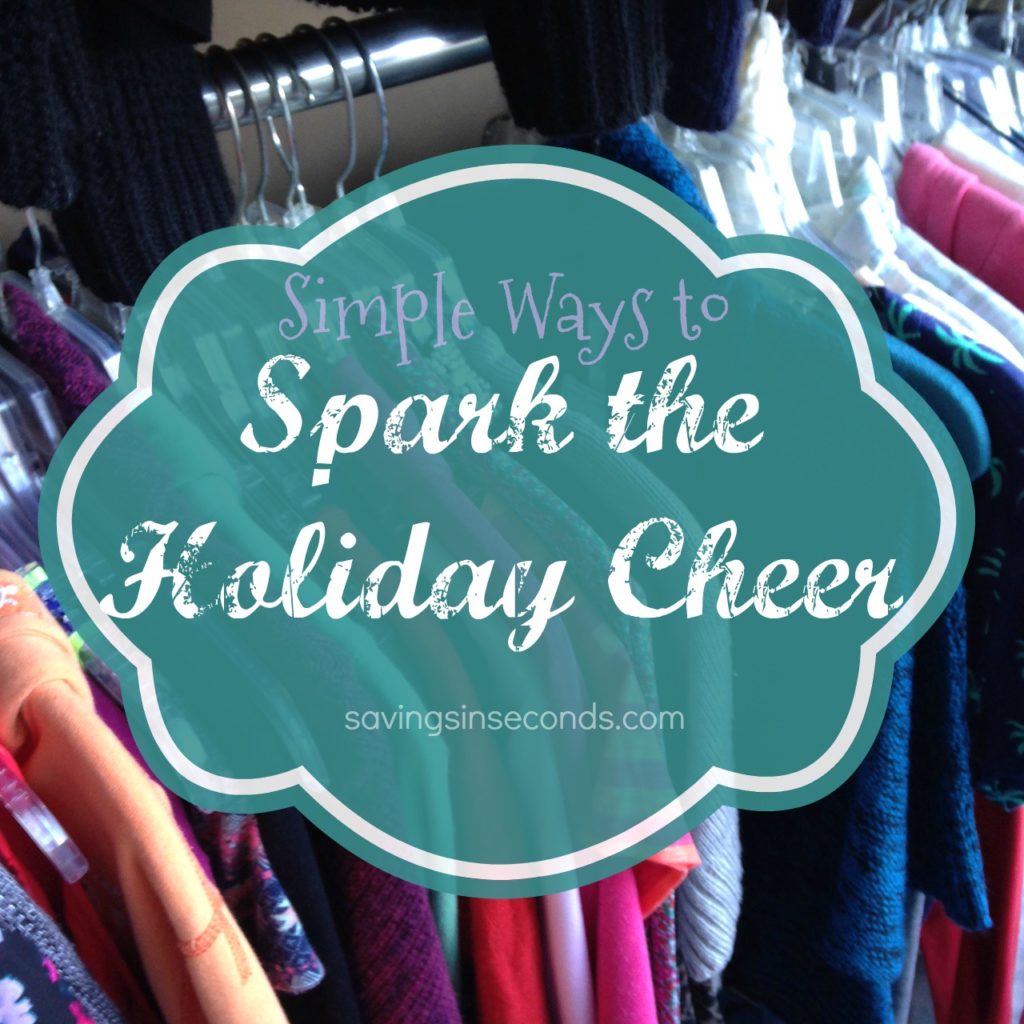 Find someplace new to shop.  Skip your same old stores for an afternoon and darken a new doorway.  This week, one of my friends told me about a wholesale store that sells odds-and-ends straight off the pallet.  The kids and I stopped there after school, and my daughter was able to get all of her Christmas shopping finished for under $27.  Since you're out shopping anyway, make this the excuse for shopping at a new store.  You never know what you'll find!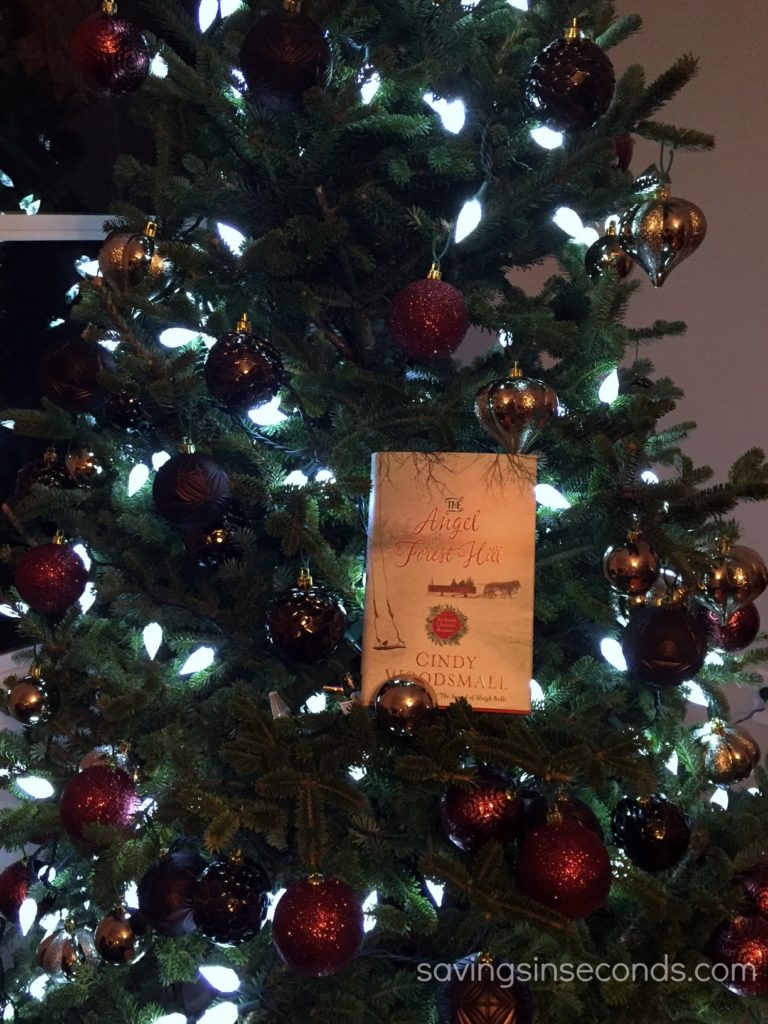 Read a Christmas-themed book.  For me, it's relaxing to sink into a different world for an hour or two.  At the time, it usually feels like "I don't have time!" to sit down and give myself a break.  However, once the last page is closed, I always realize that it was just what I needed.  This week I read Angel of Forest Hill by Cindy Woodsmall.  This is a short novella-sized story, and I rather wished for something a bit longer to stretch the plot a little bit.  The background reminded me of my husband's grandfather.  His mother, Etta, passed away, leaving behind several young children.  Etta's sister stepped in and married her brother-in-law, raising the children as her own.  In the Angel of Forest Hill, a similar story takes place (without the family connections, though).  It might be the first time I've had a book crush on an Amish man.  I just loved the sensitive ways that Joel behaved, and wanted to see the best happen for the whole family.  The story ends on a Christmas note, which makes it perfect for this time of year.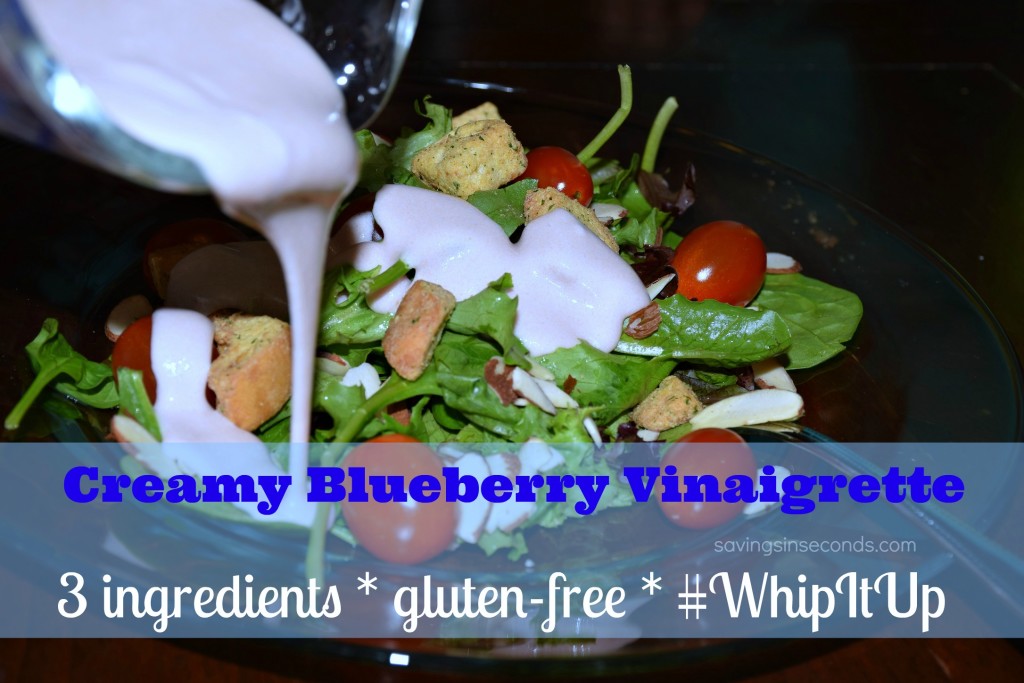 Try a new recipe.  Since I'm already cooking a lot in December, it's the perfect opportunity to sample the Pinterest recipes I've been pinning all year long.  This month we've tried several new dishes.  Some were successful, some weren't.  Tonight we had a delicious broccoli cheese soup that I found online and needed to try.  I figure that any recipe we really love can be added to the menu rotation for potlucks and parties we'll attend throughout the season.  So whip up some of my Blueberry Vinaigrette for a salad, or let a meal service do the shopping for you.
4.  Do something with that picture you always think about.  Check out Mixbook's new home decor options. Turn that vacation photo into a blanket or frame it. Relive the memories!
How do you revive the spark of cheer during the holidays?