Disclosure:  Bethany House sent me this book to review. Opinions shared are mine.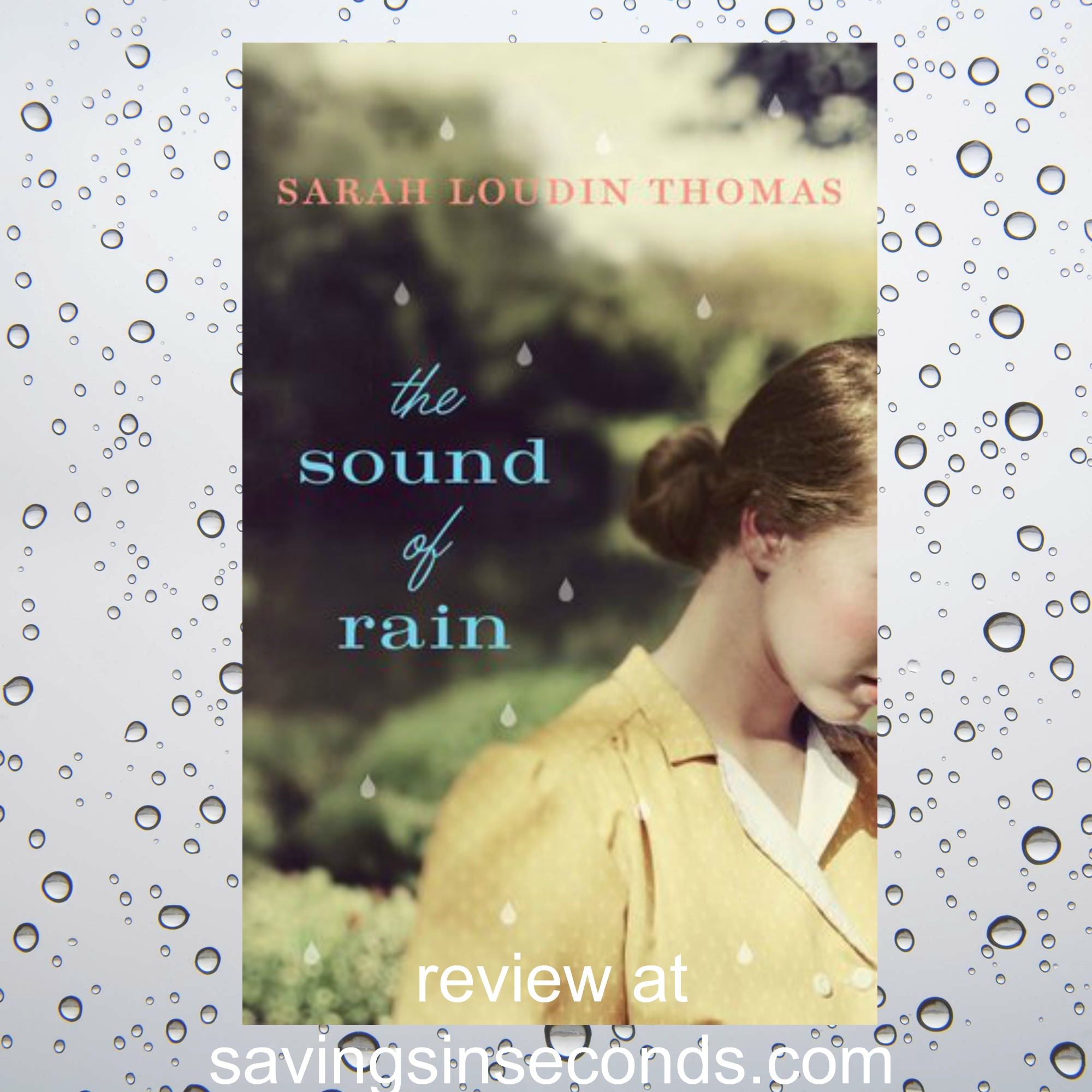 As you can likely tell from the cover, The Sound of Rain is a 1950s era novel.  Alternating locations between the eastern region of the Appalachian mountains in Kentucky and the southern paradise of Myrtle Beach, South Carolina, this story plays on the cultural norms of the 1950s.  Lowcountry elite meets mountain man, if you will! 
Unfortunately, this story really missed the mark for me.  It literally took me weeks to finish it.  The pace was so slow that I found myself feeling distracted and antsy to move on to something else, so I only read a few pages at a time at each sitting.  It seemed like author Sarah Loudin Thomas tried to fit in too much in one book, and the characters never fully developed into something more.  I was also surprised by the lack of spiritual depth shown by all of the characters, even preacher Ben.  I'm not opposed to a book that isn't evangelical, don't get me wrong.  It did surprise me, though, that I didn't see more of it from characters who were called to ministry.  None of the characters felt mature or even truly likable, either.  I felt like I was dragged along from one flitting fancy to another.
Despite the weak connection I felt with the book, there was enough going on menu-wise to hold my attention. Between descriptions of fried chicken and apple stack cakes, I found myself feeling pretty hungry while reading The Sound of Rain!   I kind of wished for a recipe section at the end.  Some of the meals that will be on this week's menu rotation, thanks to The Sound of Rain, will be fried pork chops, soup beans, and maybe some spiced cider.
Thanks to Bethany House for sending me this book to read!