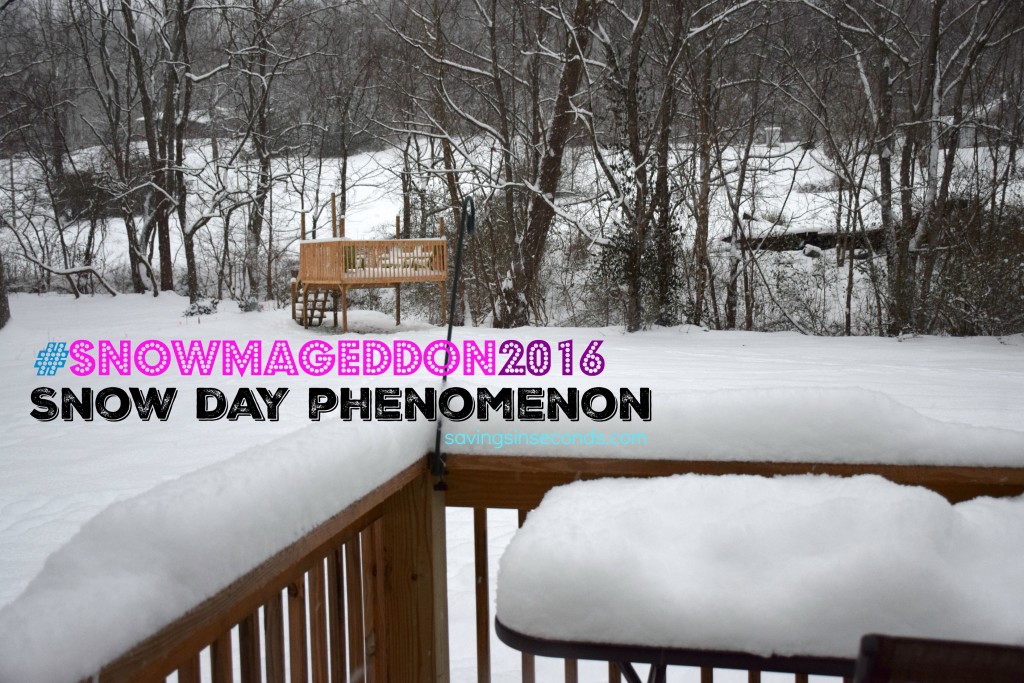 This week we had 3 snow days from school. Since we were also out on Monday for MLK Day, we only went to school for one day. ONE DAY.
Bask in the glory of that notion.
On snow days, I give myself express permission to do nothing.  Laying on the couch, reading or blogging all the day long, is totally acceptable. After all, it was a day I was supposed to go to work and didn't, so it's a free Free Day.  I'm absolutely willing to let Siri entertain my kids for an indefinite amount of time, and the Netflix subscription has more than paid for itself.  Well, now that it's Saturday and we've been watching the snow fall for Day #4, I've picked up on some peculiar snow day phenomenon. Do you ever notice these things?
This is my new favorite tweet because it's so ME. If you don't follow @laurendestefano, you should. She's funny.
The day they invented those taco shells that stand up by themselves was depressing because now even tacos are less lazy than me.

— Lauren DeStefano (@LaurenDeStefano) January 20, 2016
Here are the other things I've noticed about #Snowmageddon2016:
1. That funny smell? It's me.
Personal hygiene takes a back burner when I have no plans to go anywhere for days. I also don't make my kids take showers if we're not going anywhere. The only exception is if there's impending ice on the forecast, and there might be a power outage. Otherwise, feel free to stink. Unfortunately this catches up to us by day 4.  When you can't pinpoint the last time you showered, it's time to take a bath. My daughter just said, "Mom, the skin on my wrists is cracked and dried. Is that normal?" No, sweetie. That's crust. Go take a shower.
2.  I'm officially Old Mother Hubbard. 
The cupboards are bare.  My kids burned off all their calories by playing in the snow, and I'm looking like their short order cook. Despite my $400 grocery store trip in preparation of #Snowmageddon2016, in which I purchased plenty of Cheetos and crockpot ingredients, I can't figure out what we'll eat for supper by day 4.
3.  The pancakes keep getting bigger.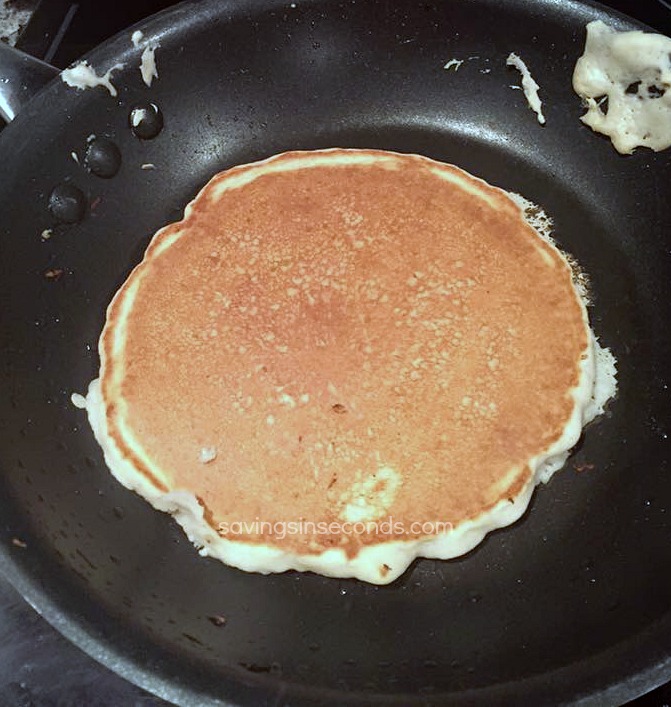 Since boxed pancake mix is one of the only things I have plenty of (because who wants to make from scratch by Snow Day #4?)  I am making them daily.  They started out being in cute shapes.  Then they were 2 nice, normal circles per pan. Now the pancakes are as big as the entire skillet because I'M SICK OF MAKING PANCAKES.  The kids think that I'm just a really cool mom. Nope. Just lazy.  See tweet above.
4.  Thank goodness for automatic calendars. 
We've completely lost track of the days.  I'm so glad my laptop keeps track for me. Between the daily naps and not doing anything for 4 straight days, I've started thinking that I'm off for the summer. Except there's snow outside. Huh.
5.  I relate to this photo.
My husband doesn't get to stay home on snow days, so it's just me holding down the parental fort.  If my kids shout, "Say it, don't spray it!" one more time, I might go all Jack Torrance on them. Four days of togetherness is starting to take its toll.  We're Shining big time.
All joking aside, there were many good memories from #Snowmageddon2016.  My kids enjoyed making snow forts, snow men, and snowballs.  We savored countless cups of cocoa, and got a chance to really rest after the busy holidays.  We got out of the house for a few minutes and visited my sister, who gifted me with this beautiful stack of books. She's clearly enjoying her snow days, too!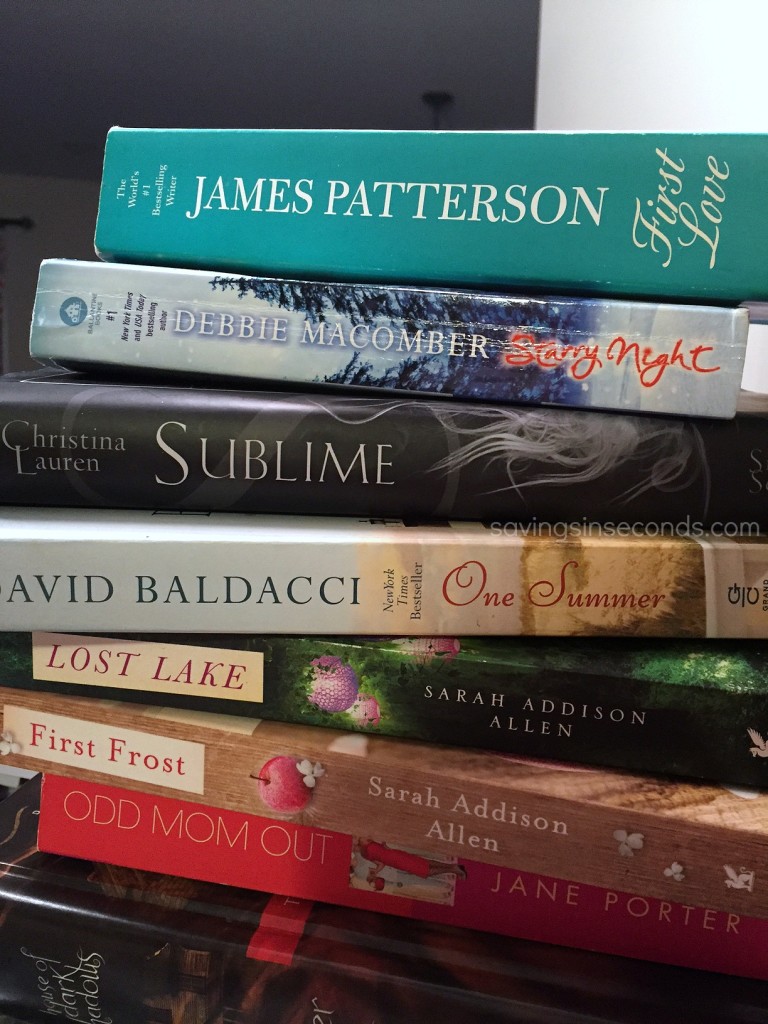 What snow day phenomenon do you observe at your house? 
---
Baby It's Cold giveaway bonus word list
2/5  Parragon
2/6  Disney
2/7  tin
2/8   Cinderella 
2/9  slippers
2/10  Ariel
2/11  treasures
2/12  Belle
2/13   stickers
2/14  Dry Erase
2/15  draw
2/16  connect dots
2/17  patterns
2/18  shapes
2/19  numbers
2/20  squirrels
2/21  rhyme
2/21  fish
2/22  butterflies
2/23  turtles
2/24  journey
2/25  adventure