Disclosure: I participated in a campaign on behalf of Mom Central Consulting for McCain Foods. I received a promotional item as a thank-you for participating.
The biggest hurdle of sticking to our monthly budget is the temptation of going out to eat.  It's just so EASY to stop at a restaurant on the way home from a busy work/school day.  By stocking the pantry and freezer with foods that my kids already love to eat, meal prep is just a tad bit simpler.  They love to eat the smiley fries we find at local restaurants; when we first found the McCain Potatoes at our grocery store I felt like I won the lottery!  It's a simple side dish that my kids are guaranteed to enjoy.  The less complaining the better, and the smiley fries bring a smile to my kids' faces.  How easy is that?!   At some point during the meal, one of them always holds up a smiley fry and imitates the smile.  It's always cute.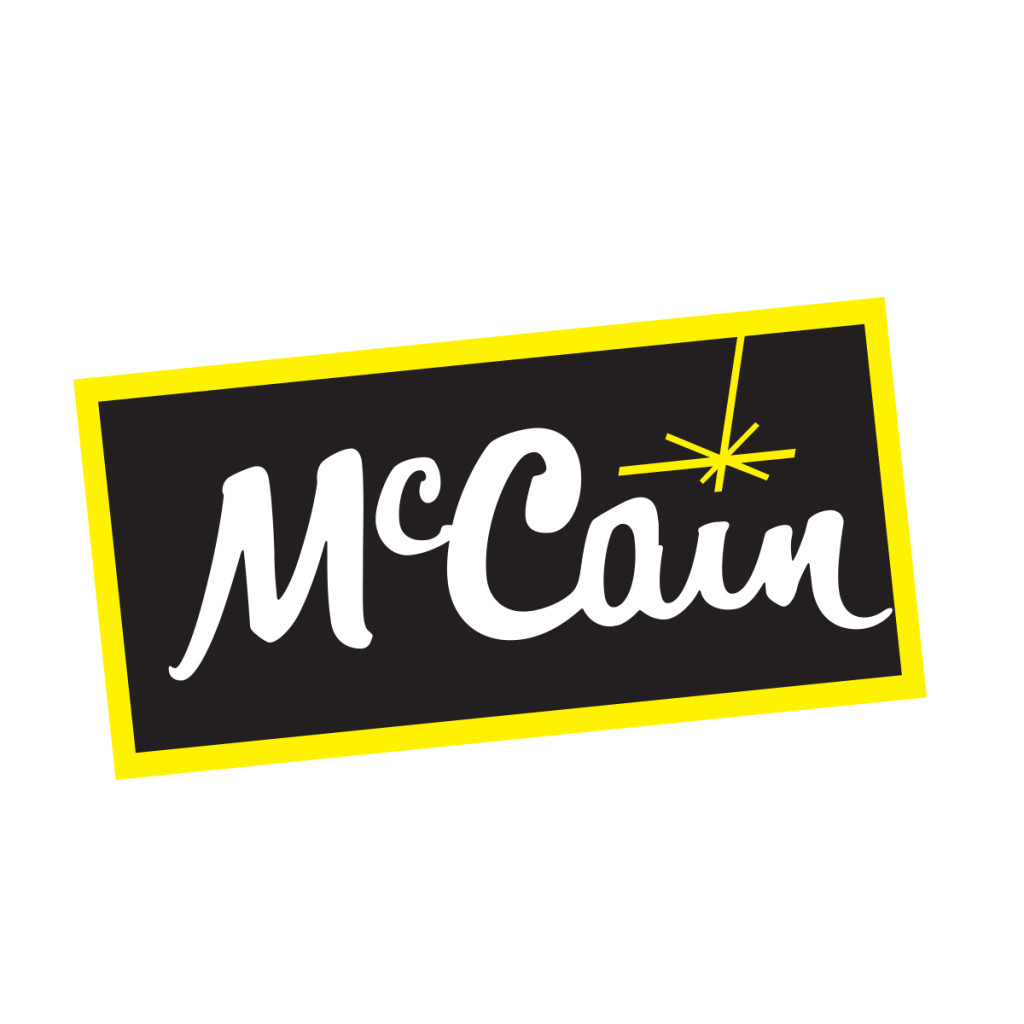 Enter the McCain Grocery Goodness Giveaway for a chance to win the weekly prize, a $500 grocery gift card.  Who couldn't use that?!   Entrants can also print a coupon for $1 off their McCain potatoes purchase.