Disclosure: I received a copy of the book for this post. Opinions shared are mine.


When I started my teacher career, we had daily detention after school, and a Saturday School session for those who still had some kind of repentance to work off.  Six Little Secrets takes place in a Breakfast Club setting; it gives us a sneak peek into the lives of some rebellious teens who get a little more than they bargained for with their detention assignment.  This book by Katlyn Duncan is best suited for those who want something short and simple.  The plot isn't overly complex, so it can be enjoyed in a couple of hours' time.
Six Little Secrets has several characters and changes perspective several times.  It might be a good way to open the door for discussion with teens about actions and their consequences.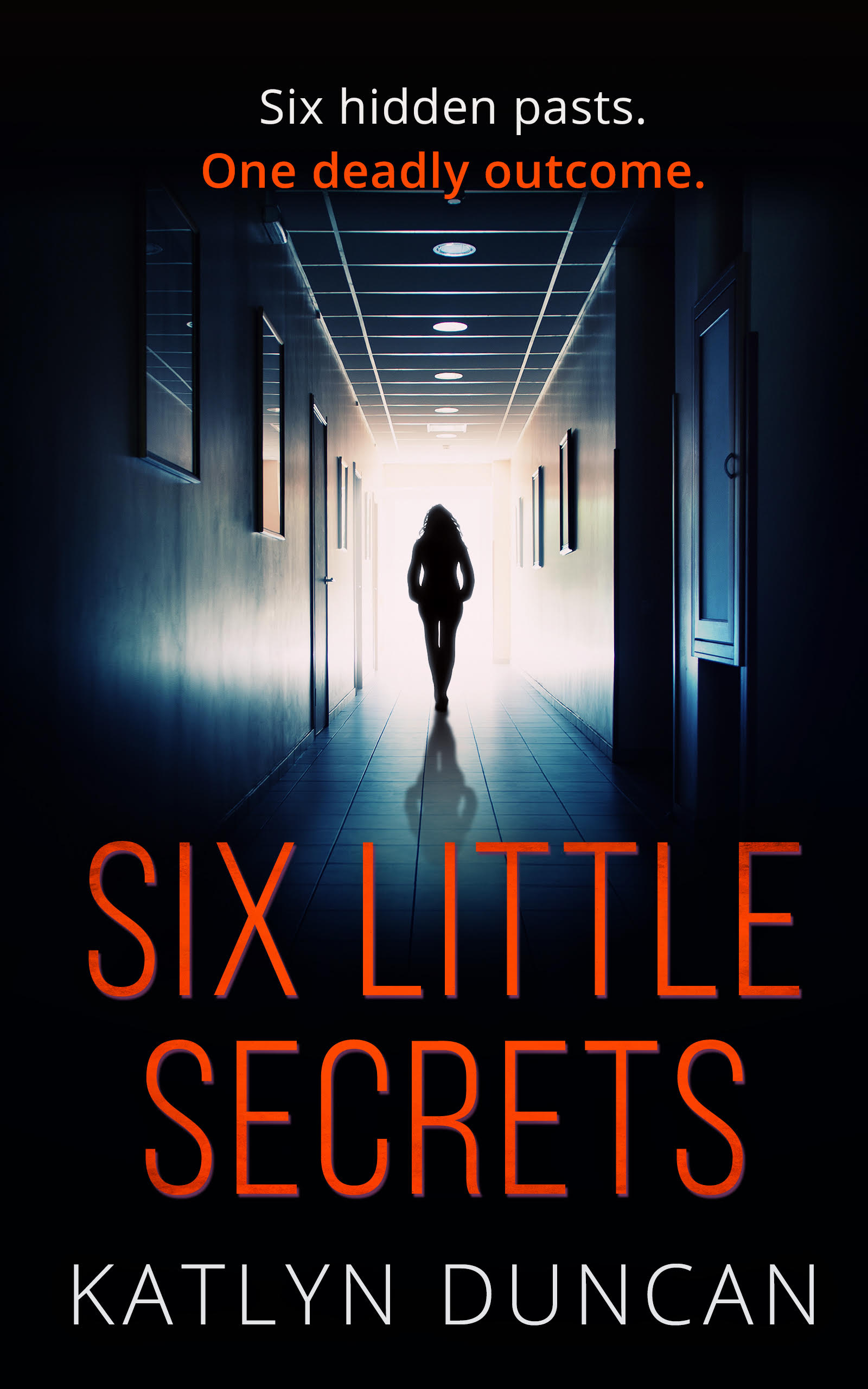 Title: SIX LITTLE SECRETS
Author: Katlyn Duncan
Pub. Date: November 24, 2017
Publisher: HQ Digital
Pages: 150
Formats:  eBook
Find it: Amazon,  B&N, iBooks,  Goodreads
Some secrets can never stay hidden for long…
Six teenagers meet in Saturday detention: a brain, a beauty, a cheerleader, a rebel, a recluse and the new girl.
But someone is watching. Someone has made sure that they are all in the same room at the same time. Someone knows that each of them is hiding a terrible secret…
…and by the end of detention, everyone will know the truth.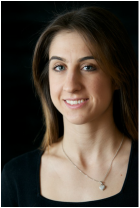 About Katlyn:
Katlyn Duncan was born and raised in a small town in New England. Her overactive imagination involved invisible friends, wanting to be a Disney Princess and making up her own stories. Her bibliophile mom always encouraged her love of reading and that stayed with her ever since. Even though she works full time in the medical field Katlyn has always made time for books, whether she is reading or writing them.
Website | Twitter | Facebook | Instagram | Goodreads
Thanks to Rockstar Books for including me in this tour.